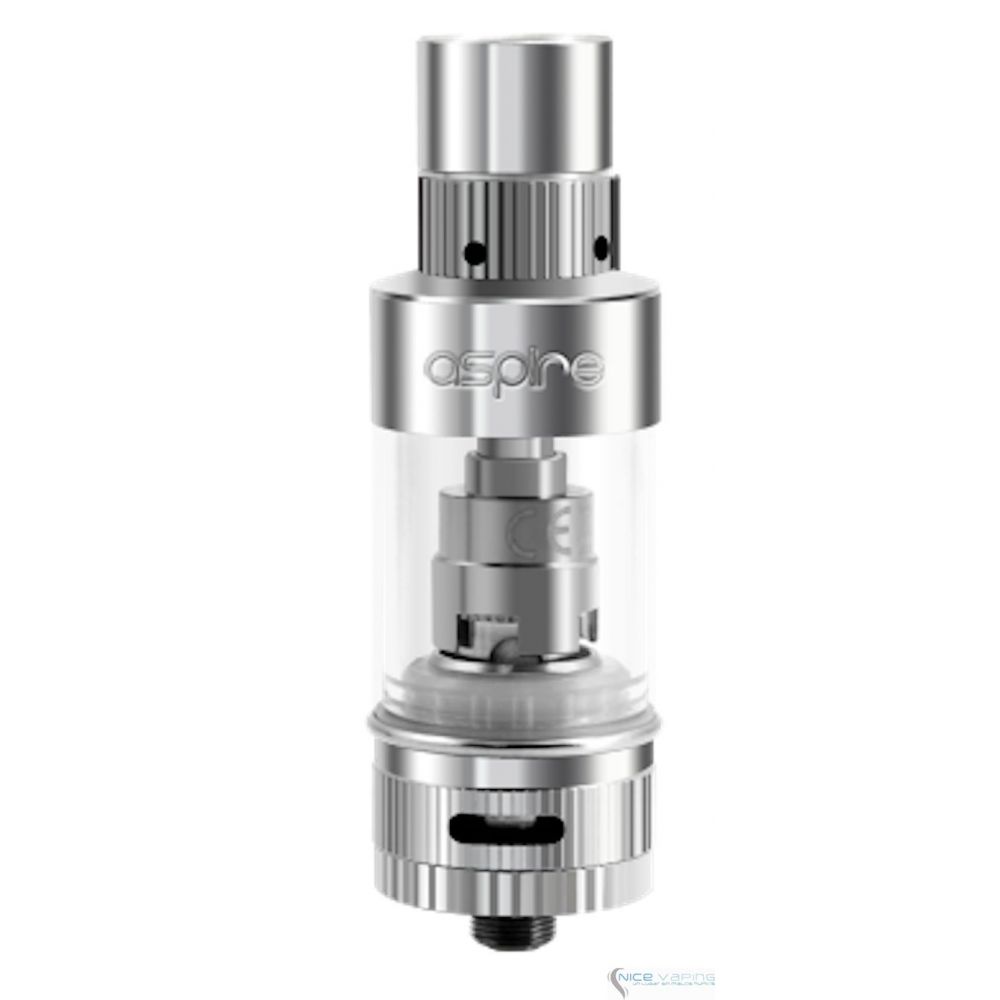 View larger
Aspire Atlantis 2 Subohm Tank 3ml
Aspire Atlantis II-CABEH
New product
The tank designed for subhoms from Aspire


This product is no longer in stock
Warning: Last items in stock!
Availability date:
By buying this product you can collect up to 75 loyalty points. Your cart will total 75 loyalty points that can be converted into a voucher of MXN $ 15.00.
More info
Atlantis 2 product
Introducing the Aspire Atlantis 2. This innovative tank system brings improved adjustable airflow, 3ml capacity, an all new adjustable airflow control at the drip tip to allow users to adjust the temperature for a cooler vaping perience, & all new subohm coils that use organic cotton. All of this comes together to provide intense flavor and mammoth vapor. Just like its predecessor the Aspire Atlantis 1 is easy to carry, install, and refill.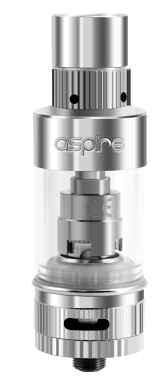 Tank dimensions
•70.7mm height
•22.5mm width
•Stainless steel providing a sturdy and blemish free build
•Pyrex tube to accommodate even your fruitiest juices without risk of degradation
•3ml capacity, an improvement over the original 2ml capacity, which provides greater convenience and less maintenance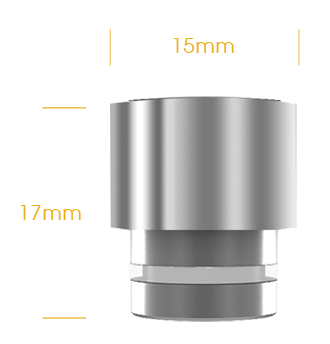 Drip tip dimensions
• 17mm height
• 15mm width
• Stainless steel providing a sturdy and blemish free build

Wide bore drip tip
• The wide bore is designed with airflow and vapor temperature in mind to match the characteristics of subohm vaping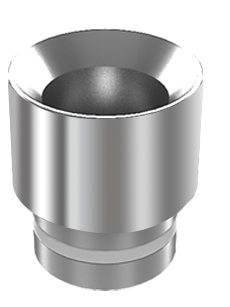 Drip tip airflow control
• Adjustable drip tip airflow controller – gives the user the option to carburet the vapor allowing the user to cool the vapor when running higher wattage or voltage power settings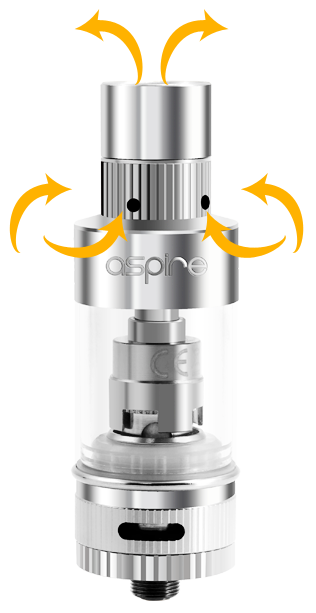 Atlantis 2 coils

Four airflow holes at the base even more airflow than the original
Organic cotton – for impeccably accurate and delicious flavor

Heating wires made in USA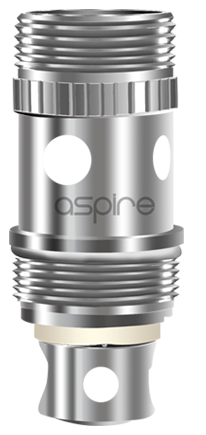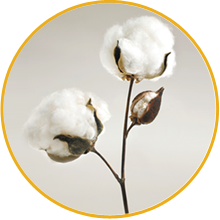 0.3 ohm
(rated at 70-80 watts)
Φ0.7mm
Spacing:1.5-2mm


0.5 ohm
(rated at 20-30 watts)
Φ0.4mm
Spacing:1.5-2mm


1.0 ohm
(rated at 40-50 watts)
Φ0.4mm
Spacing:1.5-2mm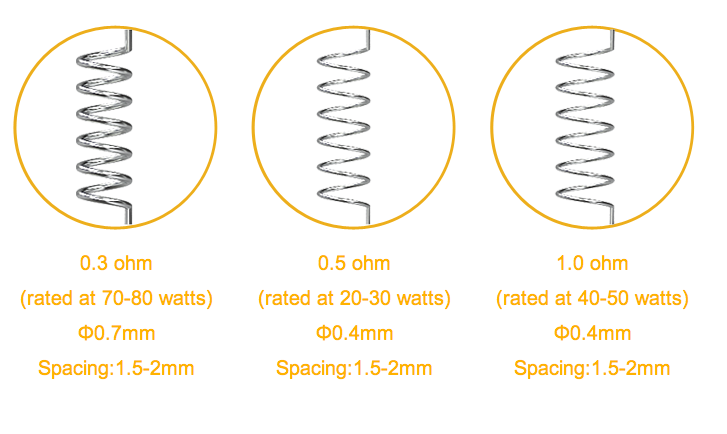 Assembly

• Secure the coil cartridge into the bottom hardware
• Secure the upper hardware to the bottom hardware• Insert the drip tip into the upper hardware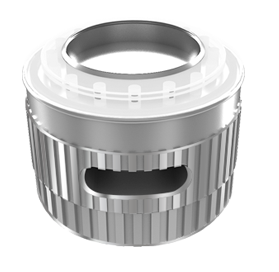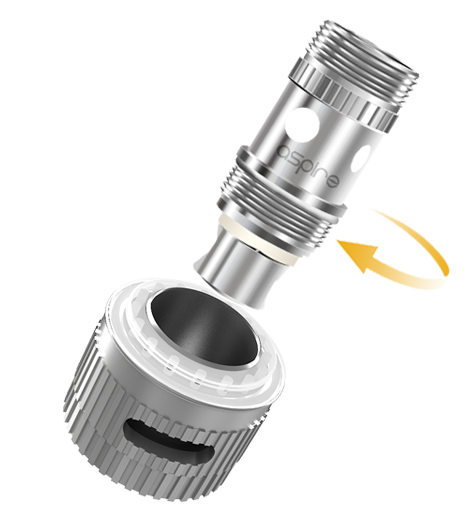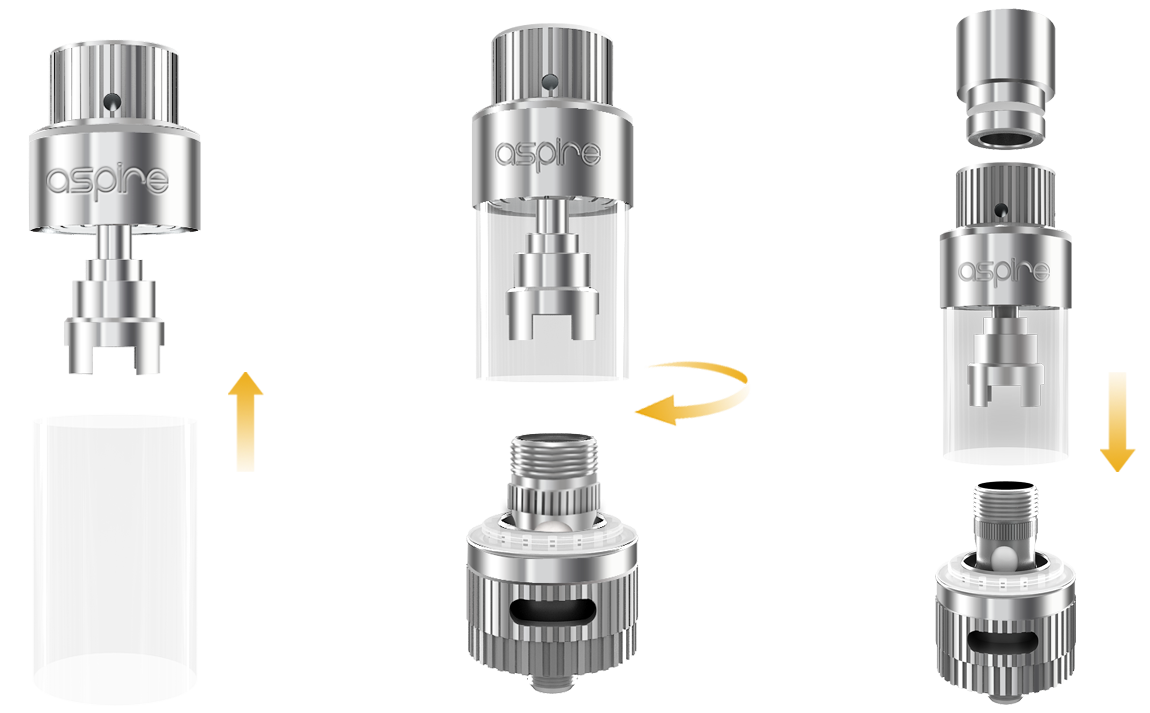 Filling

Remove the clearomizer from your mod and unscrew the bottom hardware. From the bottom of the upper hardware (upside down) simply inject your favorite ejuice between the chimney and the pyrex tube. Fill to the "crown" shaped coil receptacle (the top of the chimney where the coil screws in when viewed right side up). Avoid overfilling or else the clearmoizer will leak.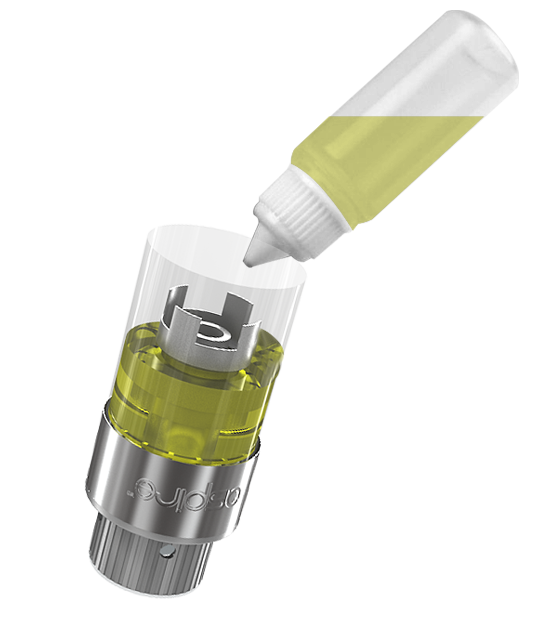 NOTE: When installing a brand new replacement coil it is vital to prime the coil by letting your ejuice soak into the cotton. This can be done by simply filling the tank as described above and then waiting for 3 to 5 minutes.