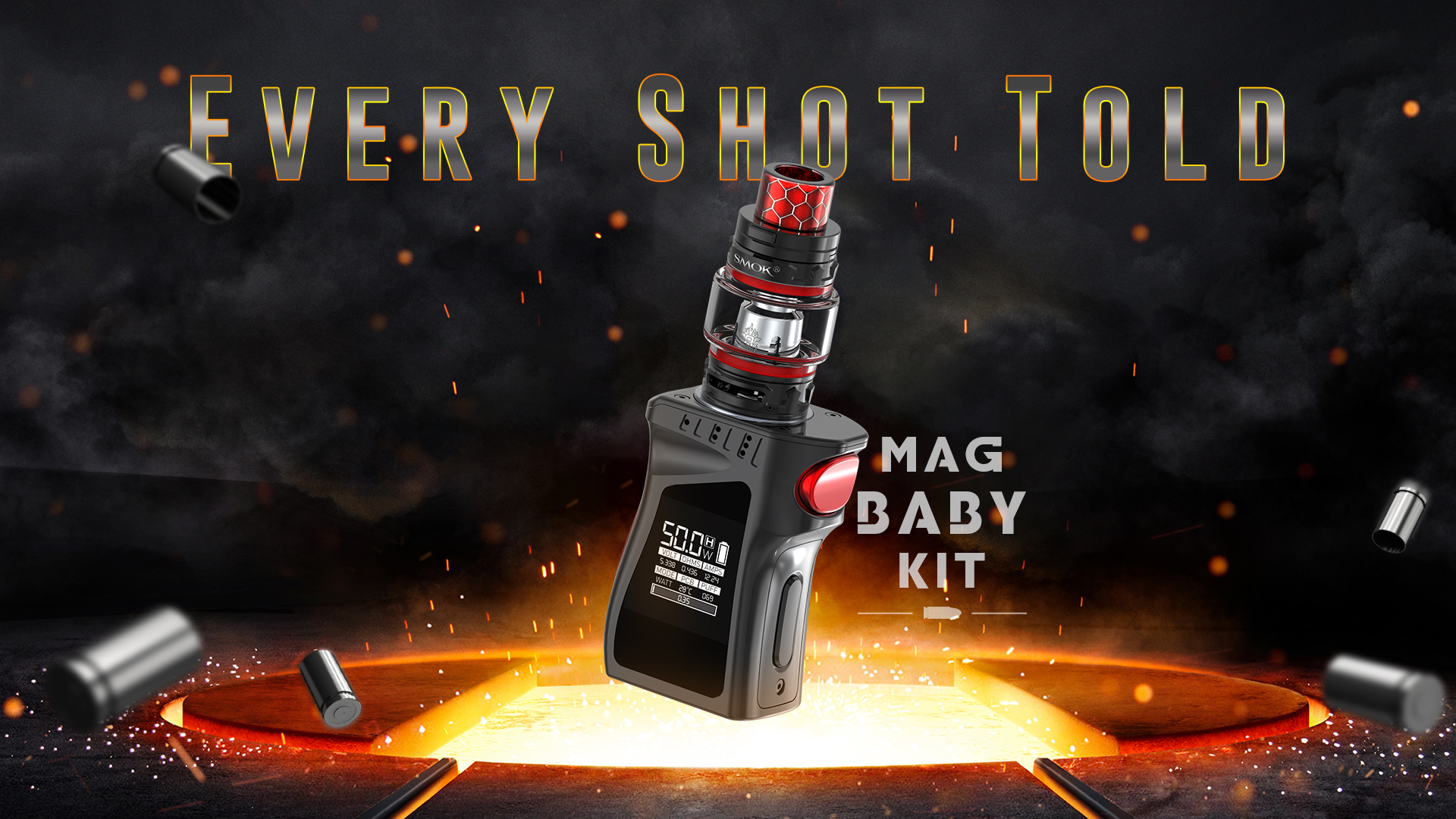 Warmly welcome a new member of Mag family, Mag Baby, which is a really delicate and exquisite handheld mod,
bringing unparalleled real experience to your vaping life.
Every mouthful of cloud just hits your picky taste bud and not a single shot misses its target. Comfortable hand feel,
excellent texture and perfect flavor make Mag baby more remarkable, delivering unmatched cloud and taste.
It's equipped with the newest TFV12 Baby Prince tank, which has 4.5ml e-liquid capacity and smooth airflow system.
Bullets loaded, come and make every shot tell!
Innovation keeps changing the vaping experience!
9 COLORS AVAILABLE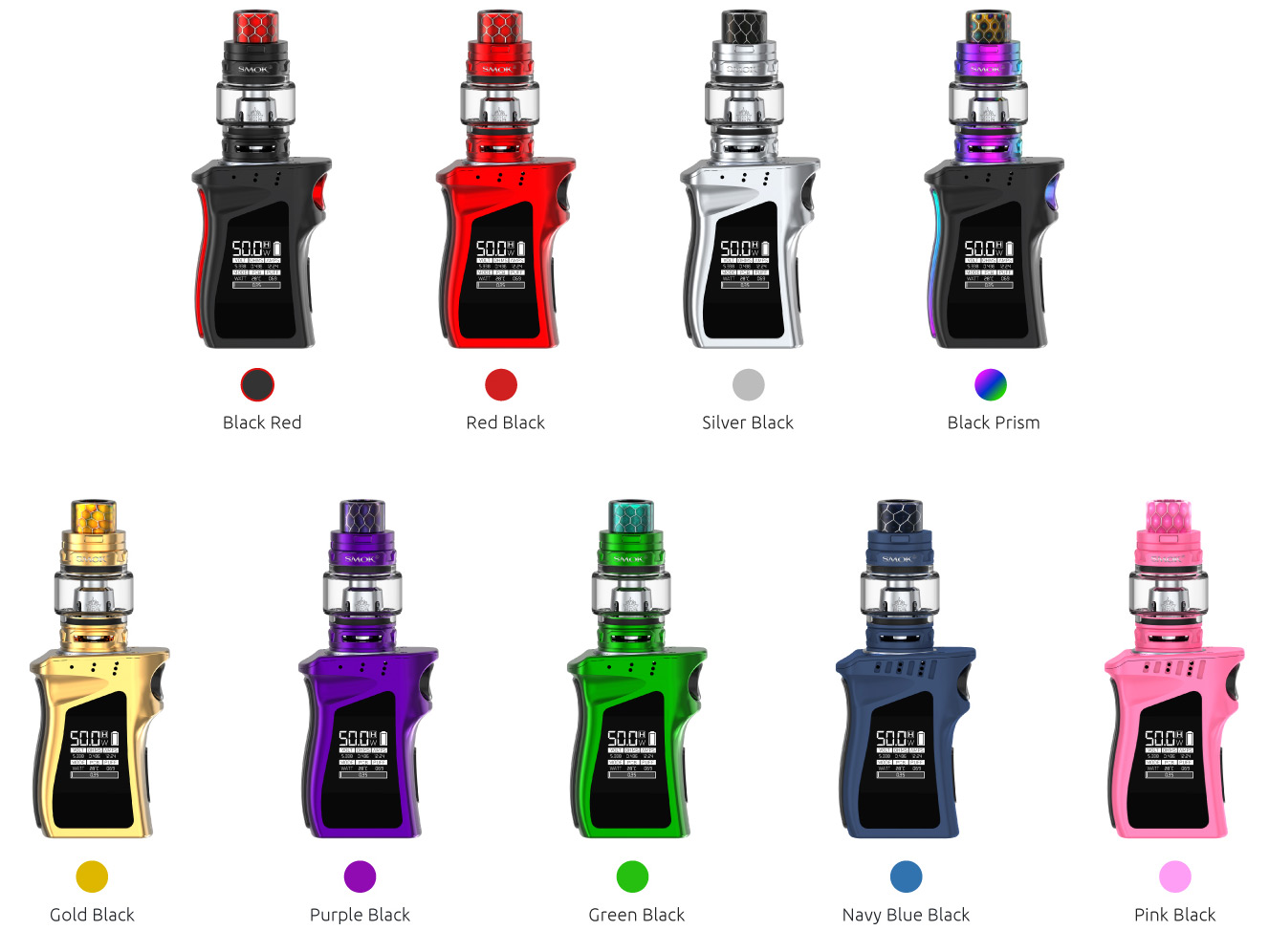 THE KIT INCLUDES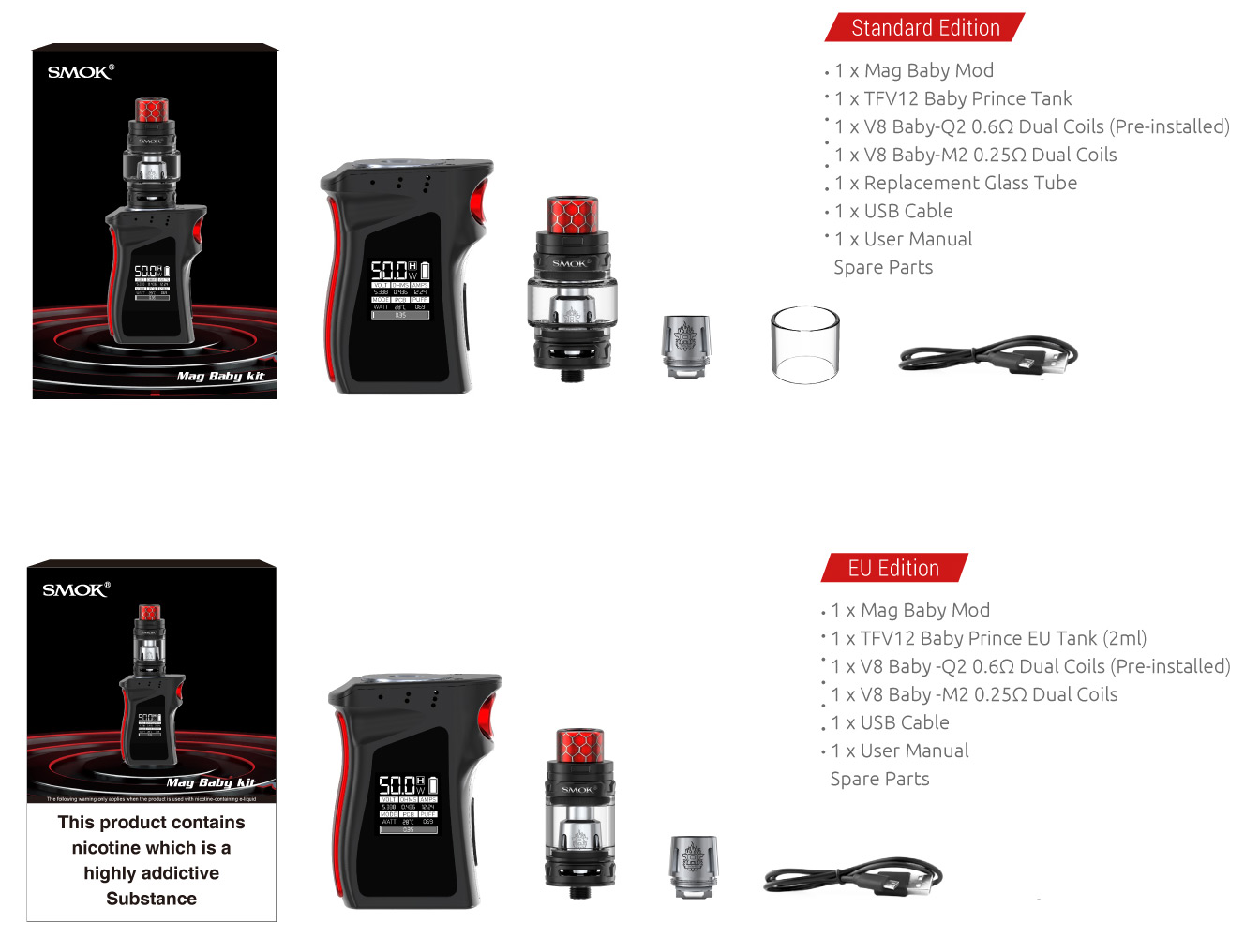 GUN OF RAMBO--GENERATION NEXT
Mag Baby, the next generation of Mag, shaped like a handle of mini gun, is more smart and flexible.
Every angle shows the exquisite aesthetics and real texture.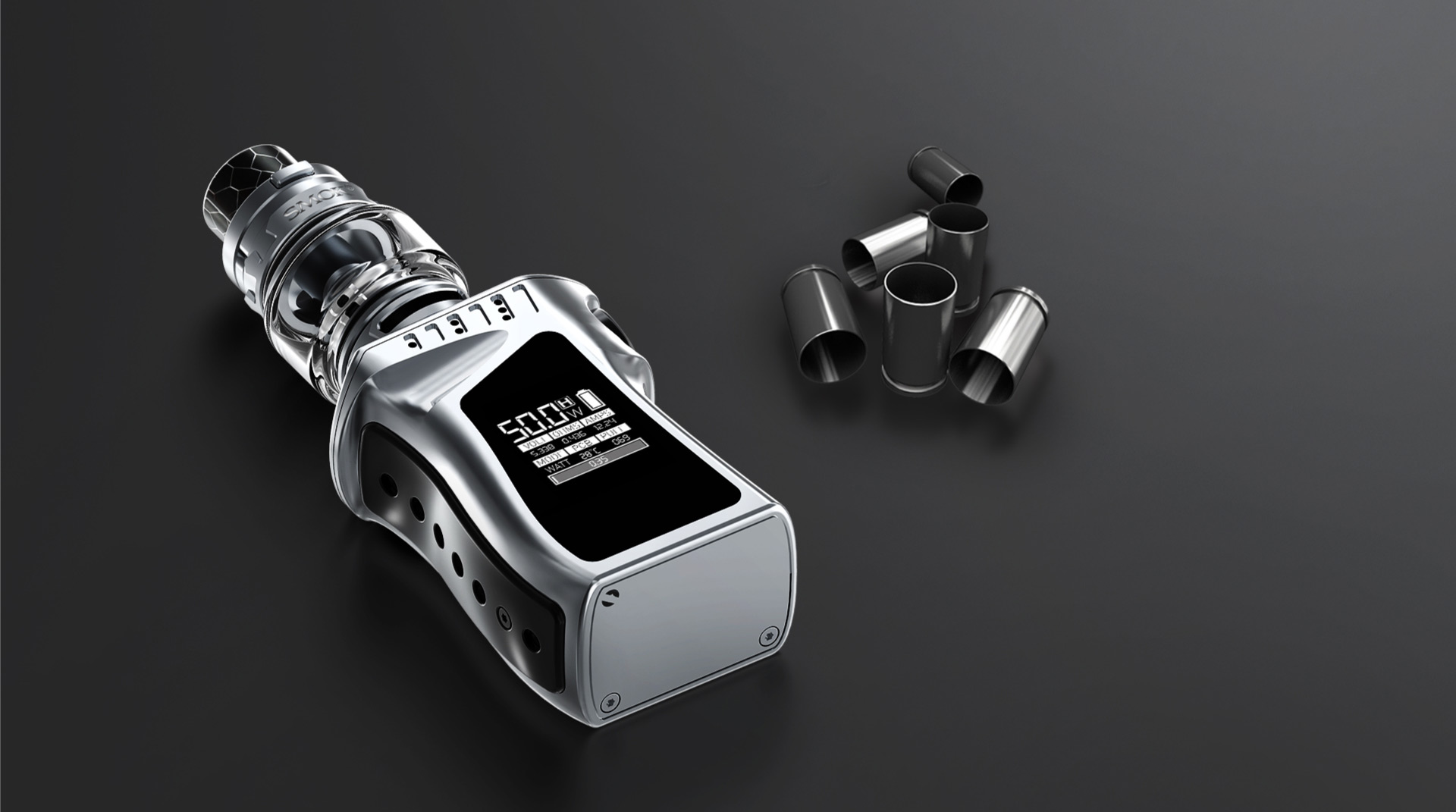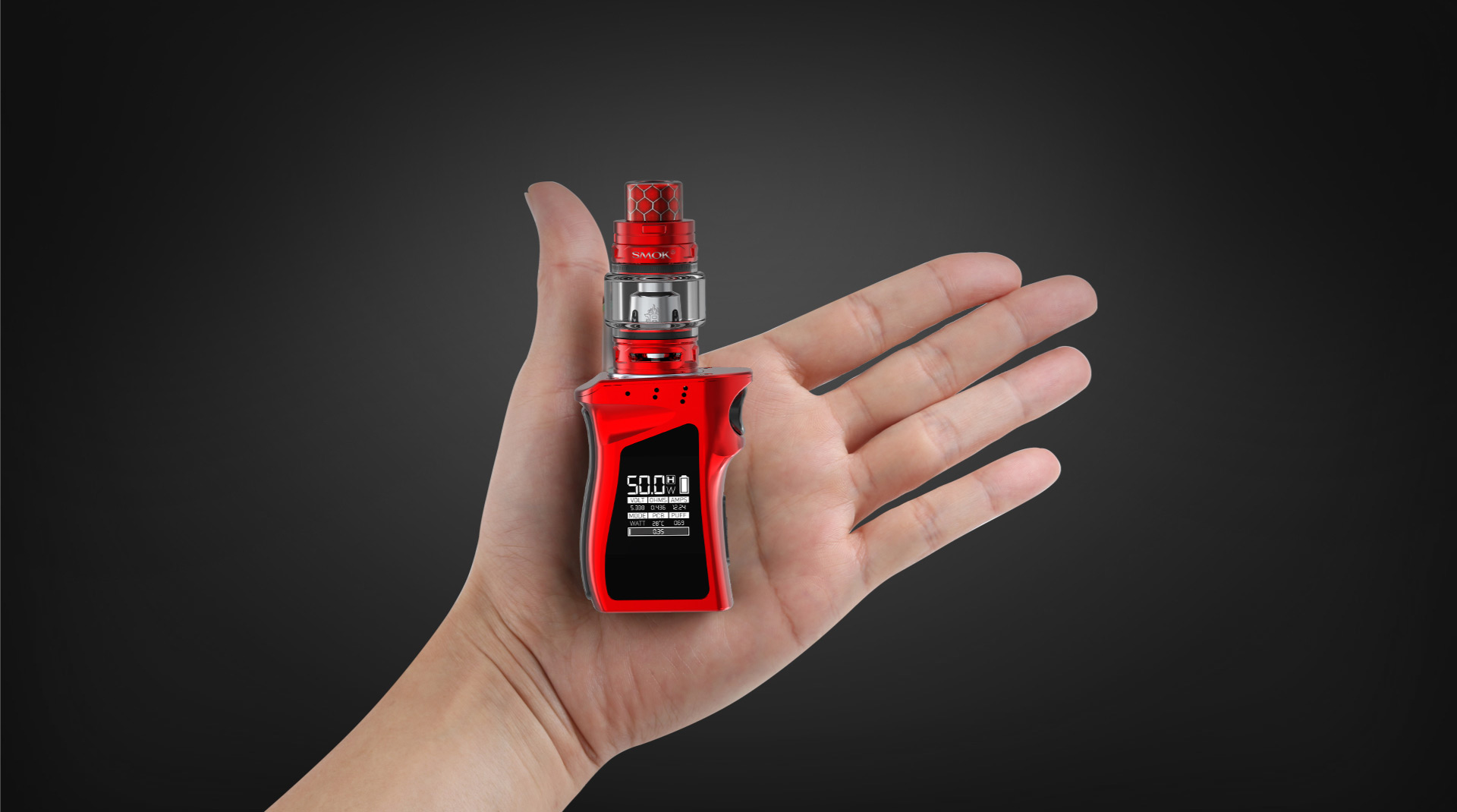 SPECIFICATIONS
ERGONOMIC DESIGN
The whole mod is ergonomically designed, you can hold it in a comfortable way.
For this mod shaped like a gun-handle, you can feel a strong sense of conquering.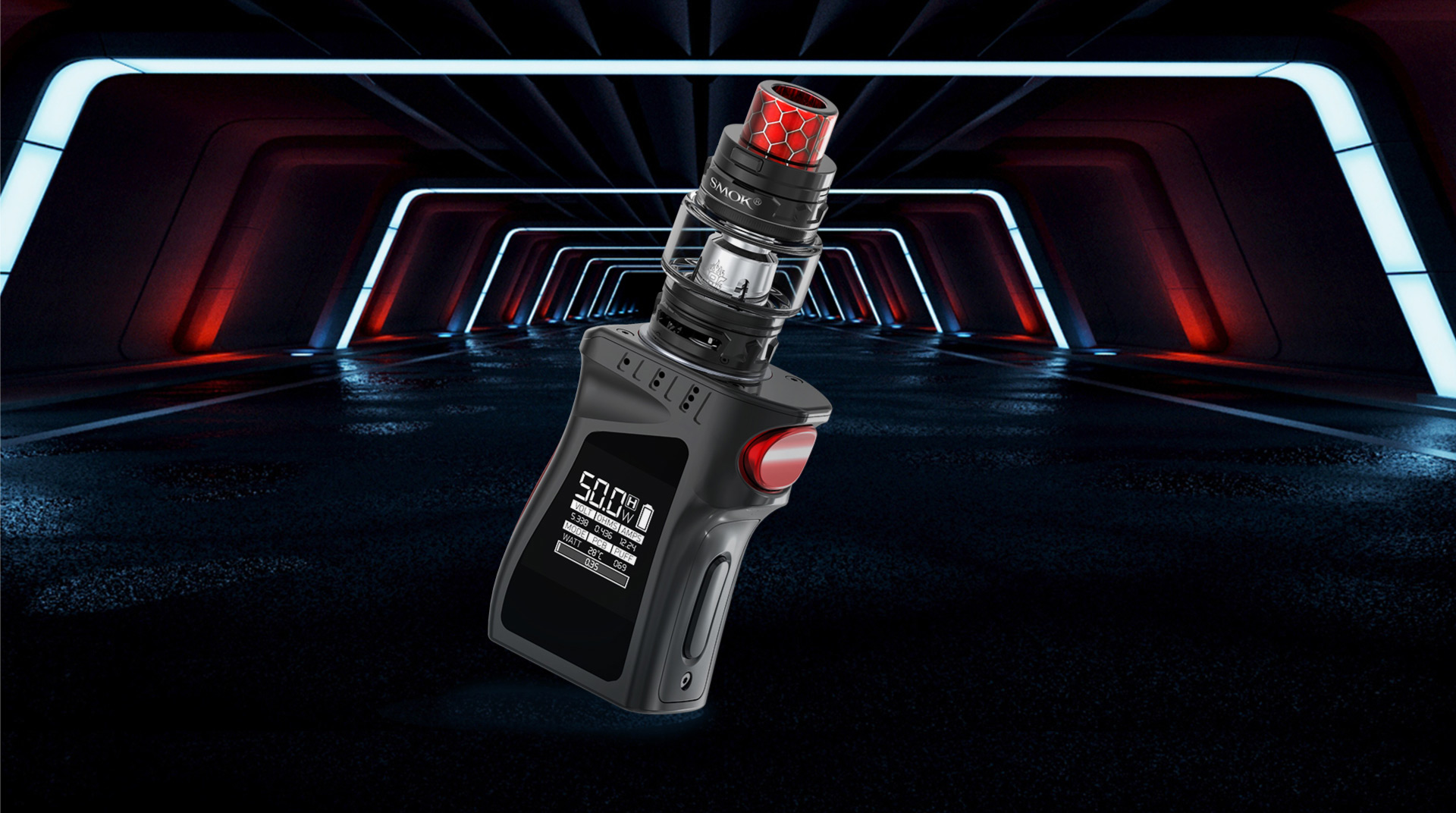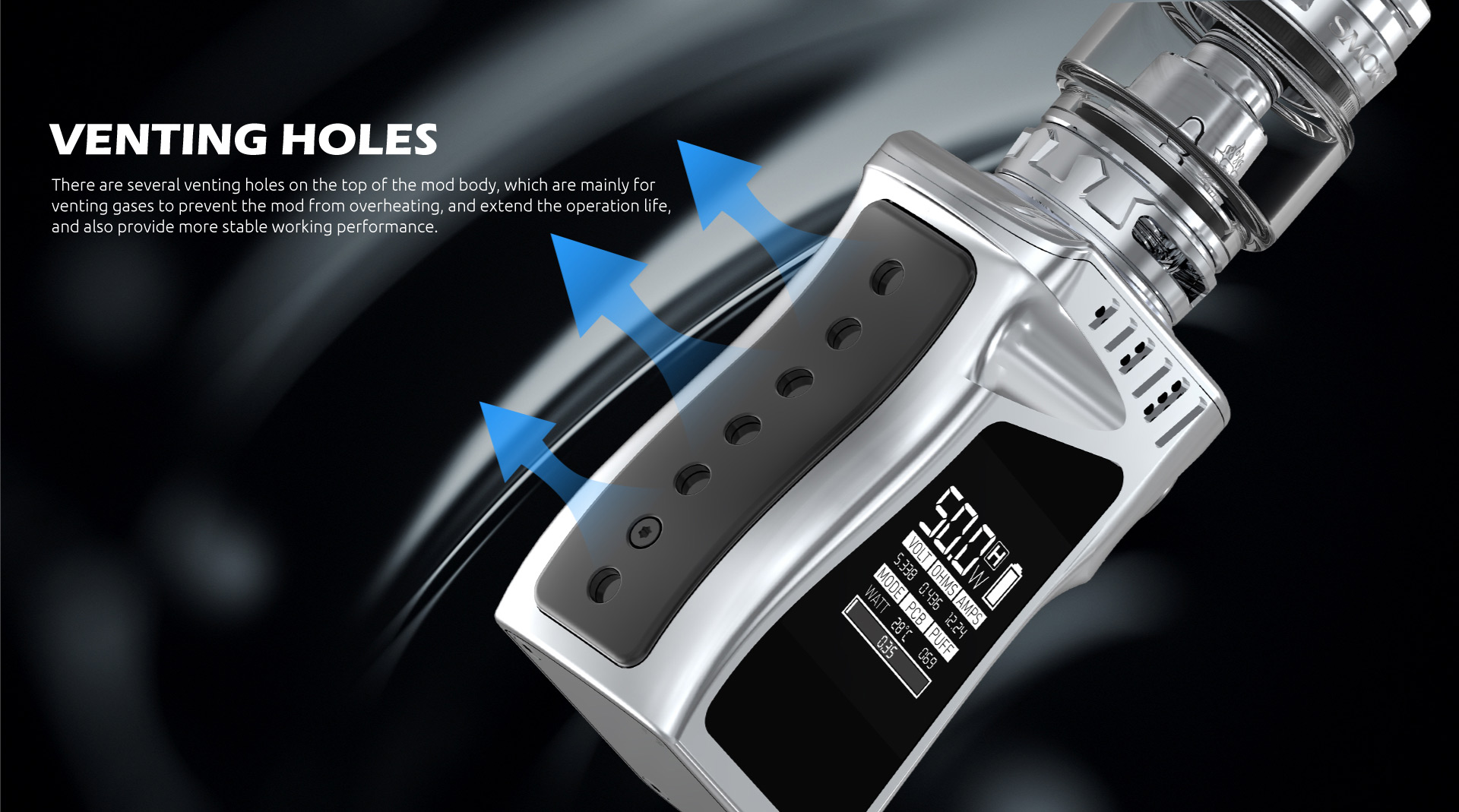 50W POWER
Built-in 1600mAh battery and max output 50W, supporting TC/VM Mode,
Mag baby brings you different flavors and clouds.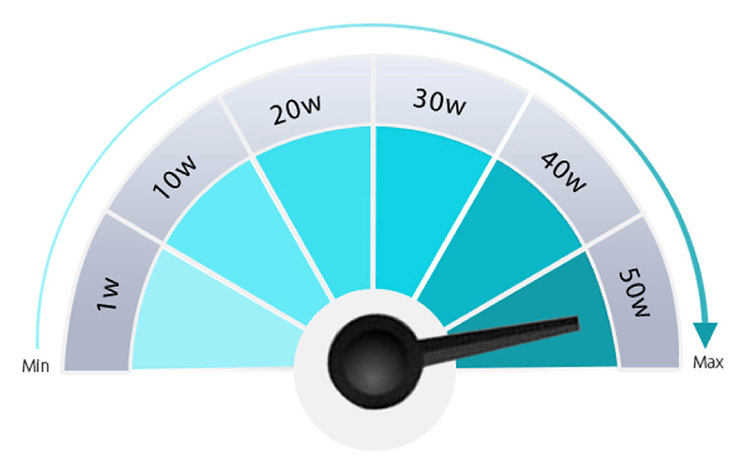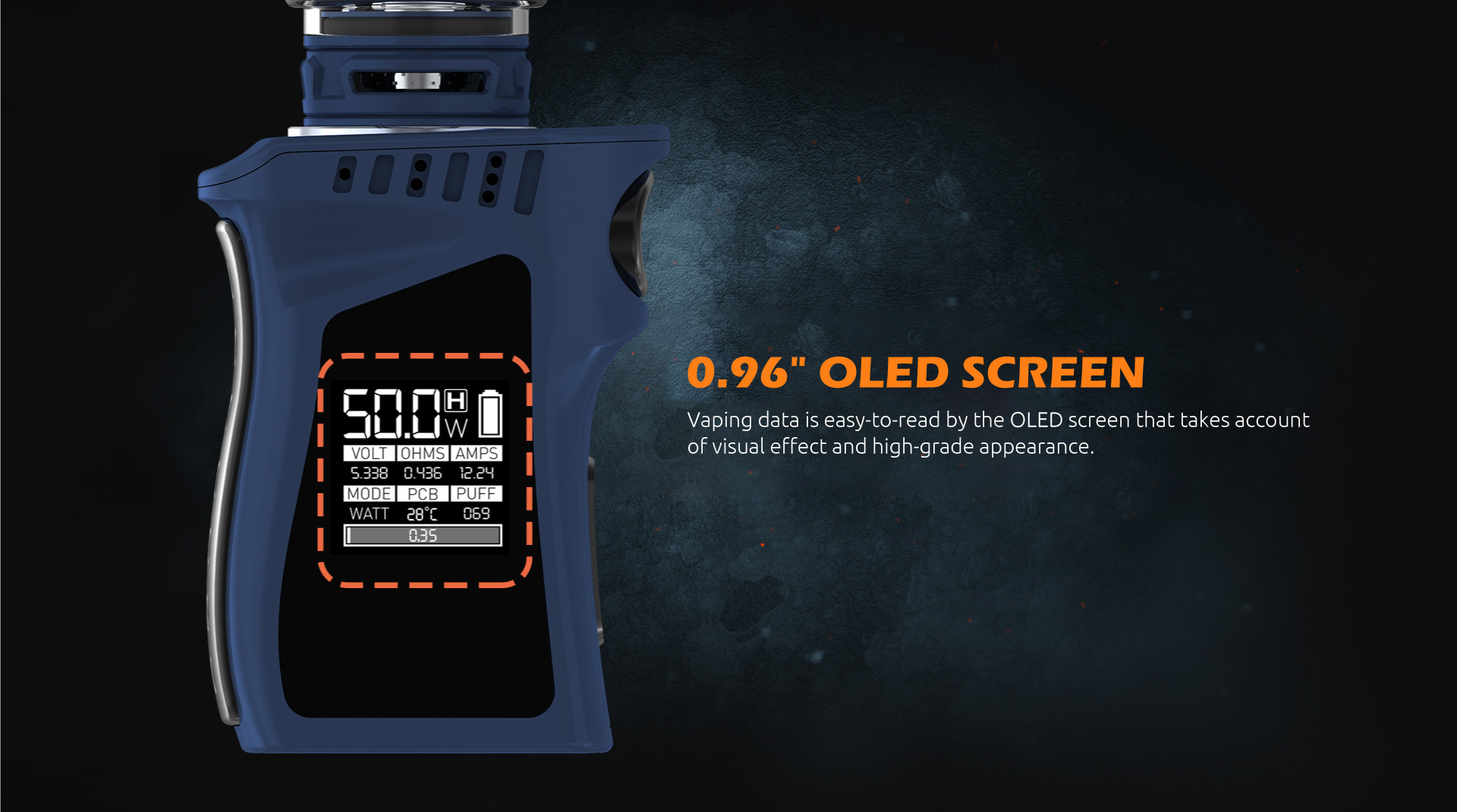 MULTIPLE PROTECTIONS
Mag Baby provides multiple types of protections to avoid potential risks.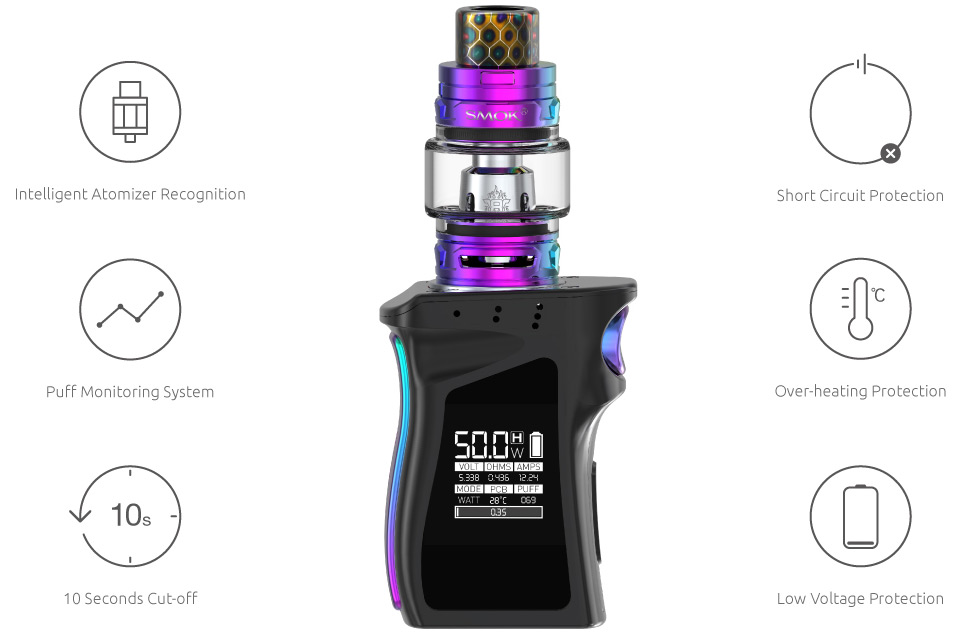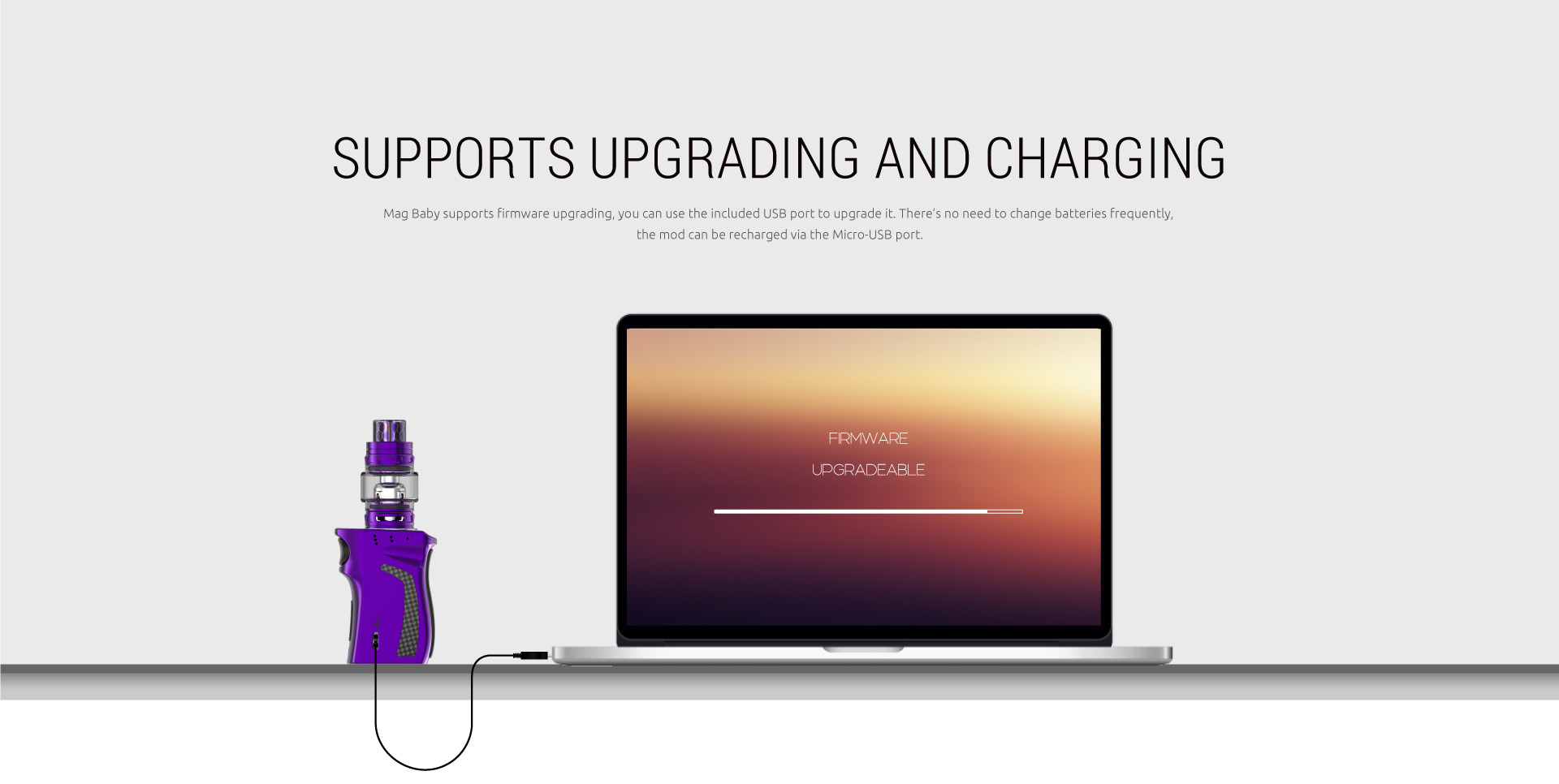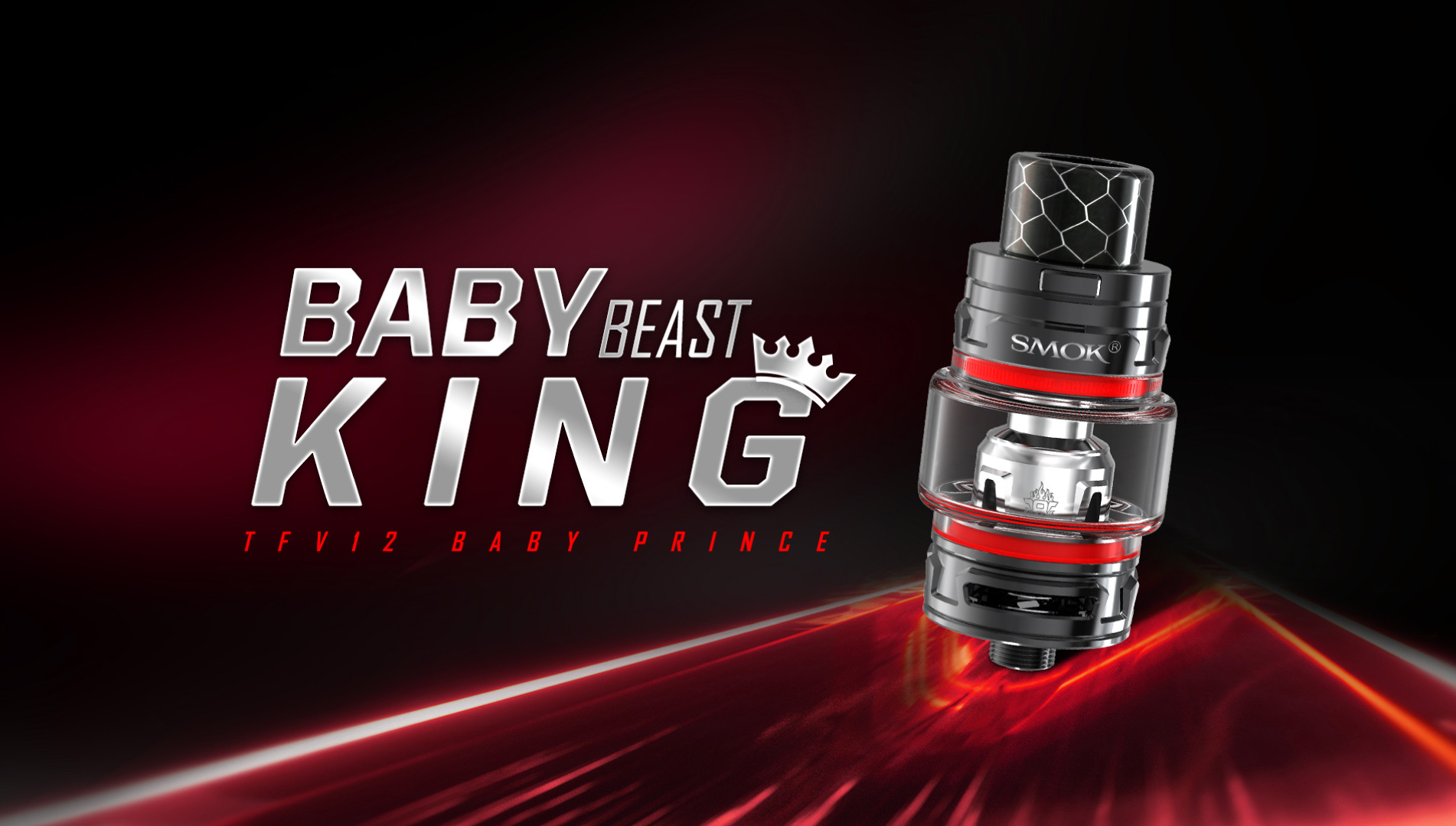 TFV8 BABY BEAST NEW COILS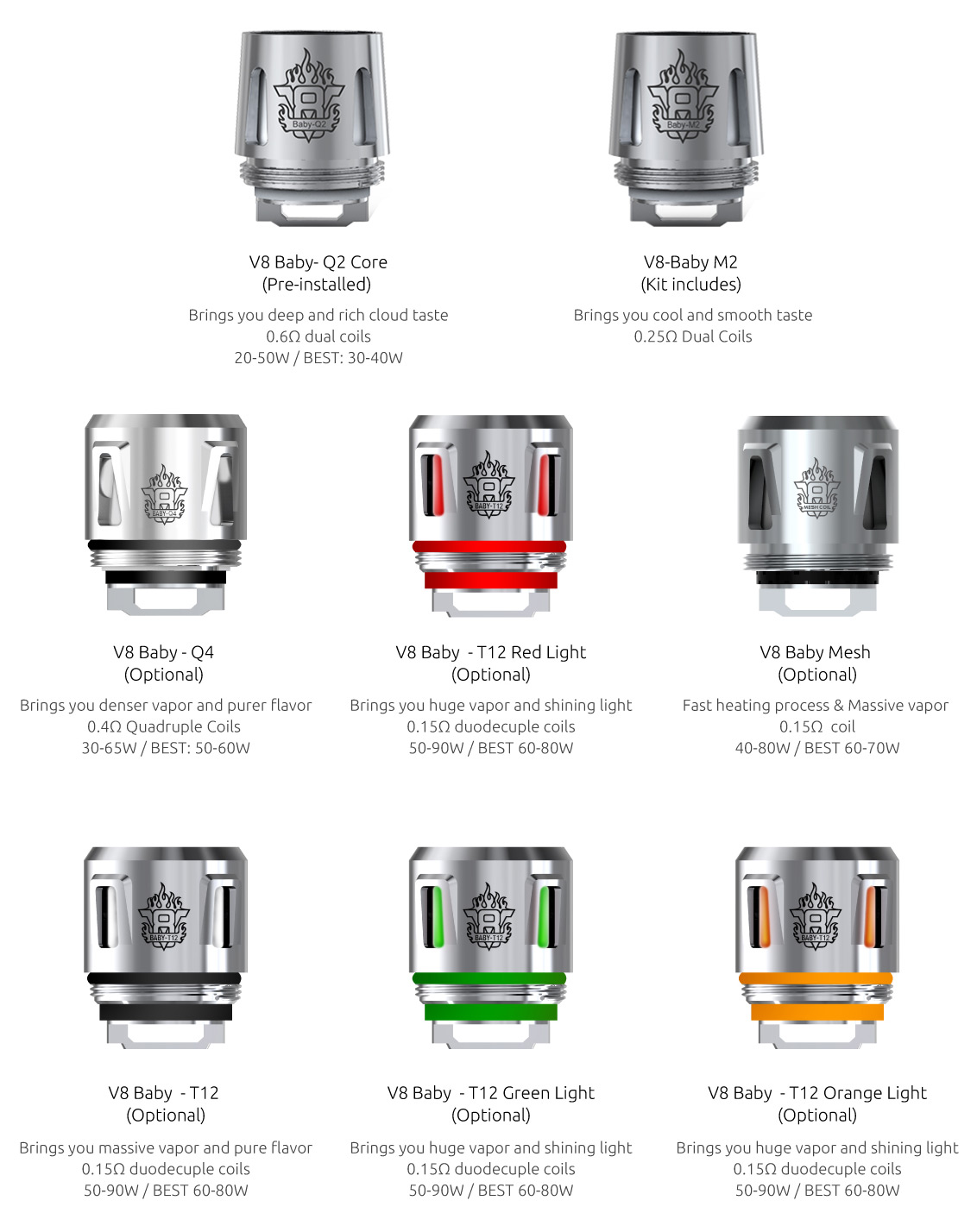 Cobra Drip Tip
TFV12 Baby Prince tank uses Cobra drip tip, which has wild outlook and special tactility.
Besides, it will bring you increased airflow and powerful draw effects.
It suit for all the 510 connector.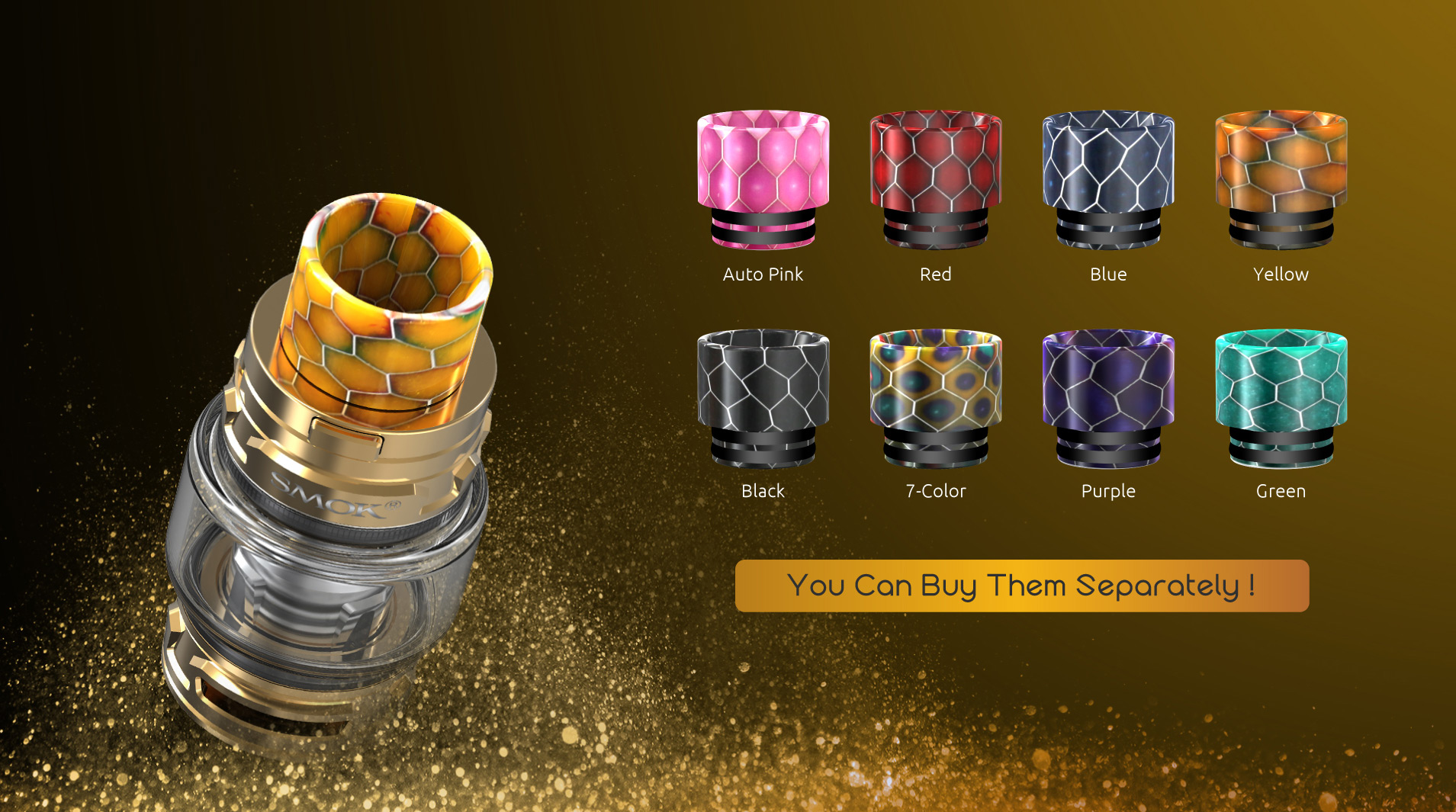 PATENTED LOCKING MECHANISM
TFV12 Baby Prince has a patented locking mechanism on its top cap, with simply press that little button you can open the cap.
Besides, this design can effectively avoid accidently opening of top cap and leaking of e-juice.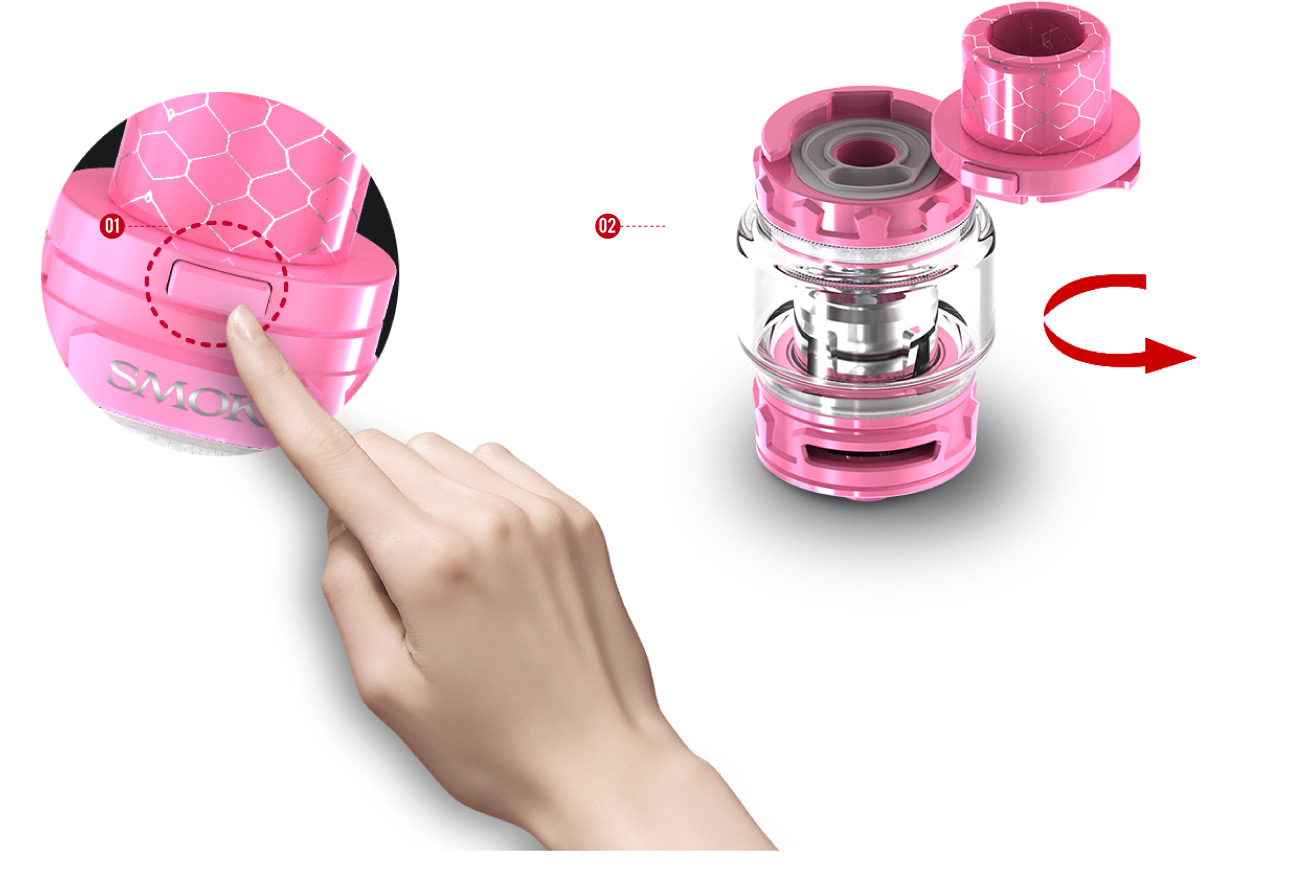 TOP REFILL SYSTEM
Top rotary refill makes filling a easy thing. Leak proof slot can significantly solve leaking problem.