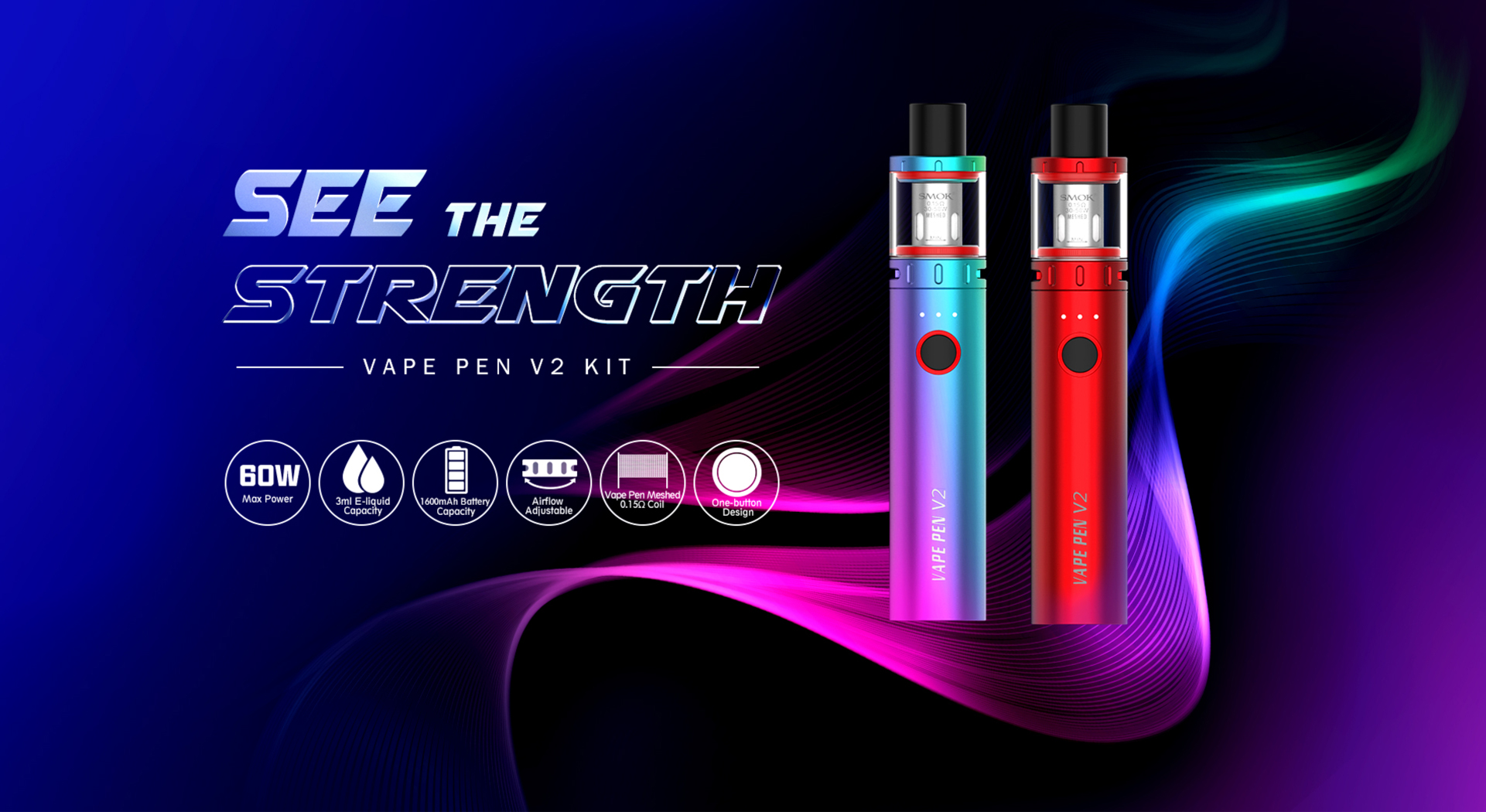 VAPE PEN V2 is the latest mechanical mod kit in a portable way, consisting of a 1600mAh battery and a 3ml tank. Distinguished in
the 60W max output, 0.15Ω Vape Pen V2 Meshed Coil inside and adjustable airflow system, it is over-whelming to ride into the
queue of your favorite devices by virtue of the lengthened endurance, satisfying taste, smooth flavor and customized vapor
effect. Innovation keeps changing the vaping experience.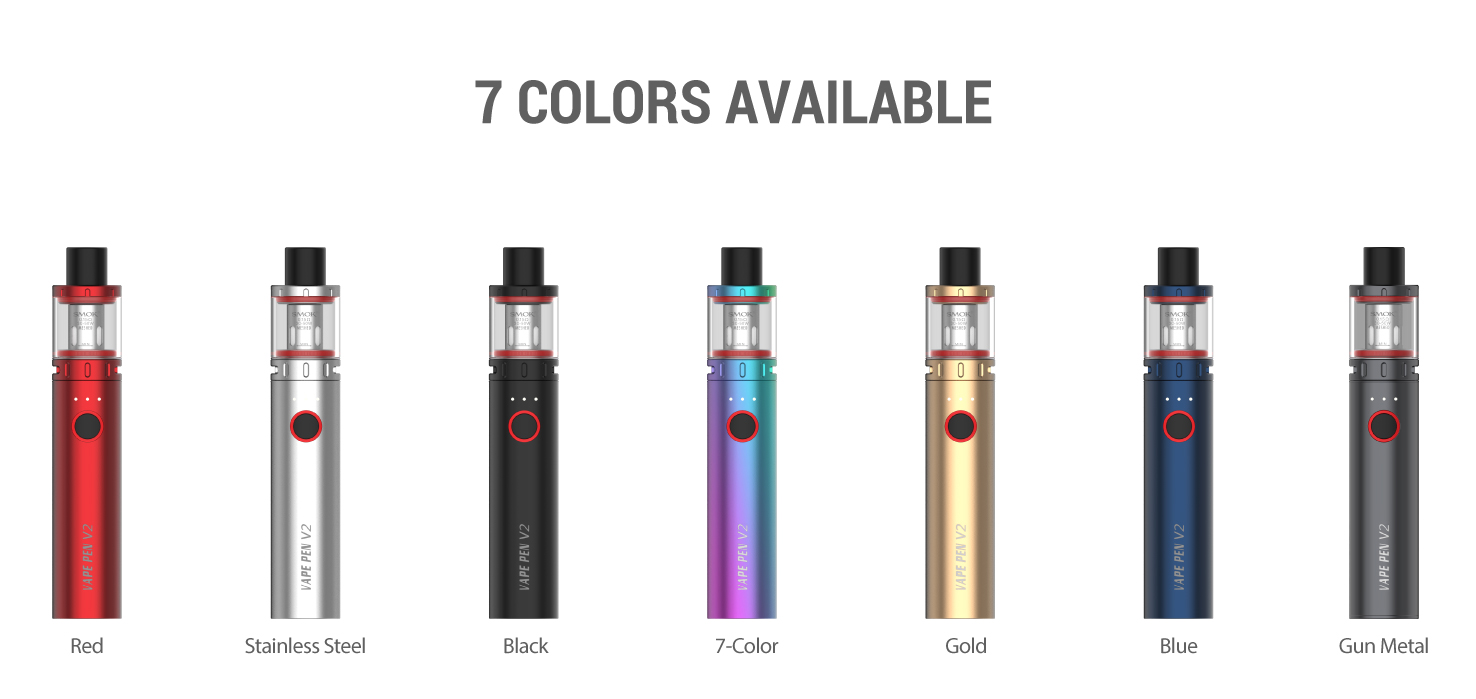 THE KIT INCLUDES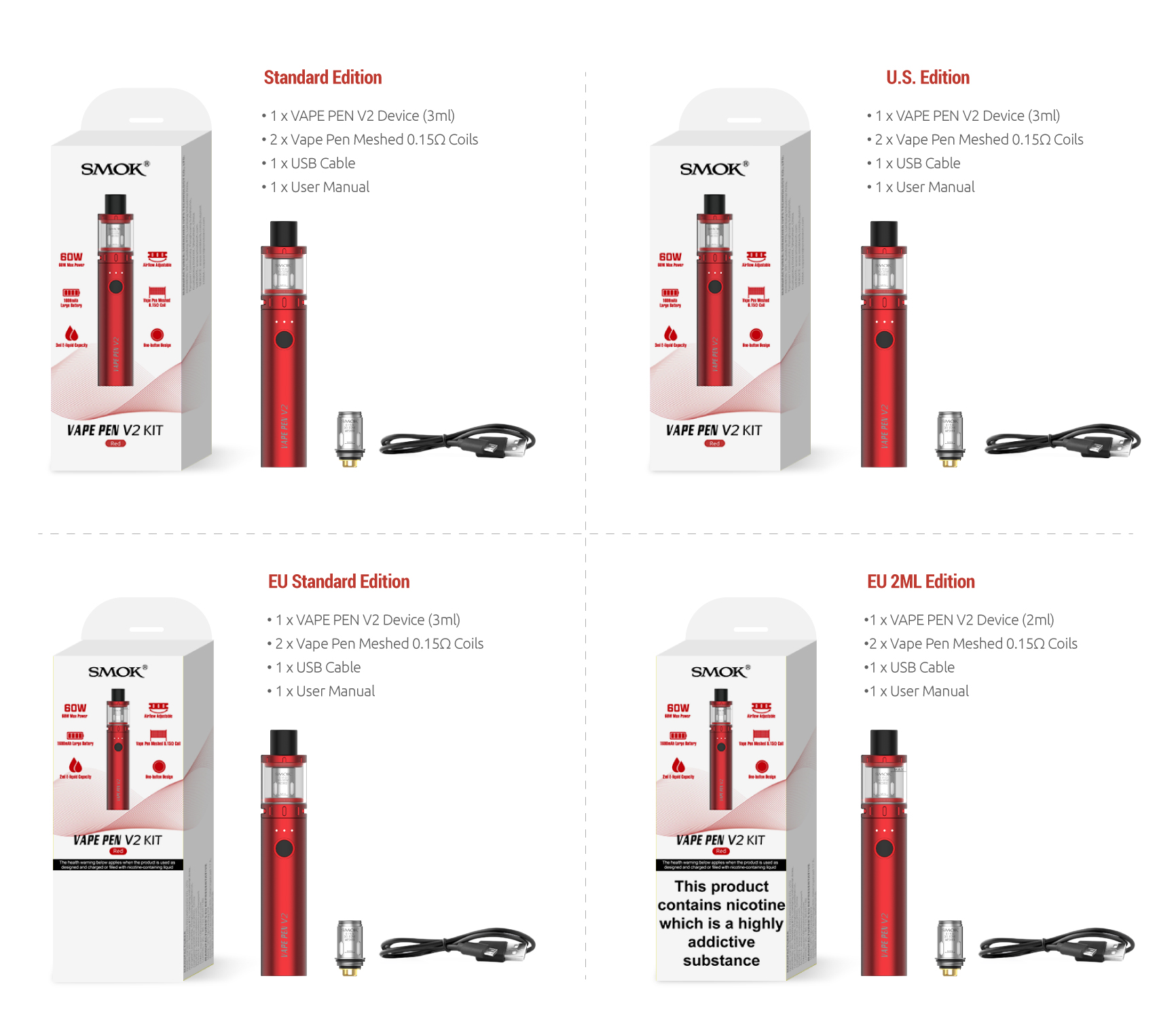 SPECIFICATIONS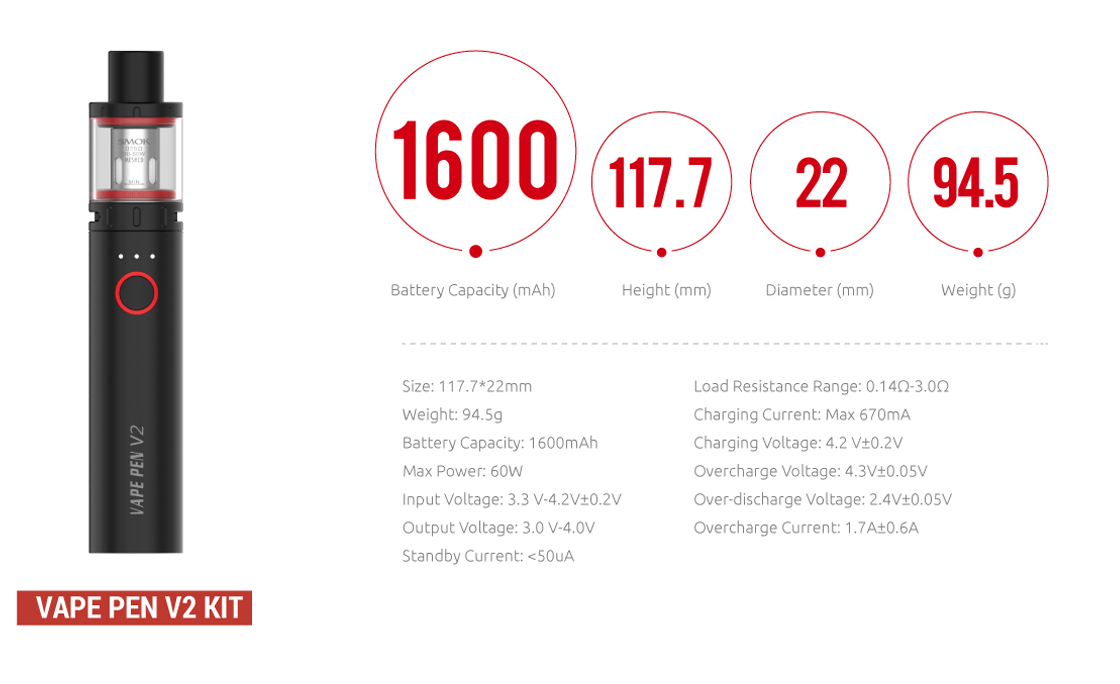 GO STRAIGHT TO A WILD TASTE
VAPE PEN V2 works on a mode of mechanical output with power up to 60W, specialized in producing a pleasure taste and dense vapor,
hitting your fancy if you were a seasoned vaper who cares the decent taste most.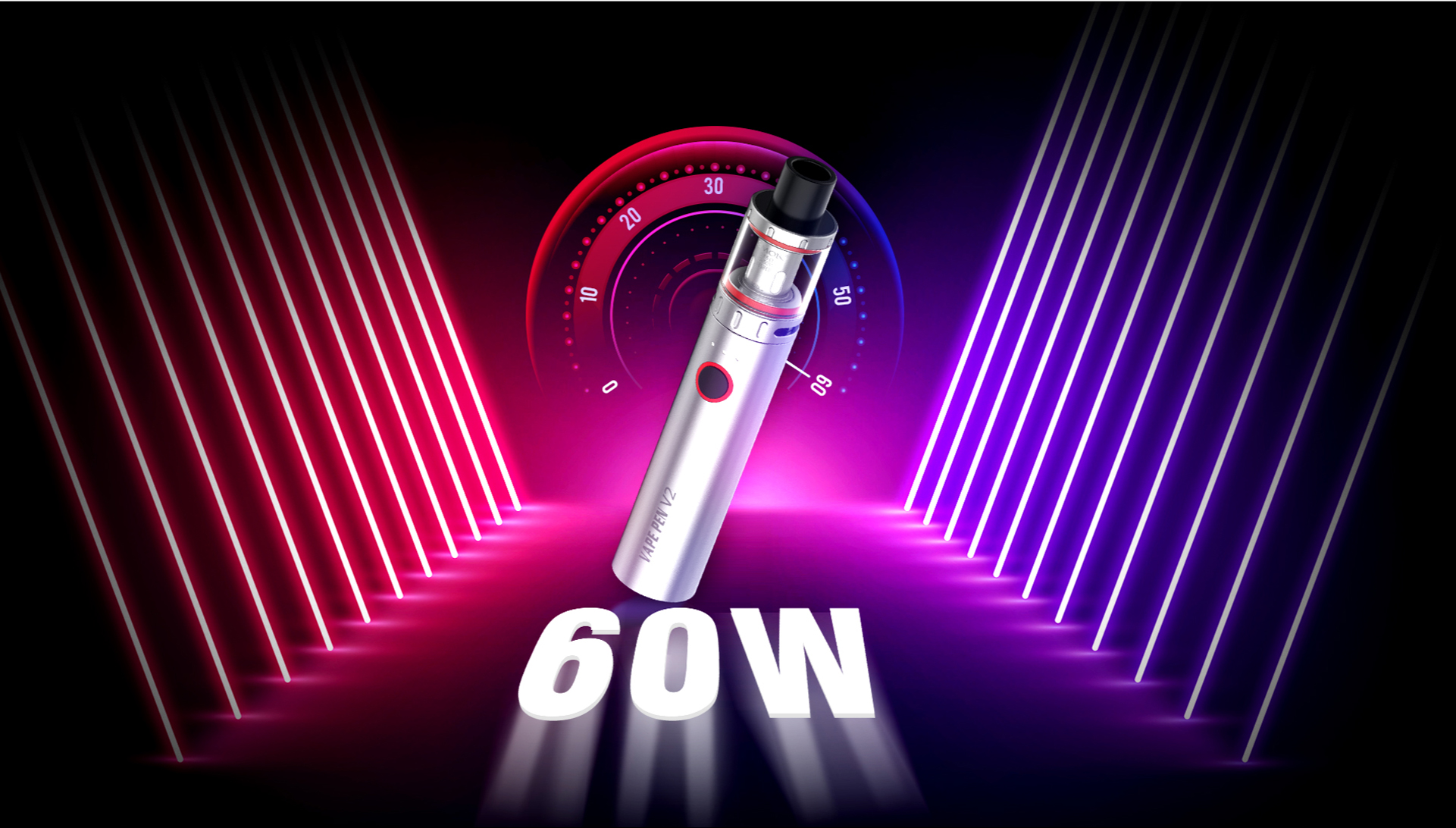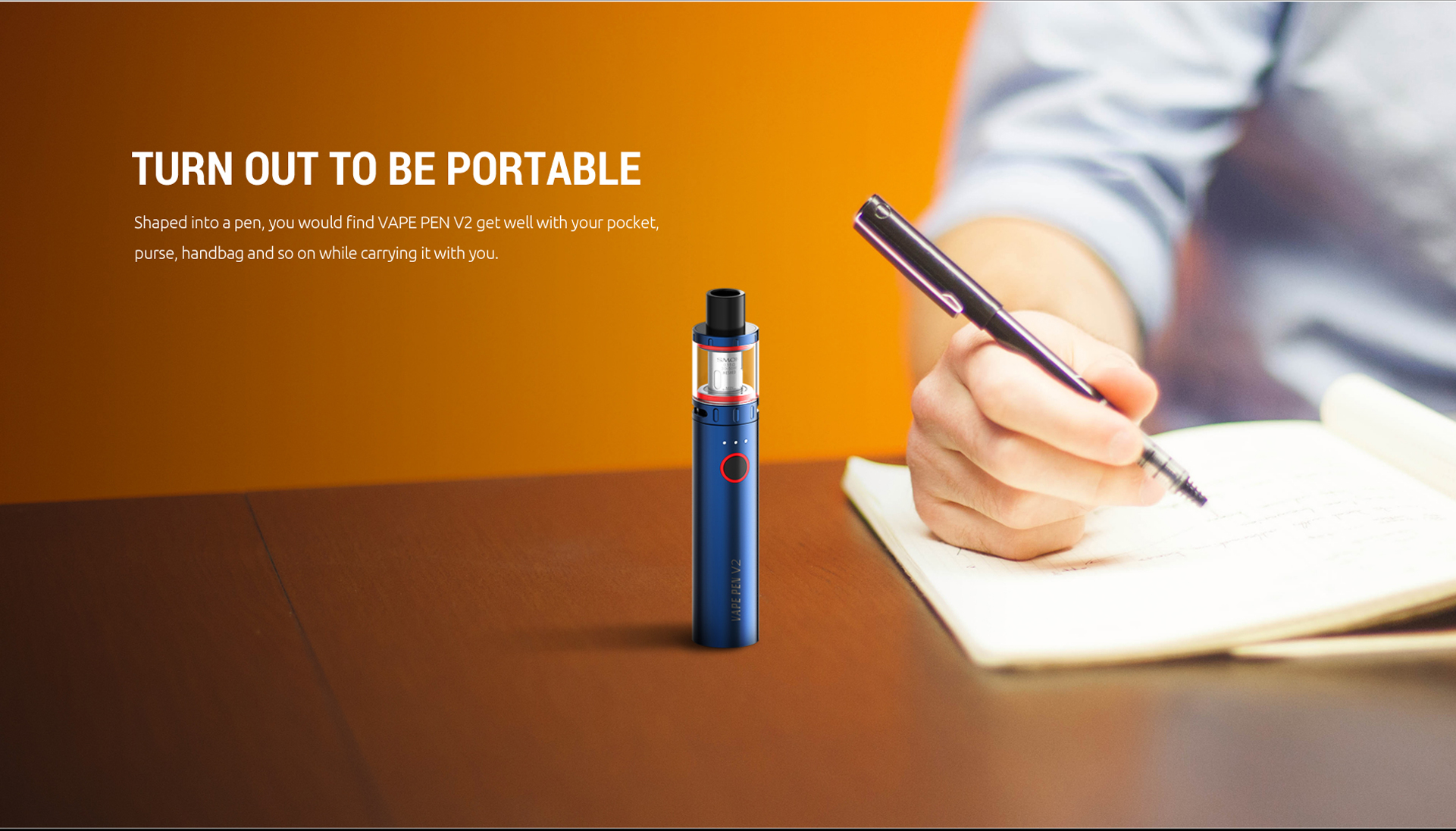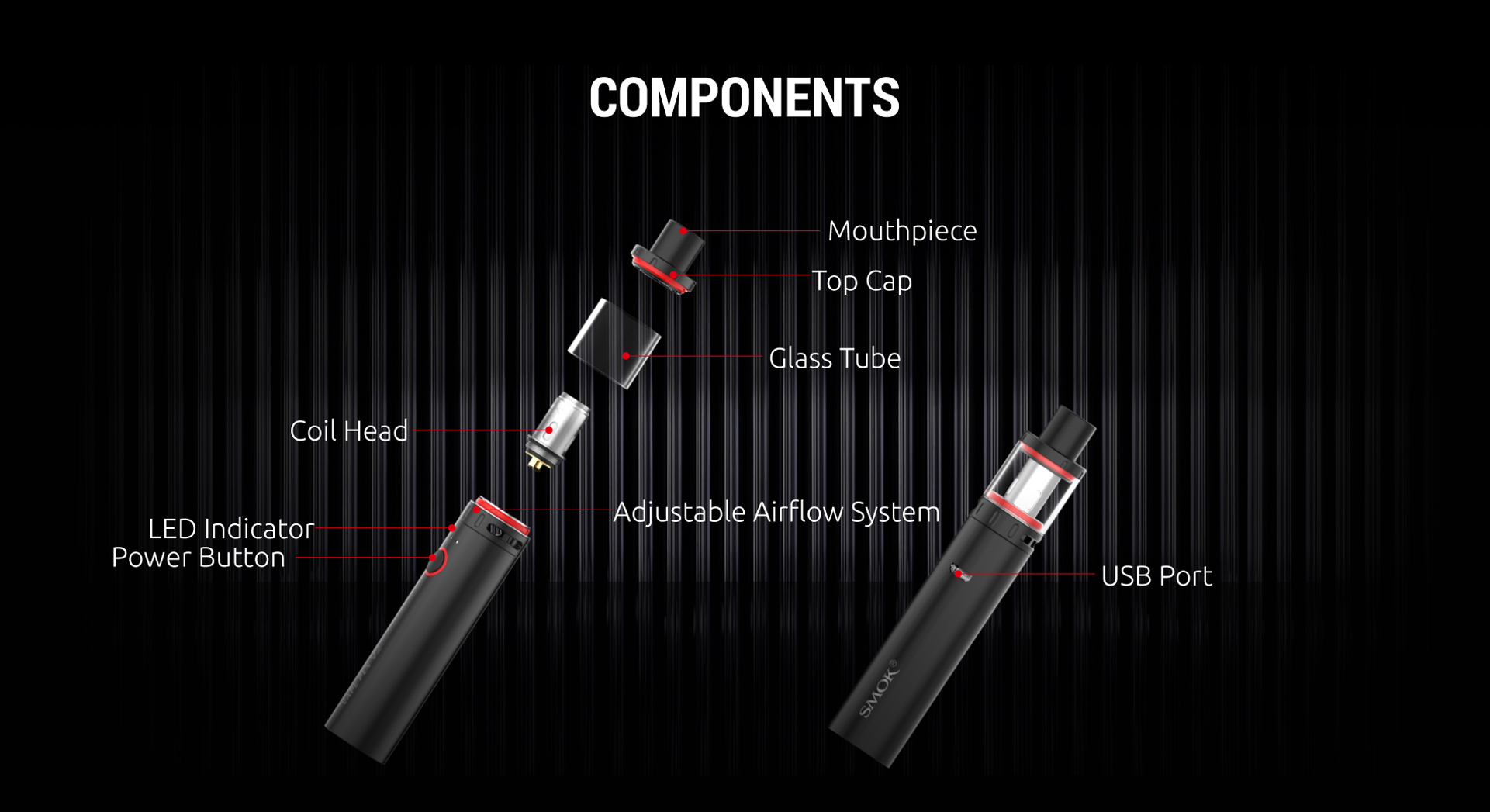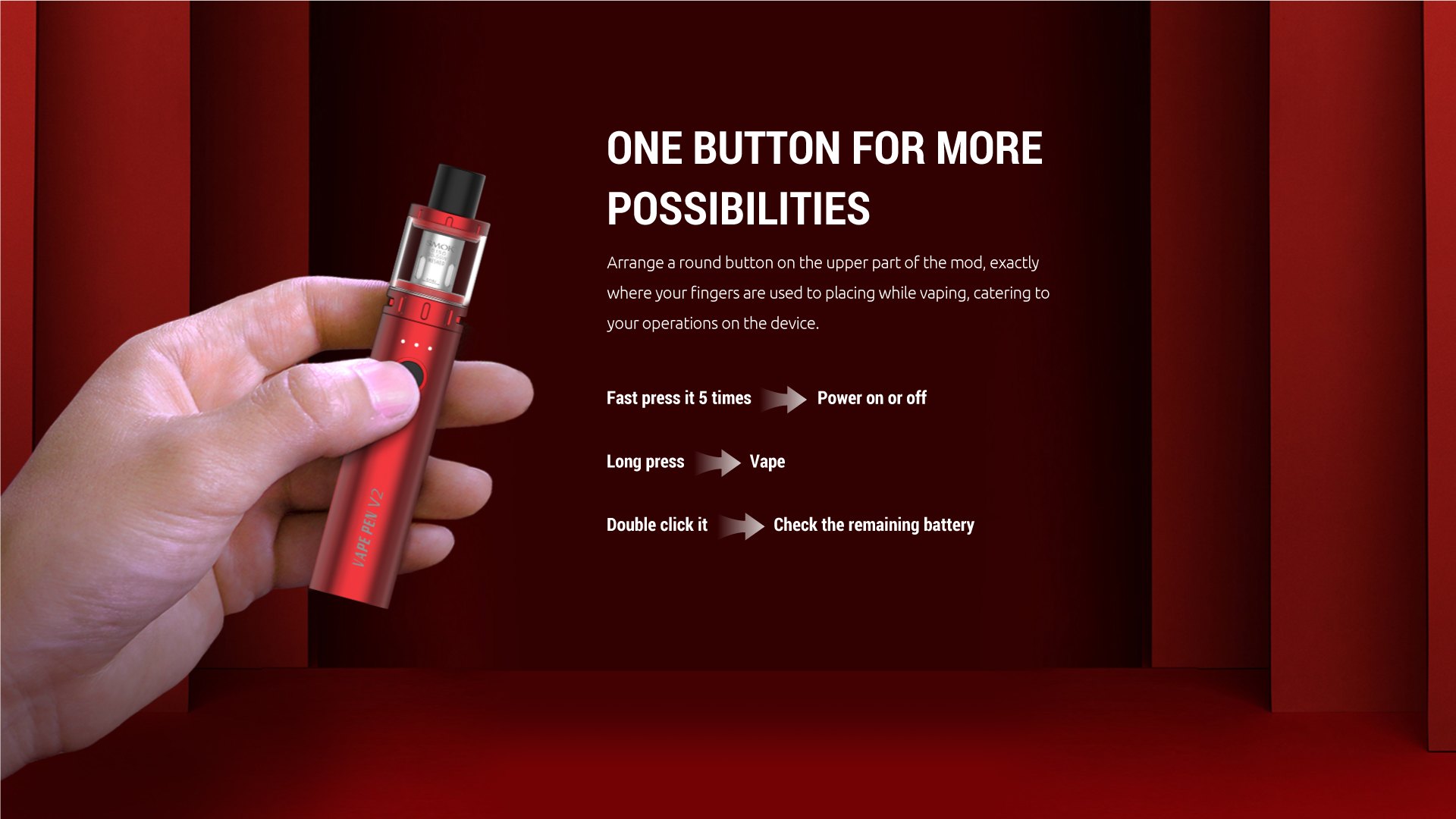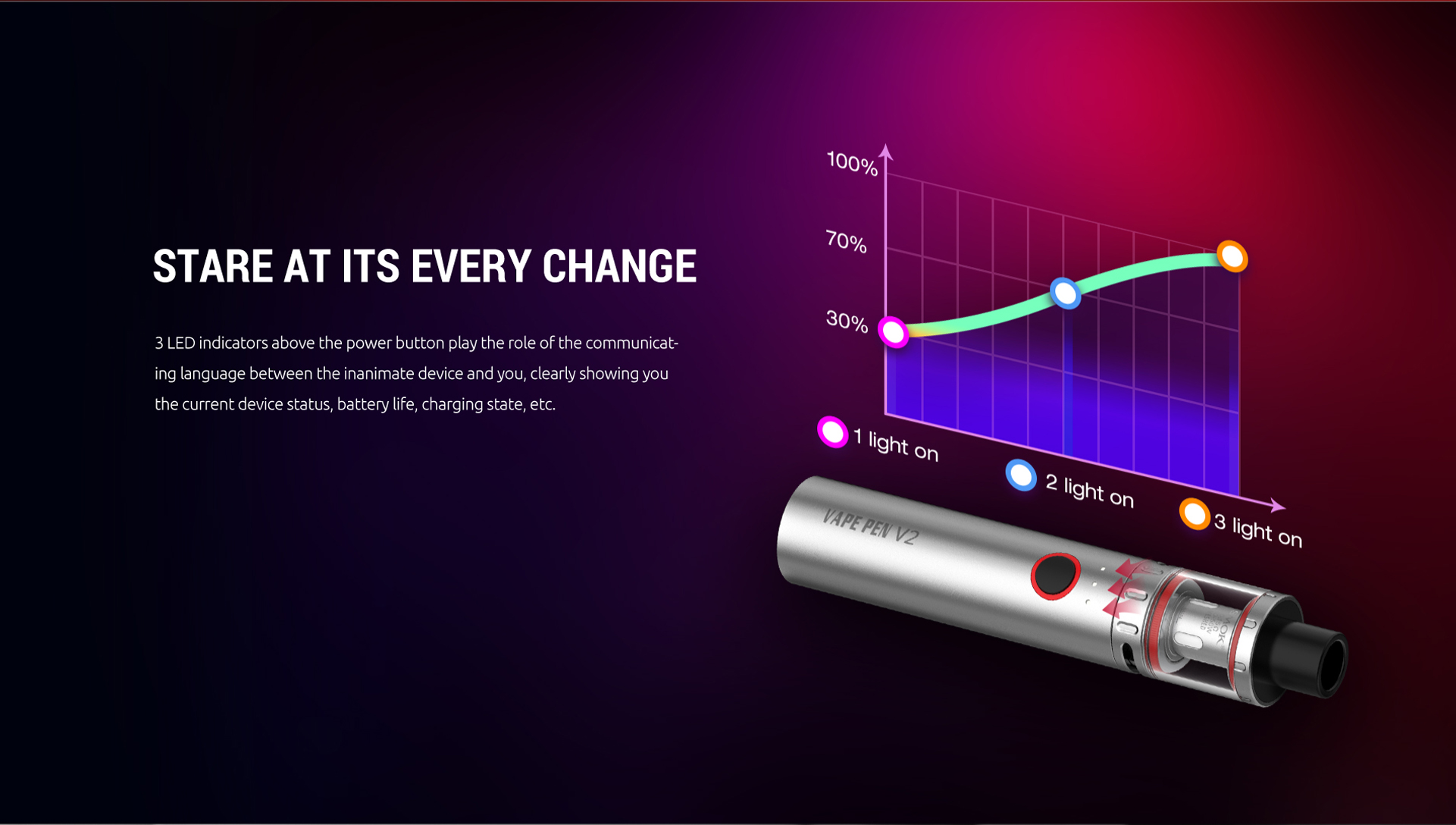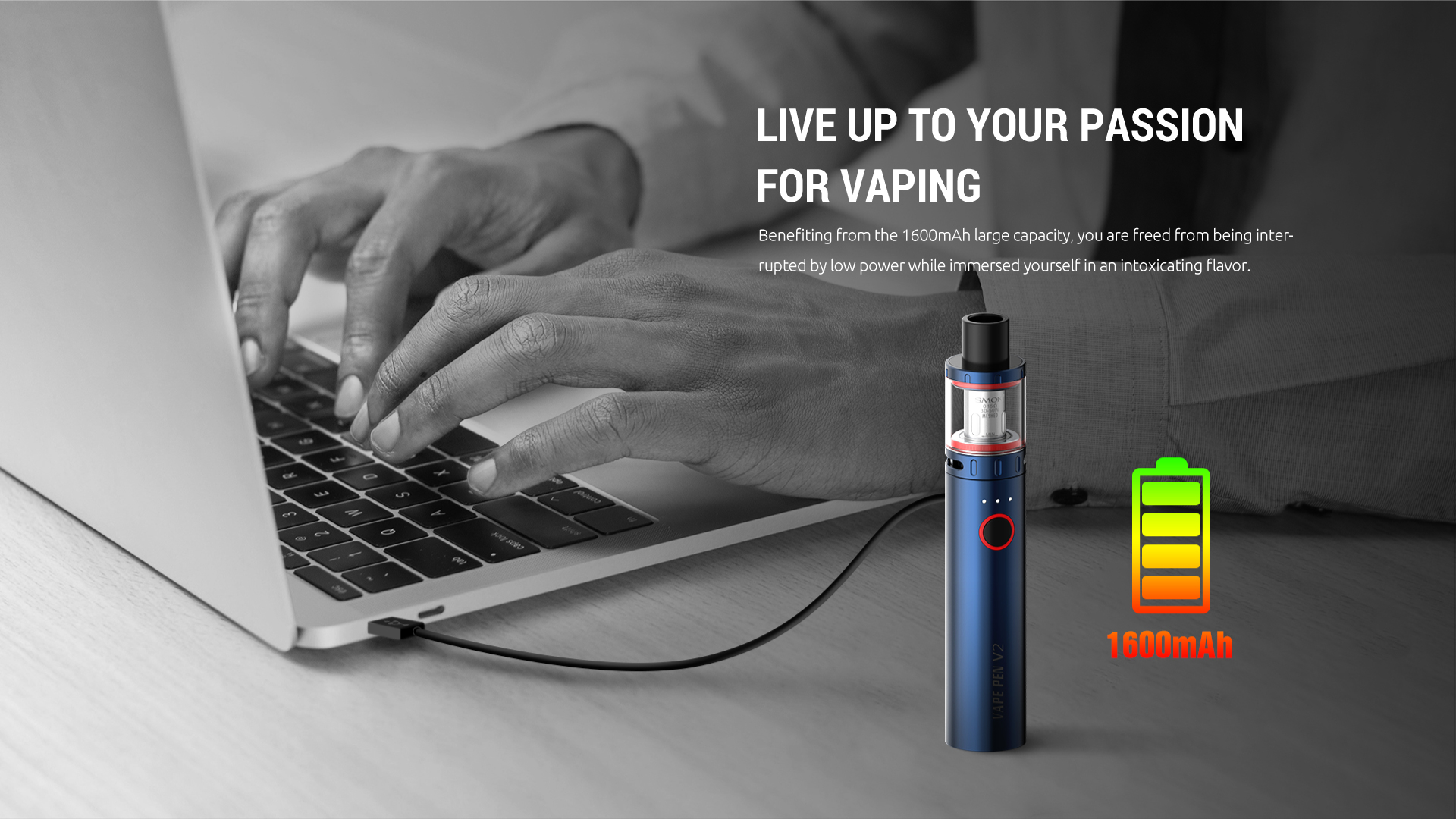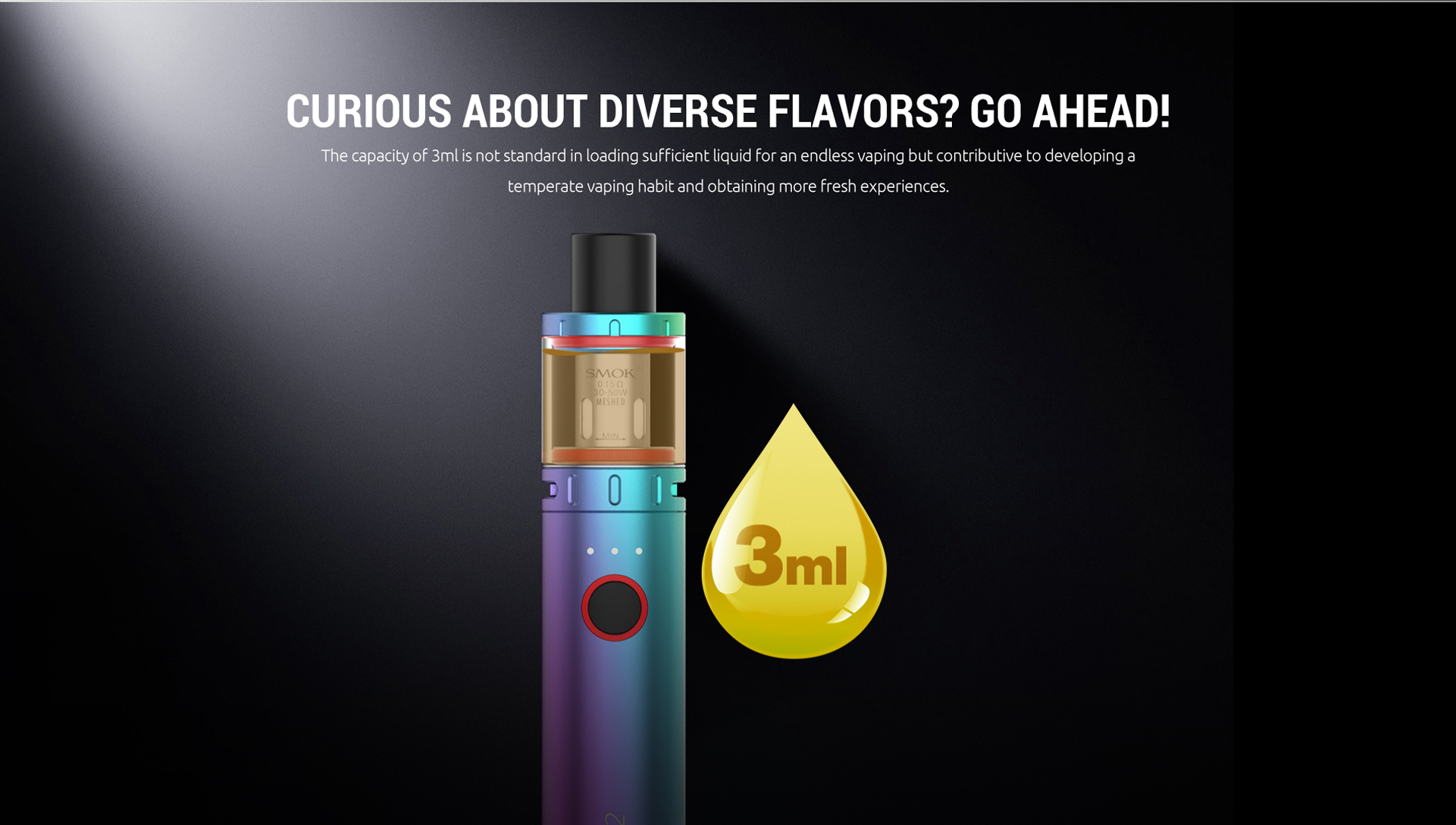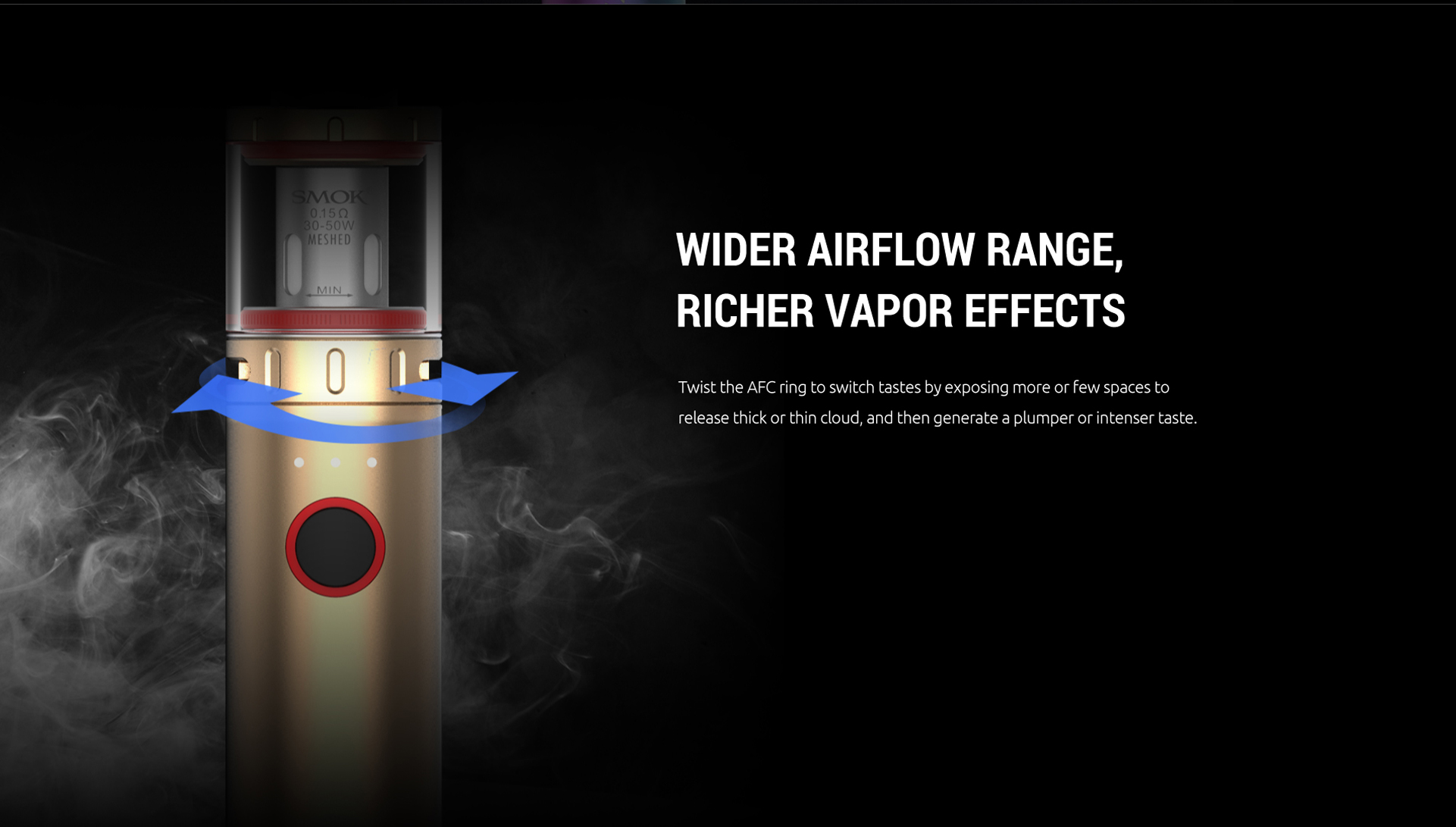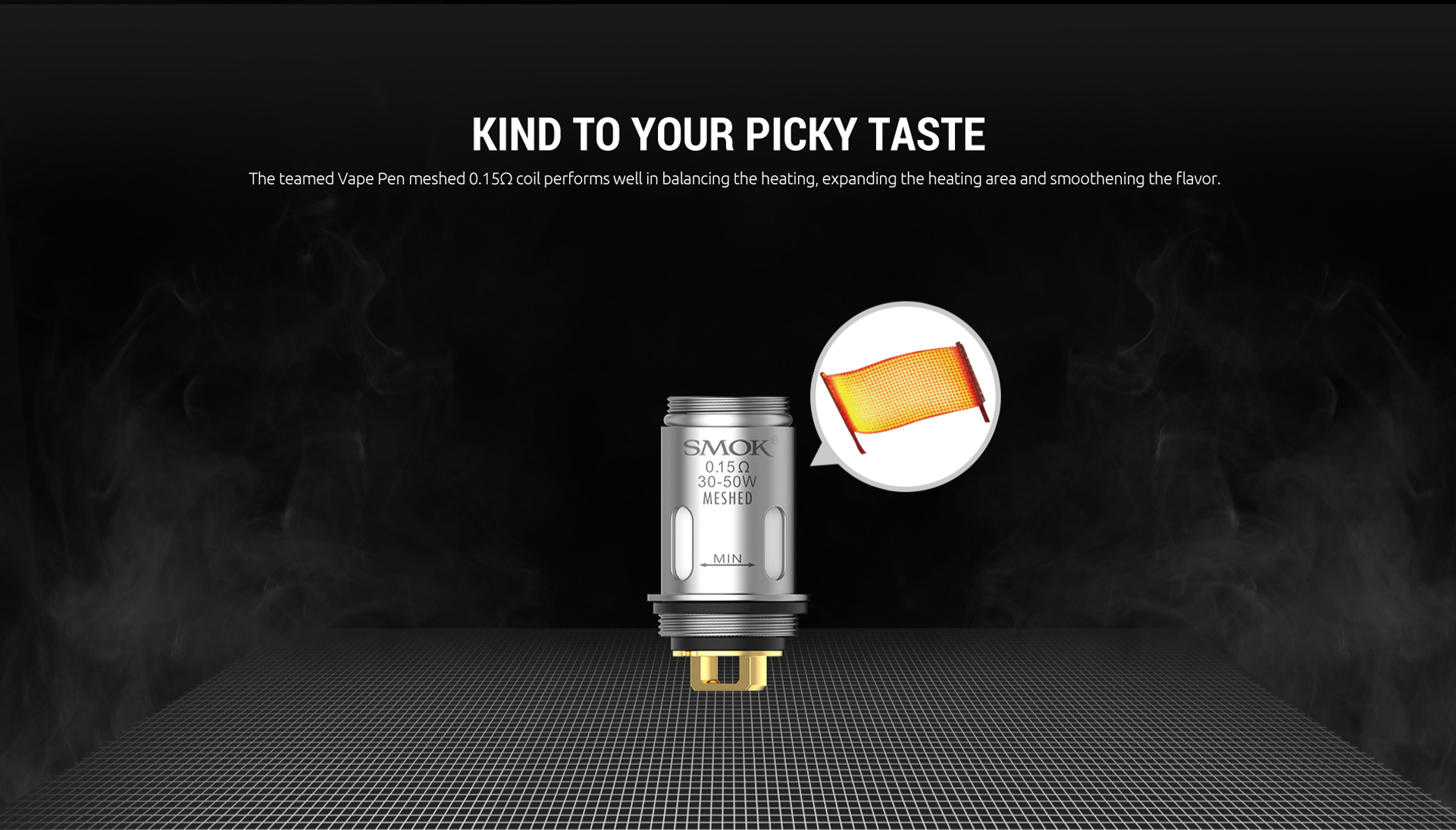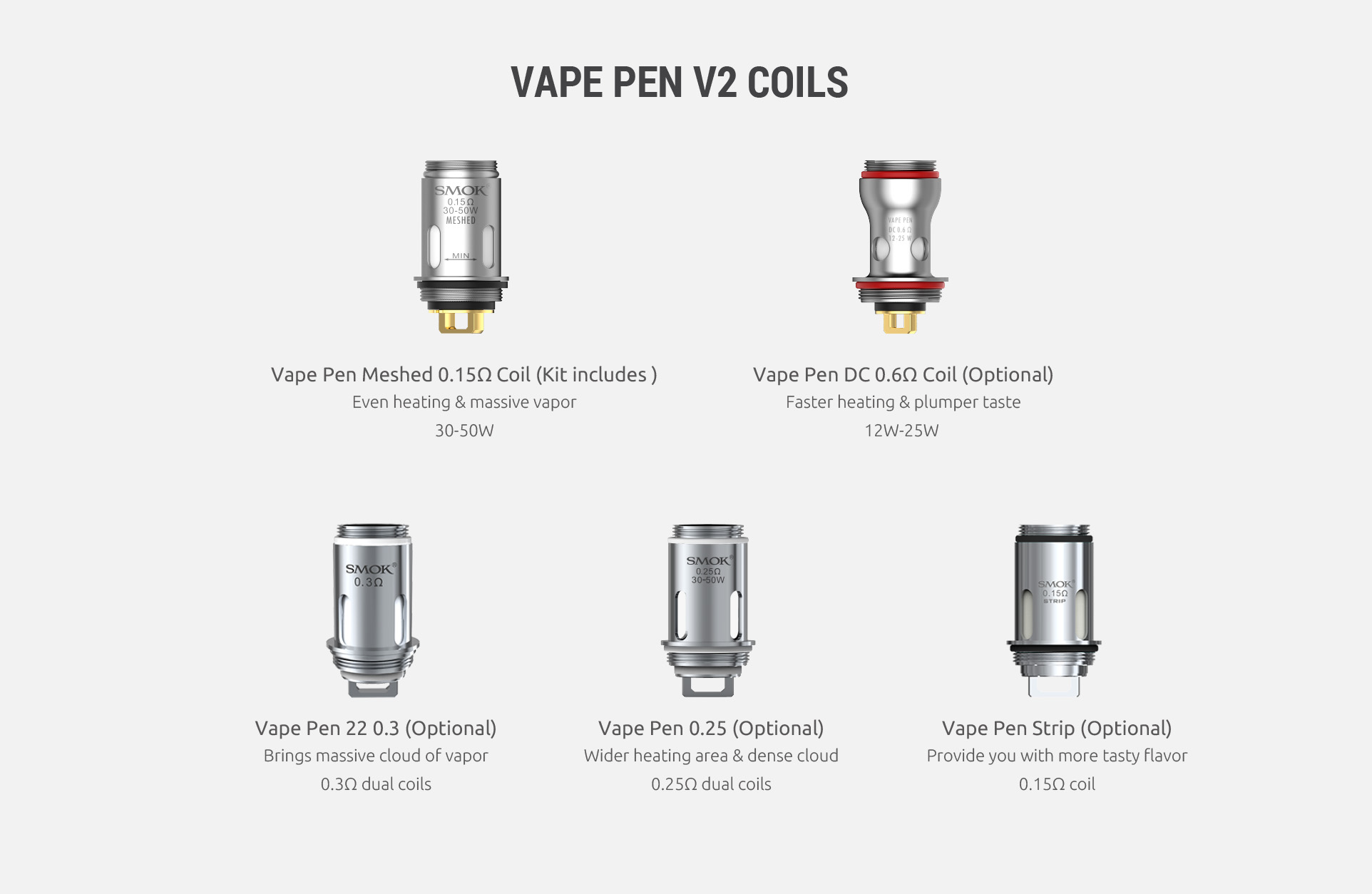 INTELLIGENT DETECTION
Smart detection helps to better understand the device status.

HOW TO FILL WITH E-LIQUID
Do not vape immediately after full filling the pod, and let the device stand for 2-3 minutes to get its cotton completely saturated.