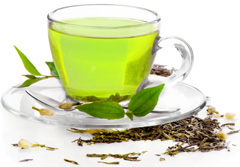 The Green Tea is one of the most valued and widely consumed drinks in the world. It has been used as a medicine for thousands of years, originating in China, but widely used through Asia. Besides being a delicious, inexpensive beverage that has no calories, tea has a unique set of natural chemicals that provide various therapeutic benefits.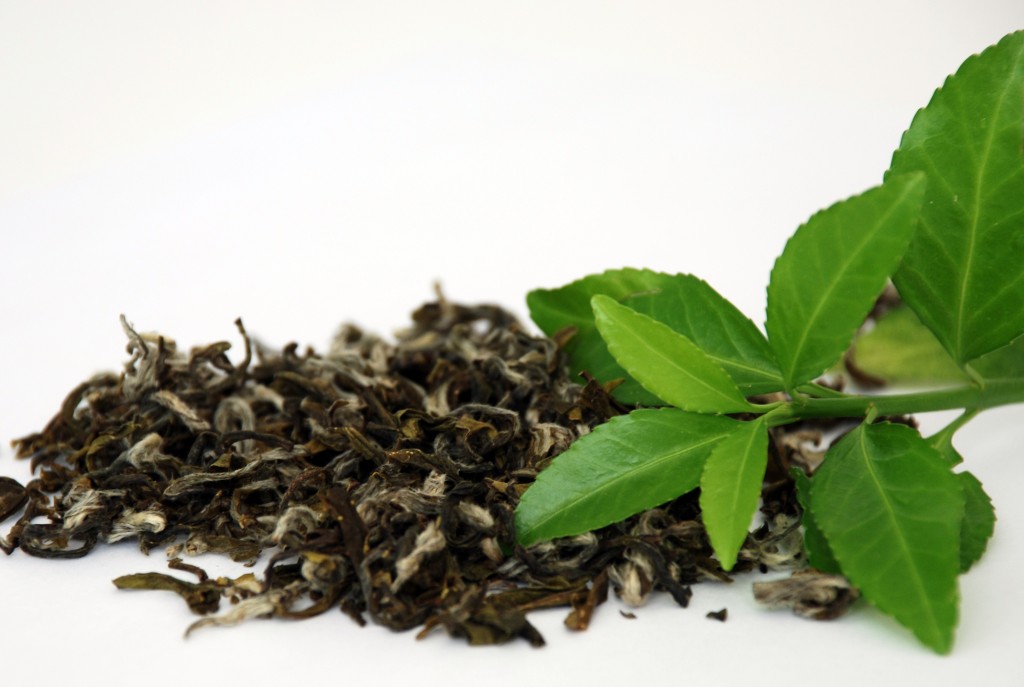 It has a multitude of uses from lowering blood pressure to preventing cancer. The reason that green tea has more health benefits attached to it than black tea is (apparently) due to the processing. Black tea is processed in a way that allows for fermentation whereas green tea's processing avoids the fermentation process.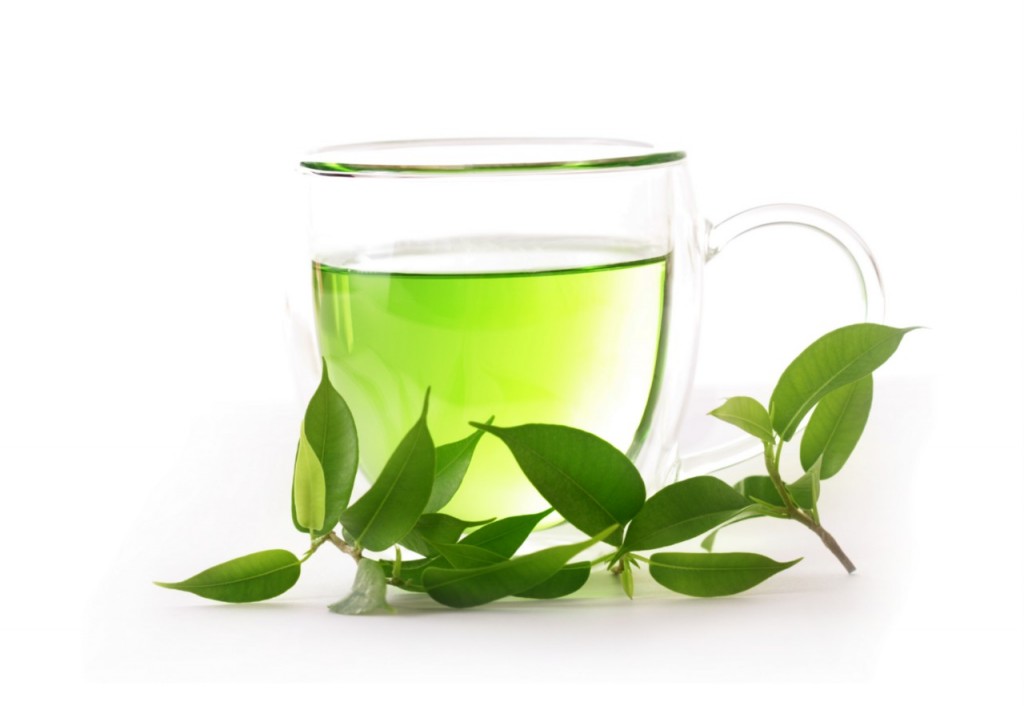 As a result, green tea retains maximum amount of antioxidants and poly-phenols the substances that give green tea its many benefits.This version is enhanced with sweet milk to deliver a higher consistency and creamy flavor for you.
How do we get green tea?

Green tea is developed and prepared in a number of ways, with respect to the kind of green tea preferred. Consequently of those techniques, maximum levels of anti-oxidants and polyphenols are maintained. The growing conditions could be divided in to two basic forms – those grown underneath the shade and those grown in the sunlight.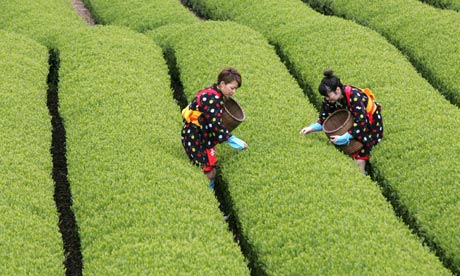 The green tea extract plants are grown in rows that are trimmed to create shoots in a normal method, and are usually gathered 3 times each year. Place is taken by the first flush in late April to early Might.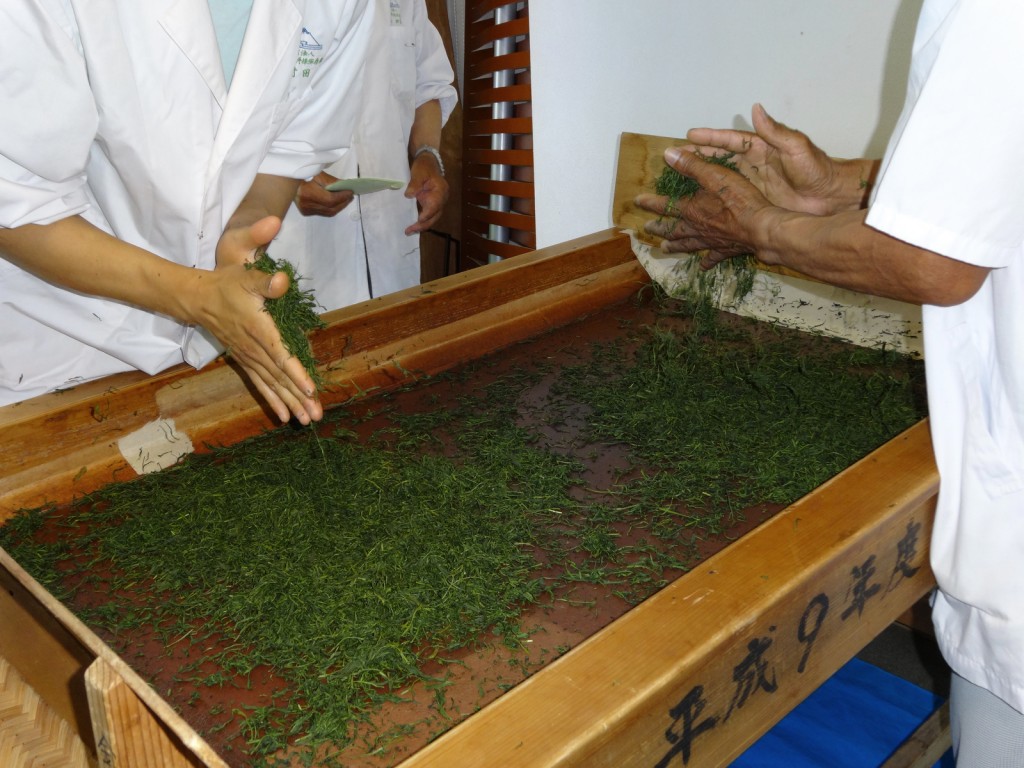 The 2nd crop often takes place from June through July, and the 3rd finding takes place in late July to early August. Often, there may also be considered a crop. It's the very first flush in the spring which provides the highest quality leaves, with higher rates to complement.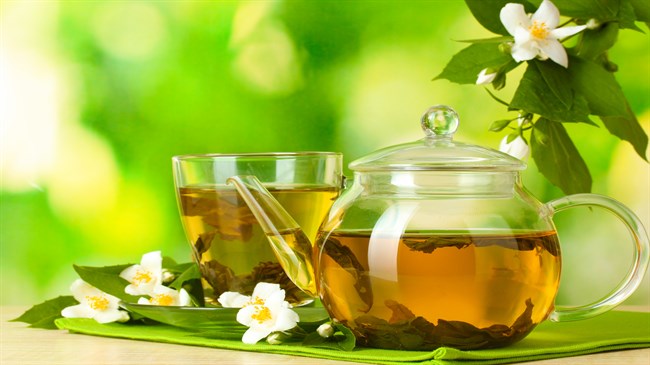 Available in two levels of intensity and different nicotine strenghts.
Standard flavor level for high performance claromizers
Concentrated Flavor for low or cheap performance claromizers
Available in different Nicotine Levels
0 mg - Zero
6 mg - Medium
12 mg - High
18 mg - Very High