TWINS MISSION
Would you like the portability powered by 2x batteries or glorious style by 4x batteries. GX2/4 meets
all your demands with the smallest size among all 220W mods in the global. Meanwhile, its power can
upgrade to 350W via replacing the battery cover. When combining with TFV8 Big Baby, you could have
double experiences immediately. Resembled battery cover brings new twins mission vaping era.
Innovation keeps changing the vaping experience!
Note: compatible with 25mm tank (2x 18650 batteries)
2X MISSION FORM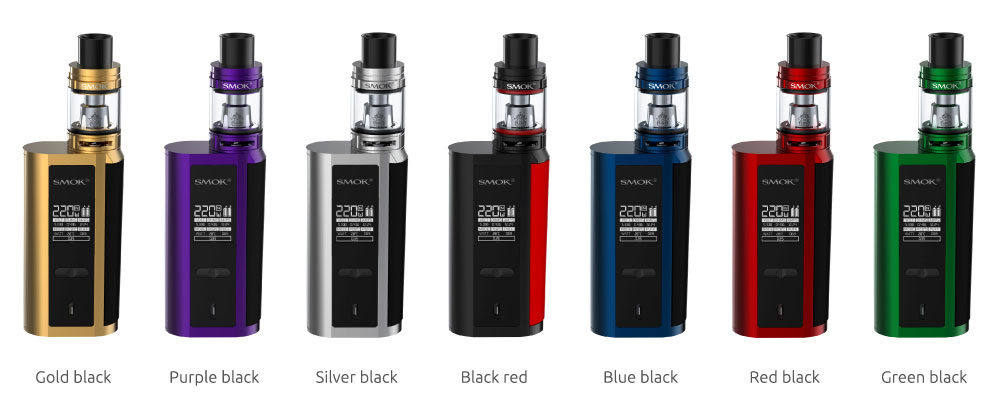 4X MISSION FORM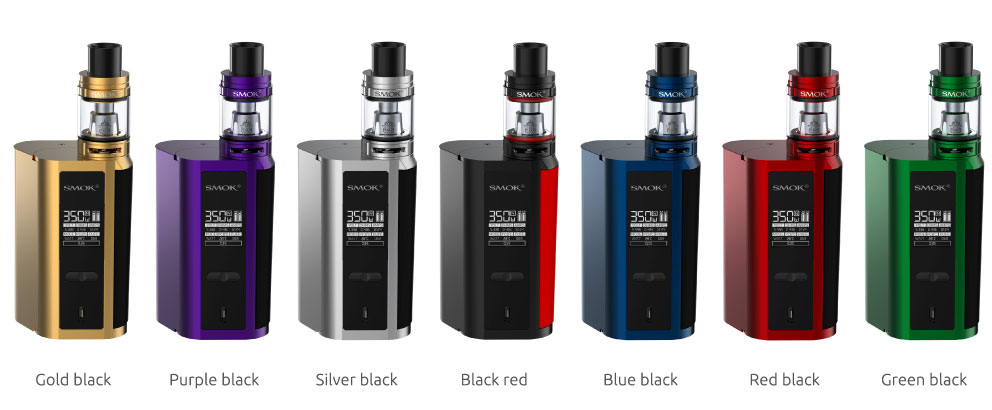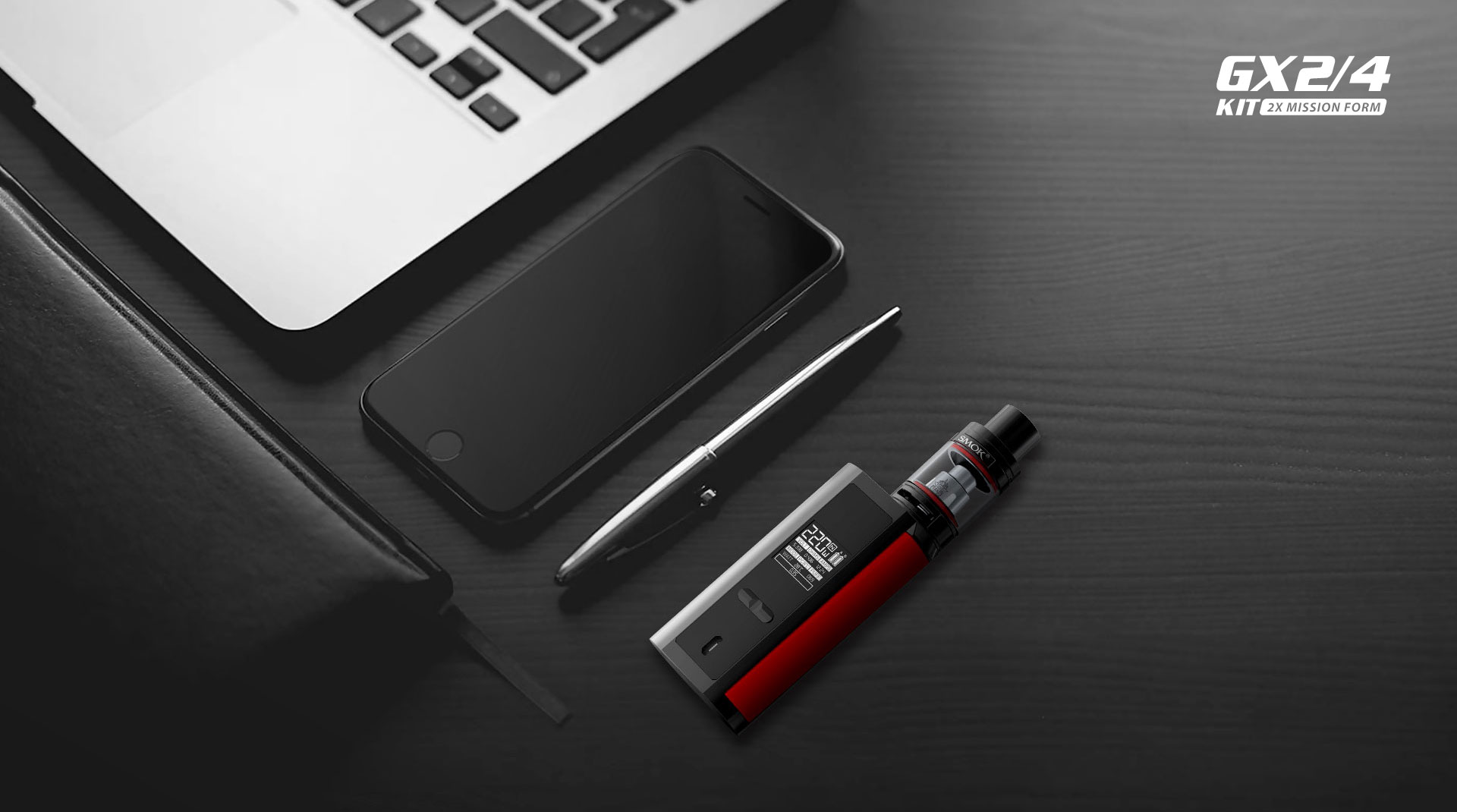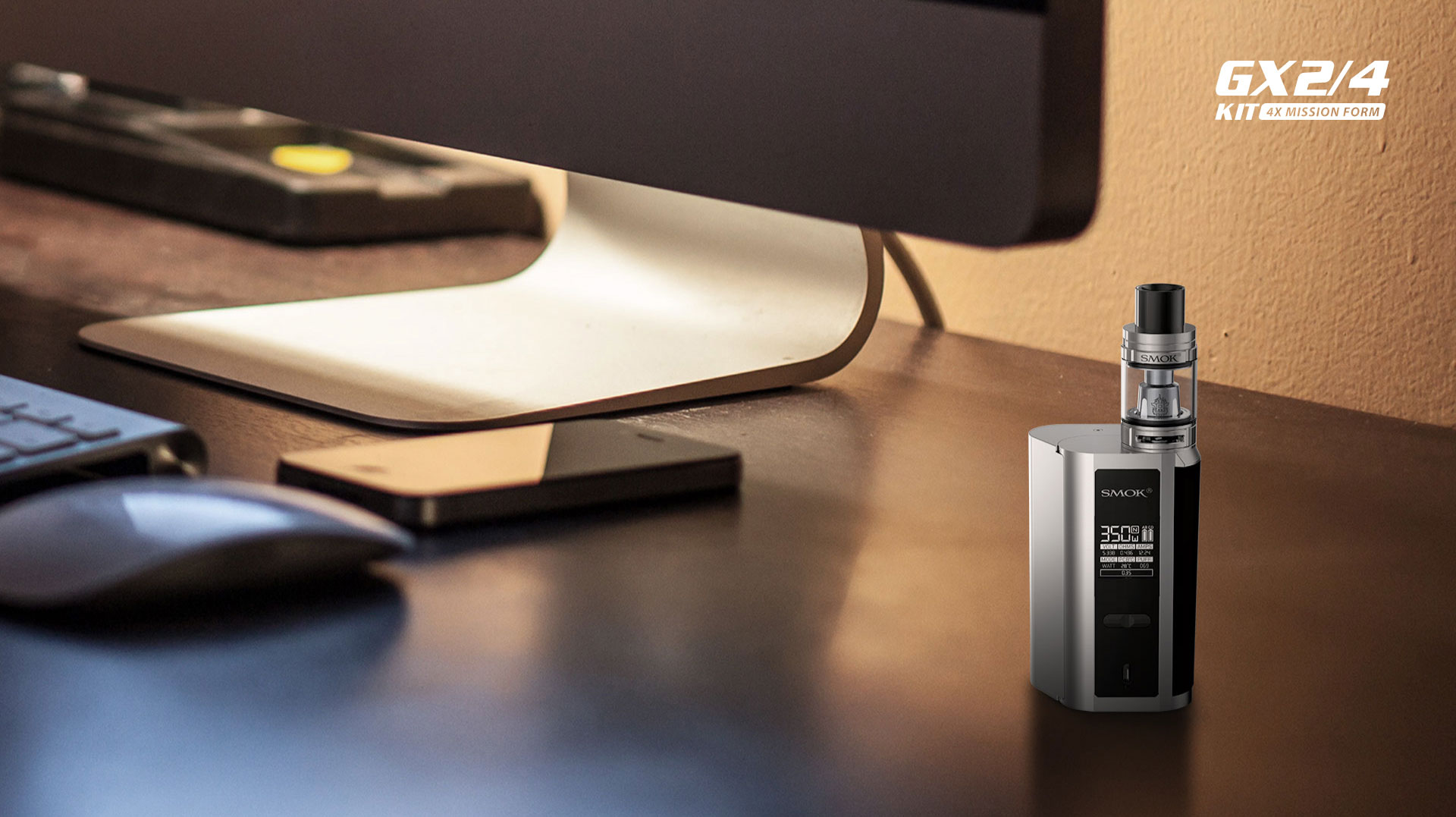 THE KIT INCLUDES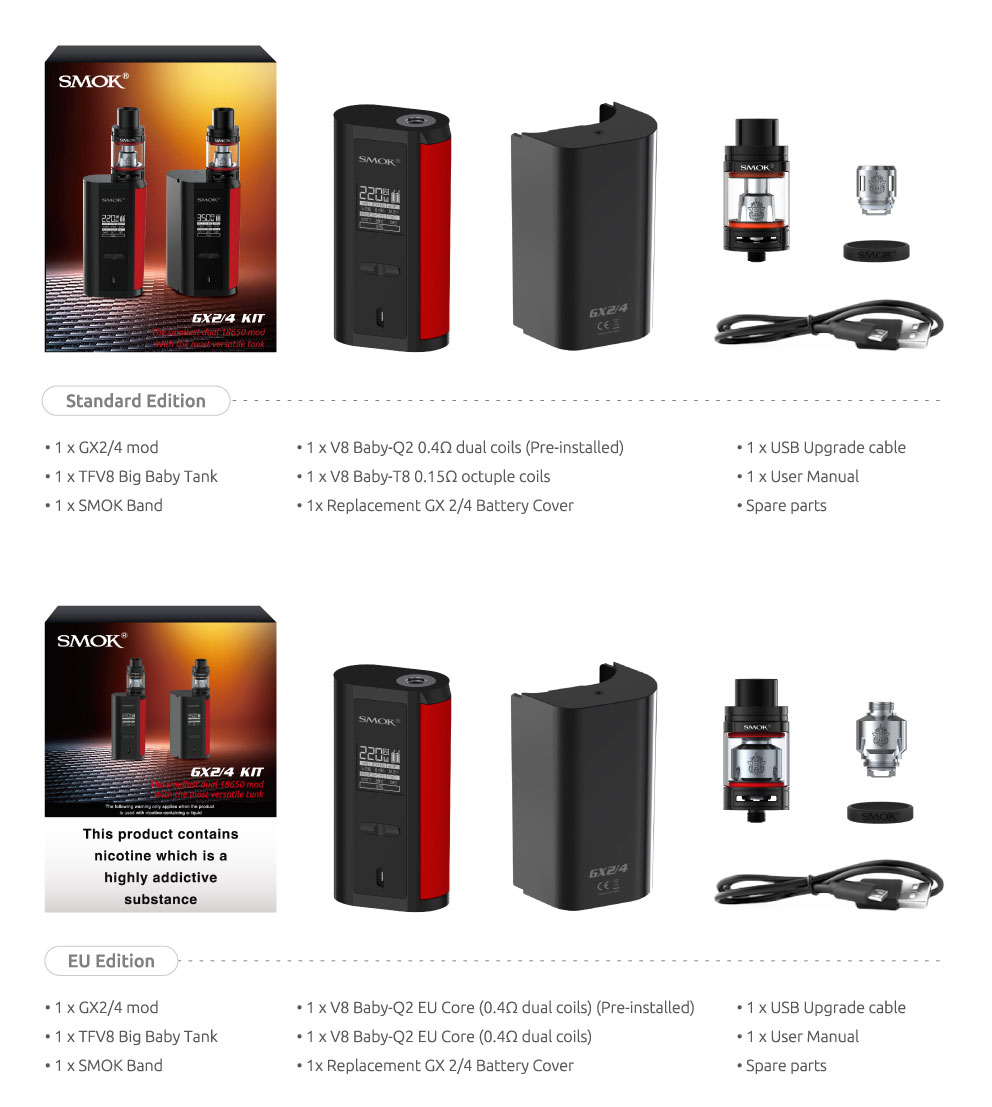 SPECIFICATIONS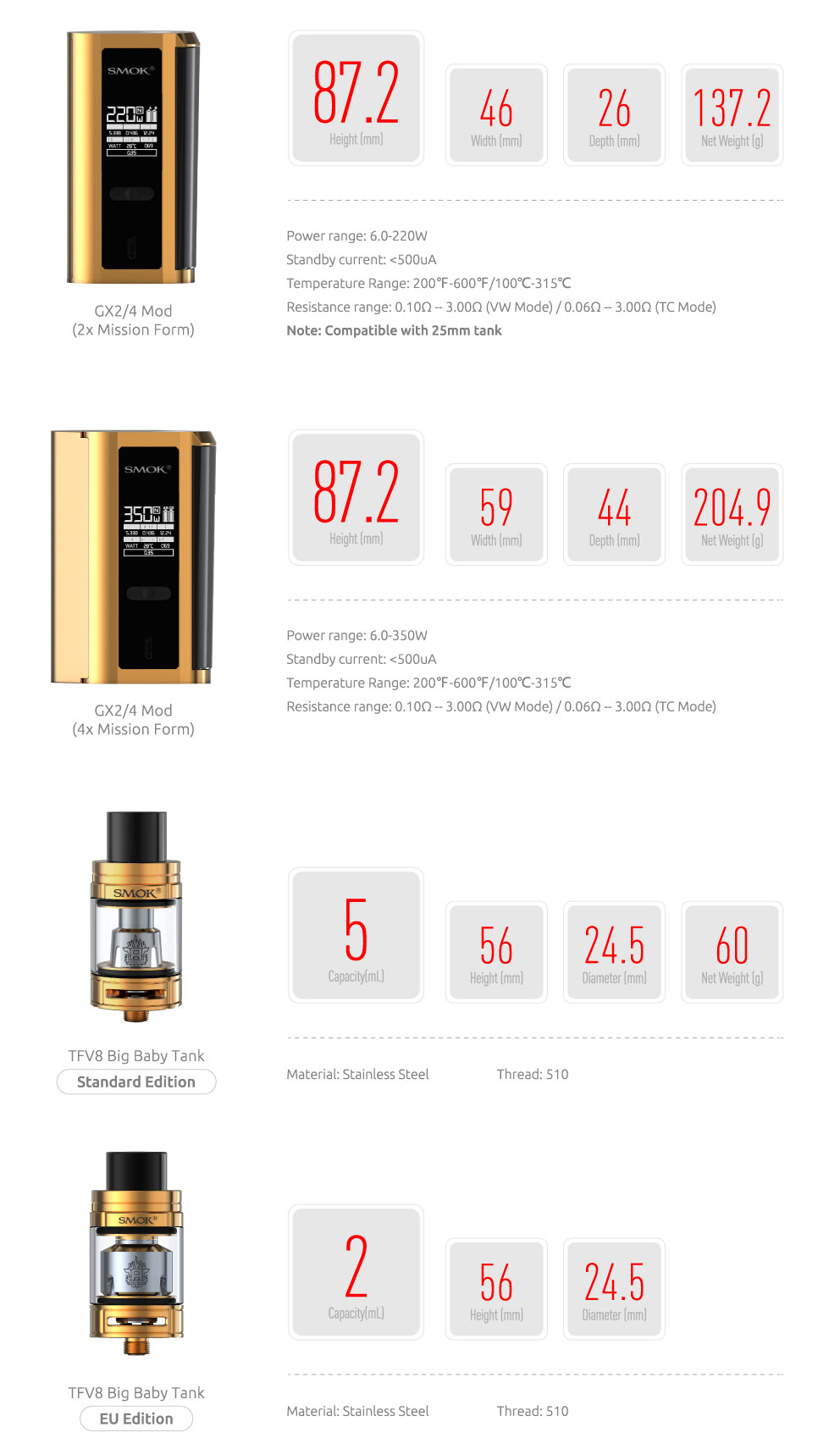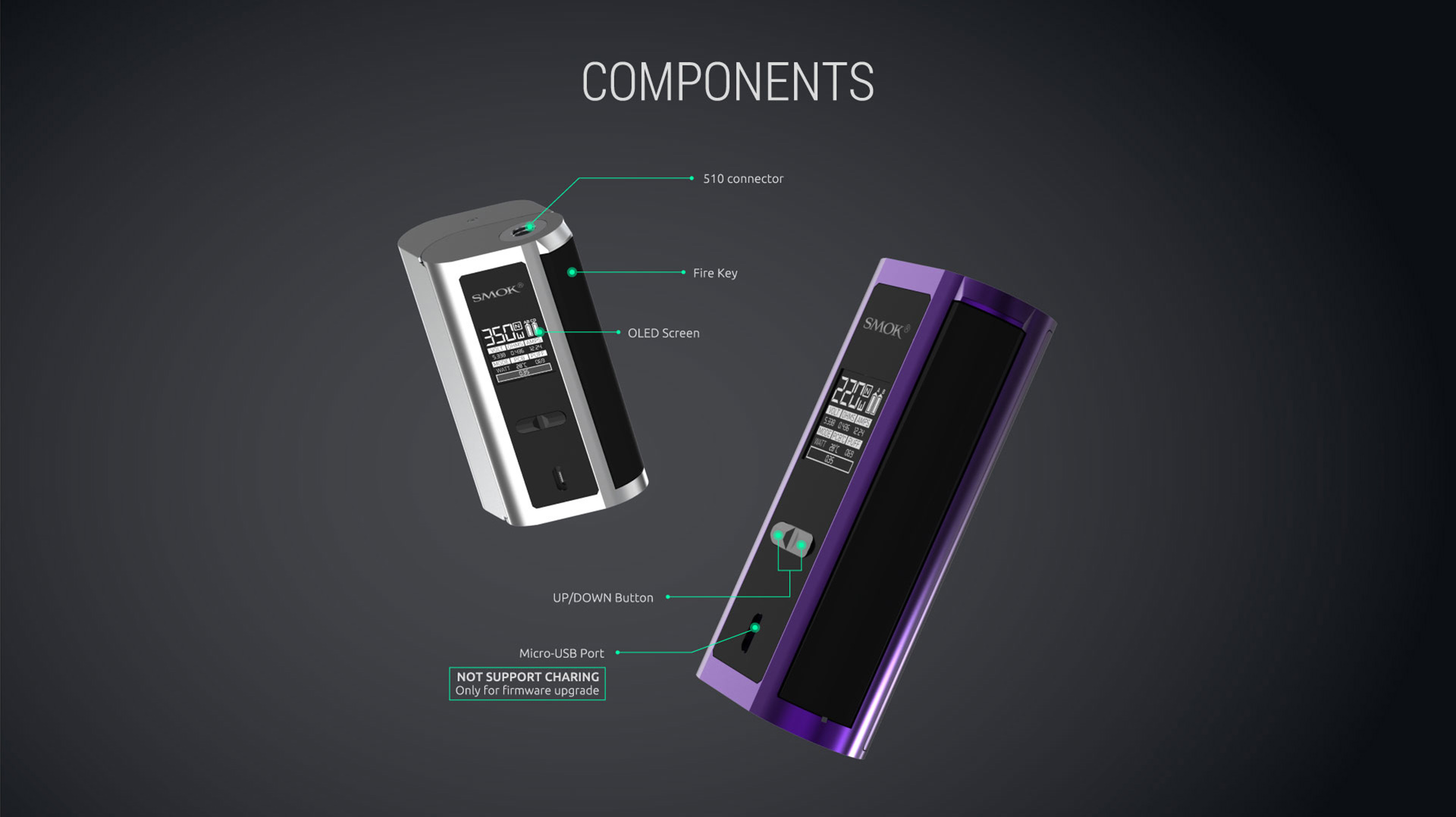 THE SMALLEST SIZE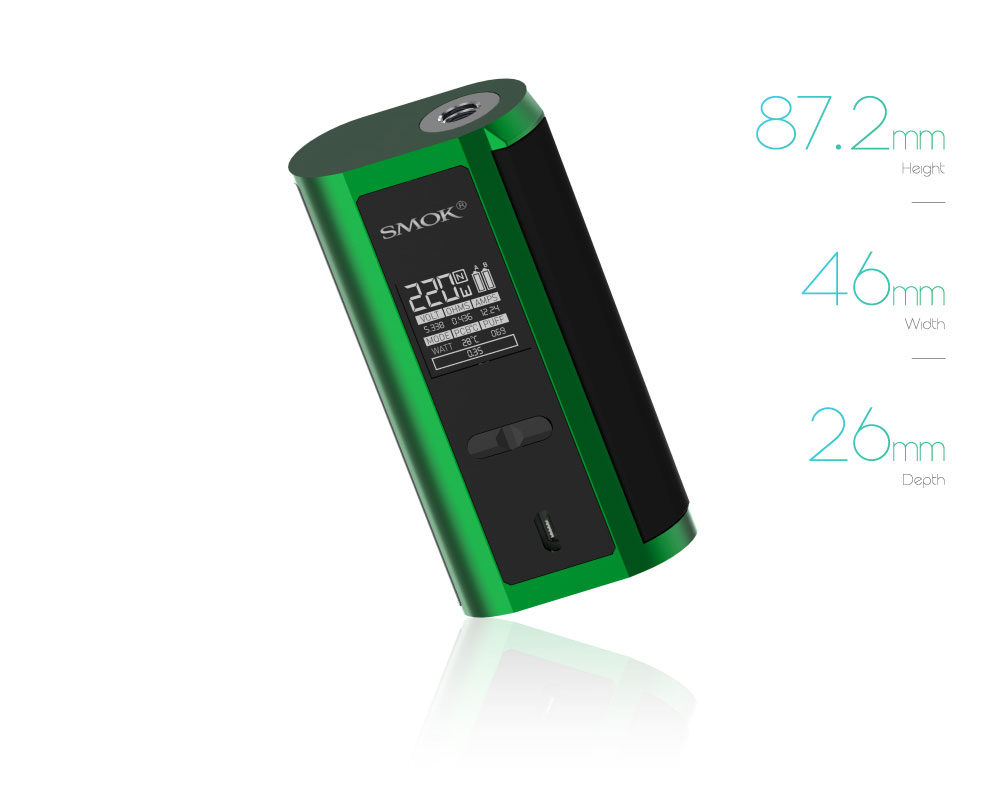 MISSION TRANSFORM
After replacing the battery cover, you can enjoy 350W higher wattage that powered by 4 x 18650
batteries. Higher power output and massive clouds for you.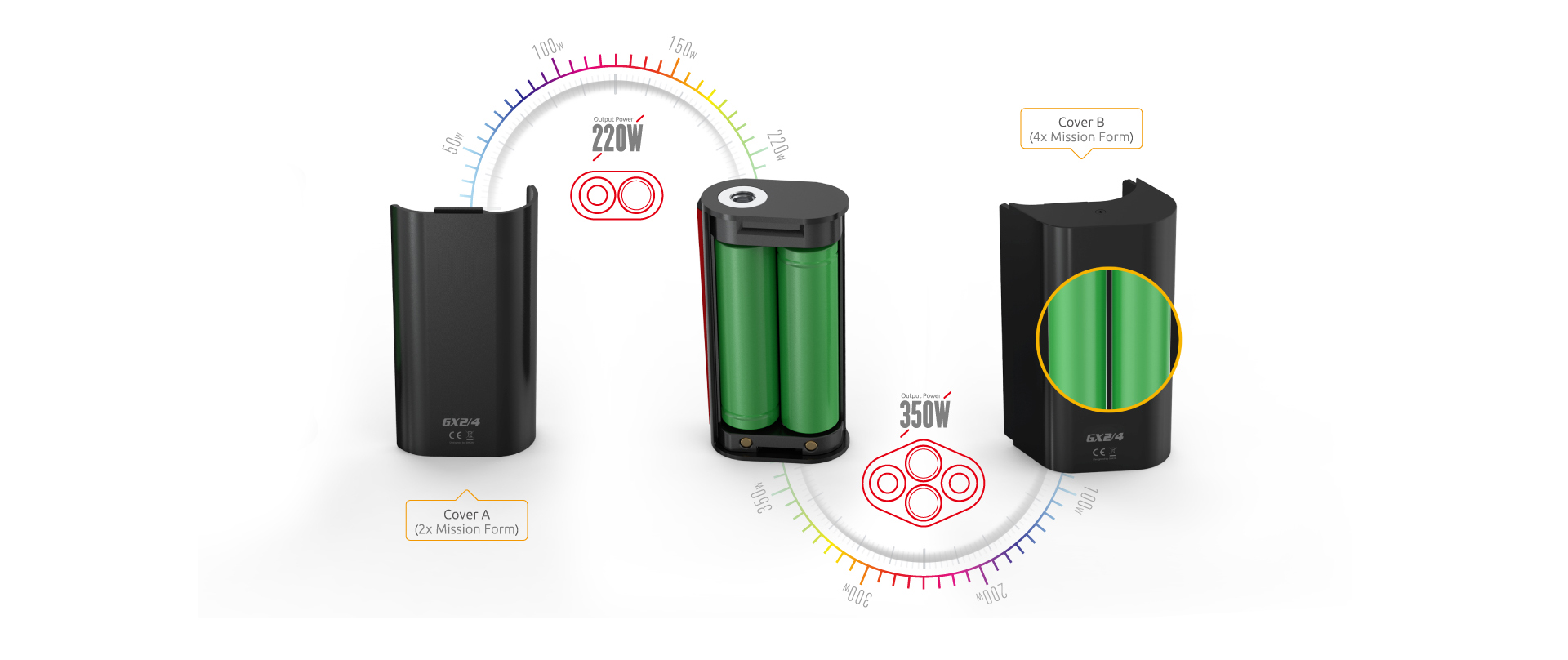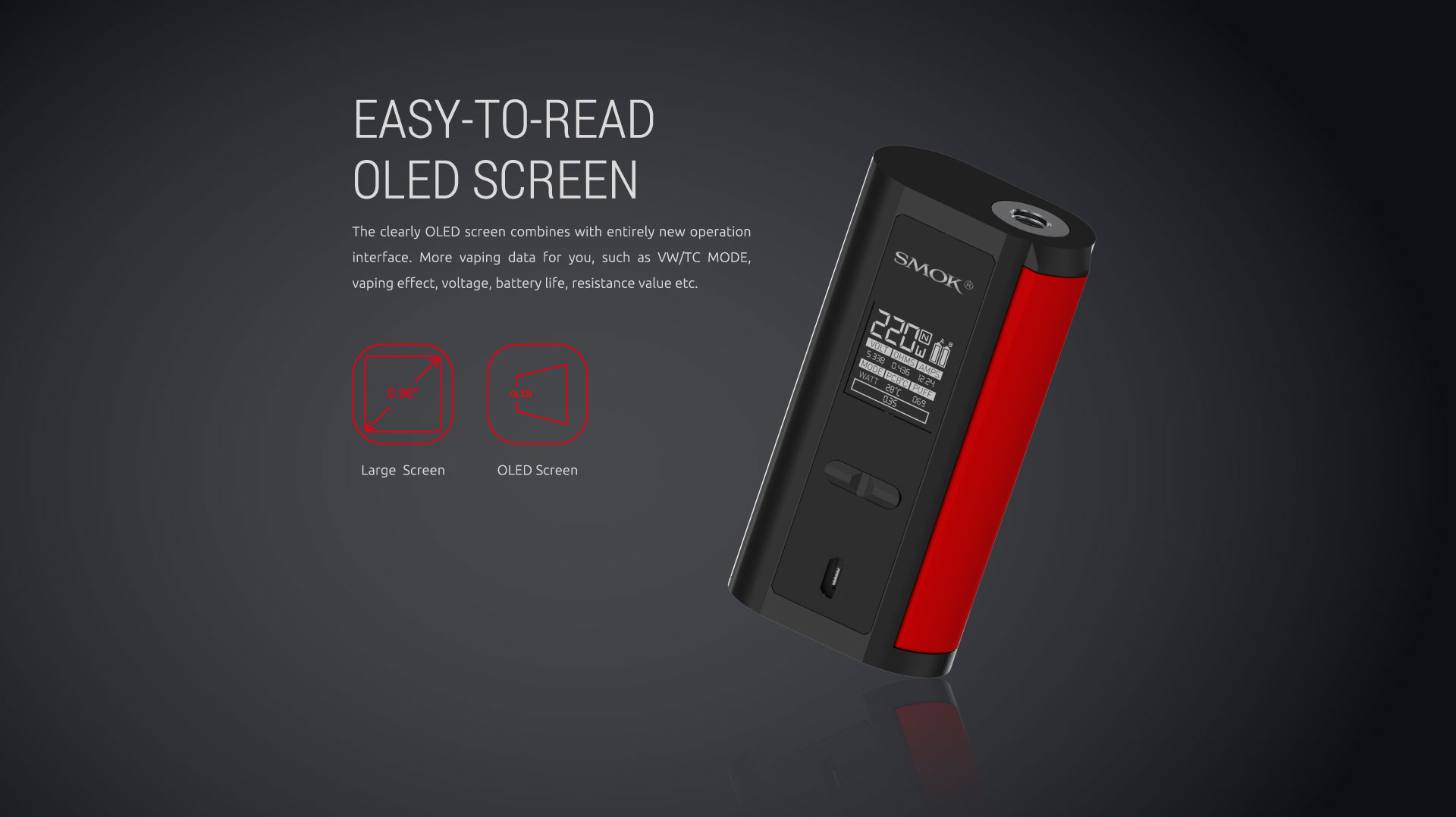 SCREEN DISPLAY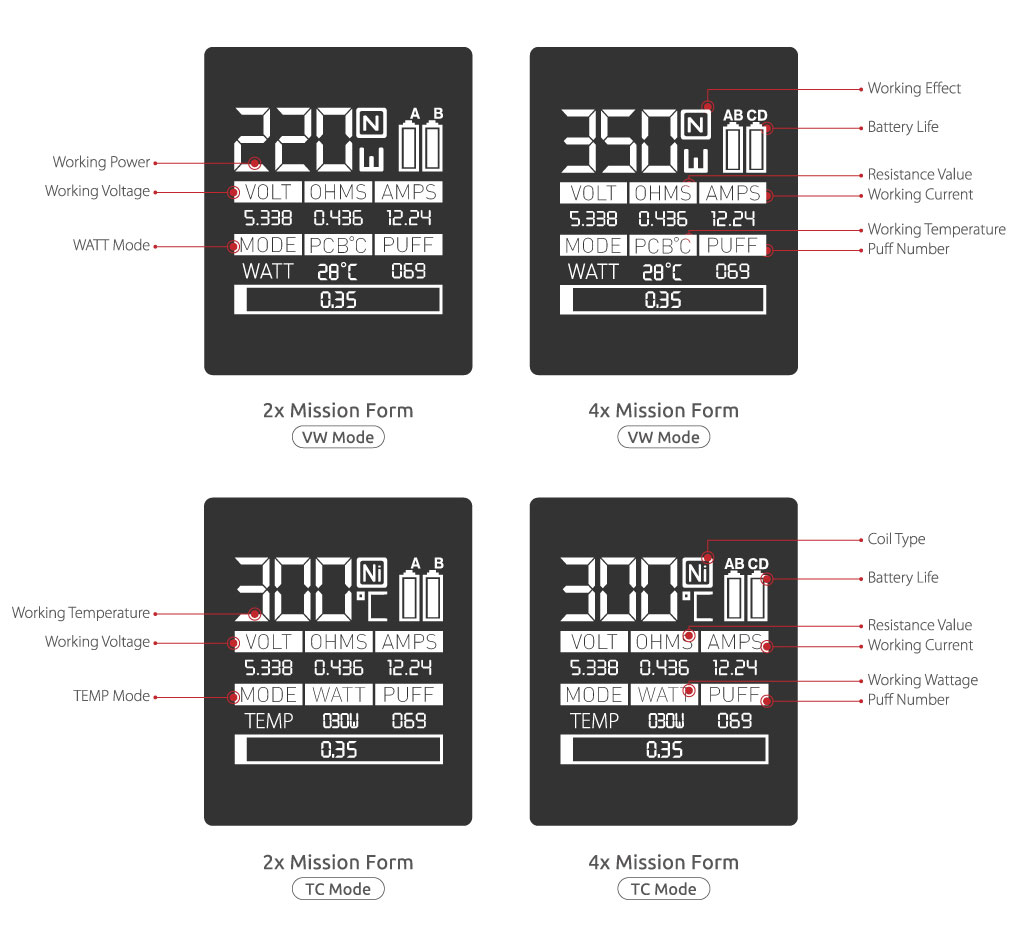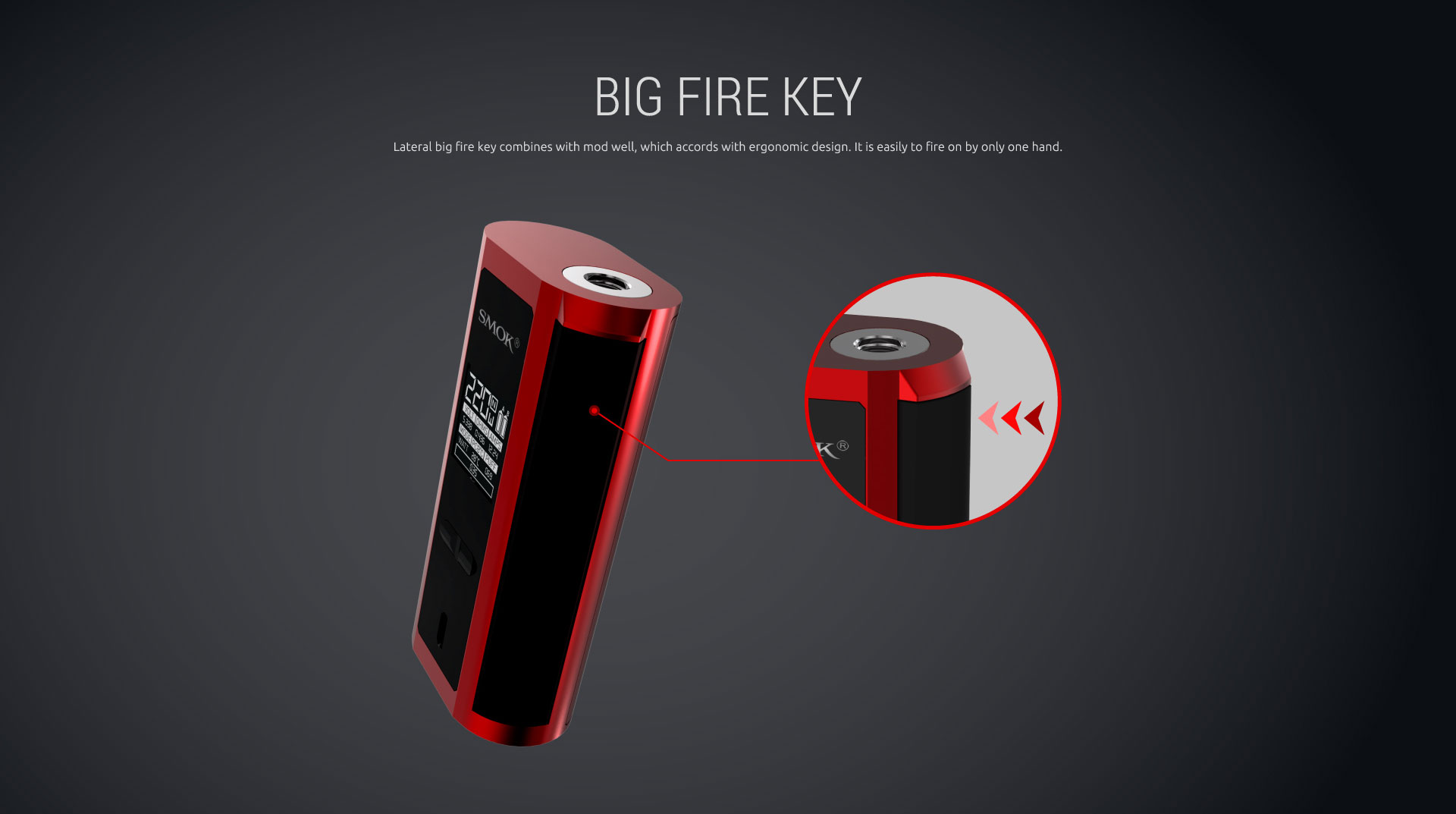 BATTERY COVER BUTTON
Just press the button gently at the bottom of the mod, you can open and replace the battery cover.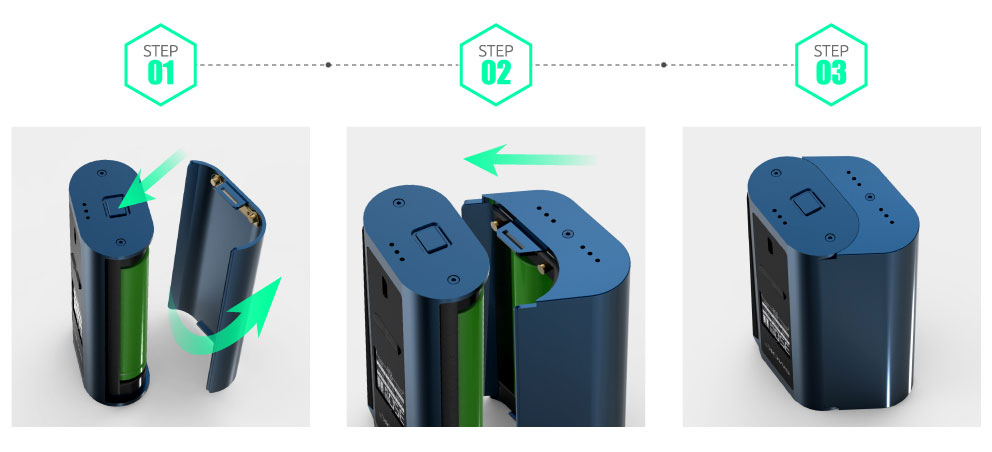 MULTIPLE PROTECTIONS
GX2/4 provides multiple types of protections to safe guard against potential risk.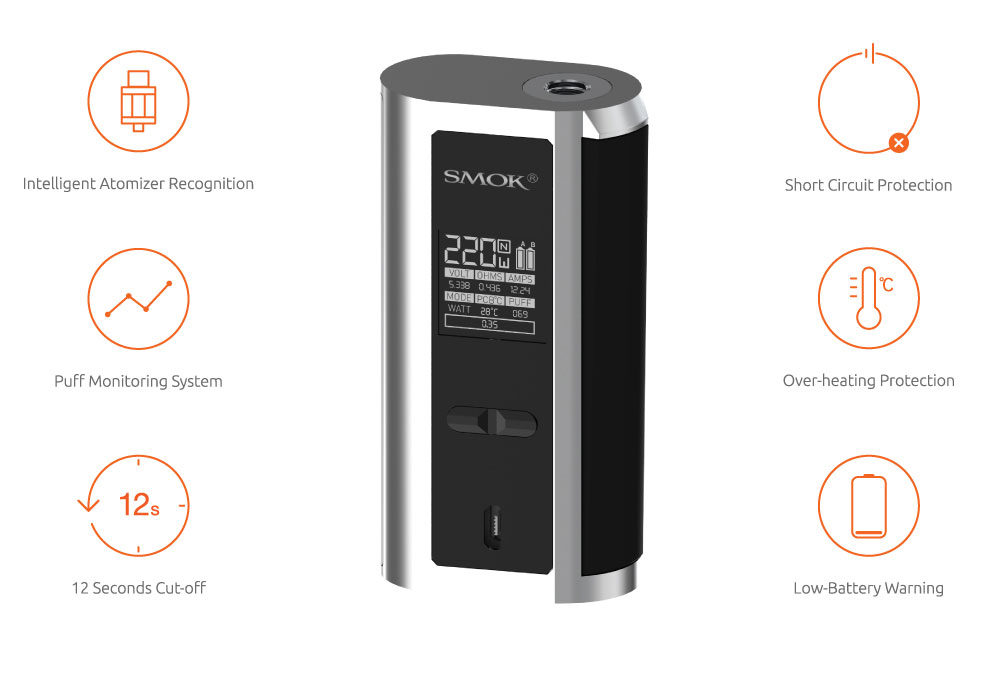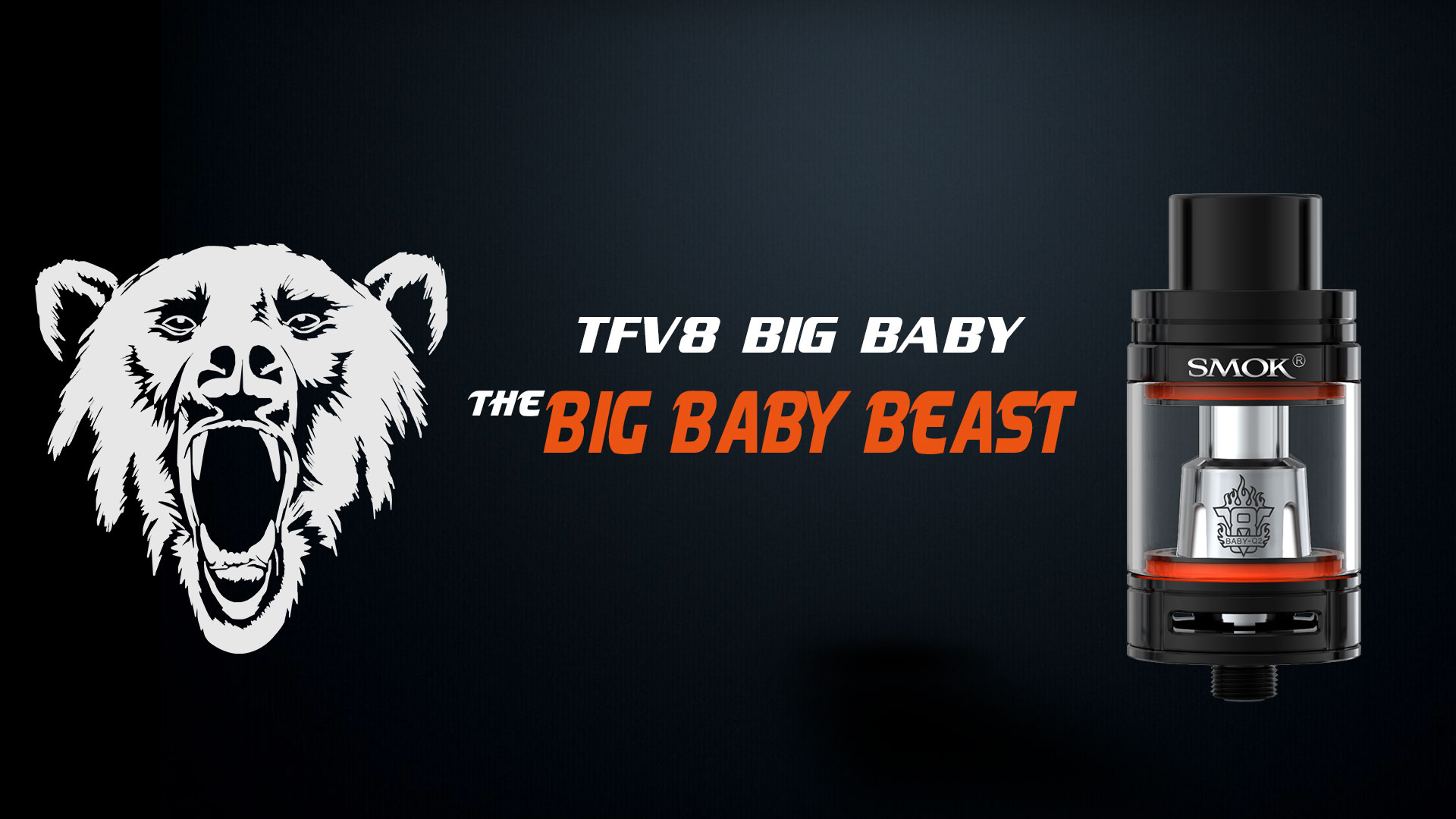 DELRIN DRIP TIP
The delrin drip tip will bring increased airflow and provide you with powerful draw effects.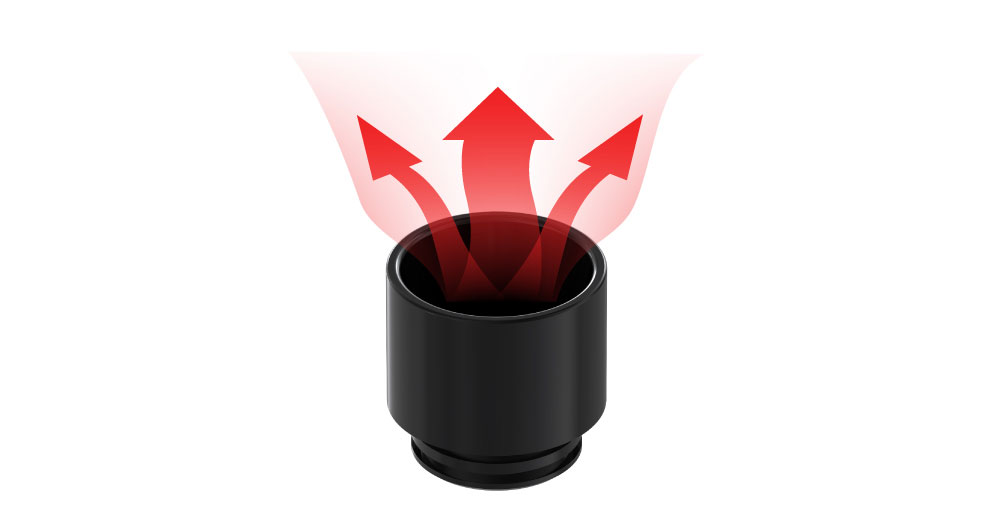 COMPONENTS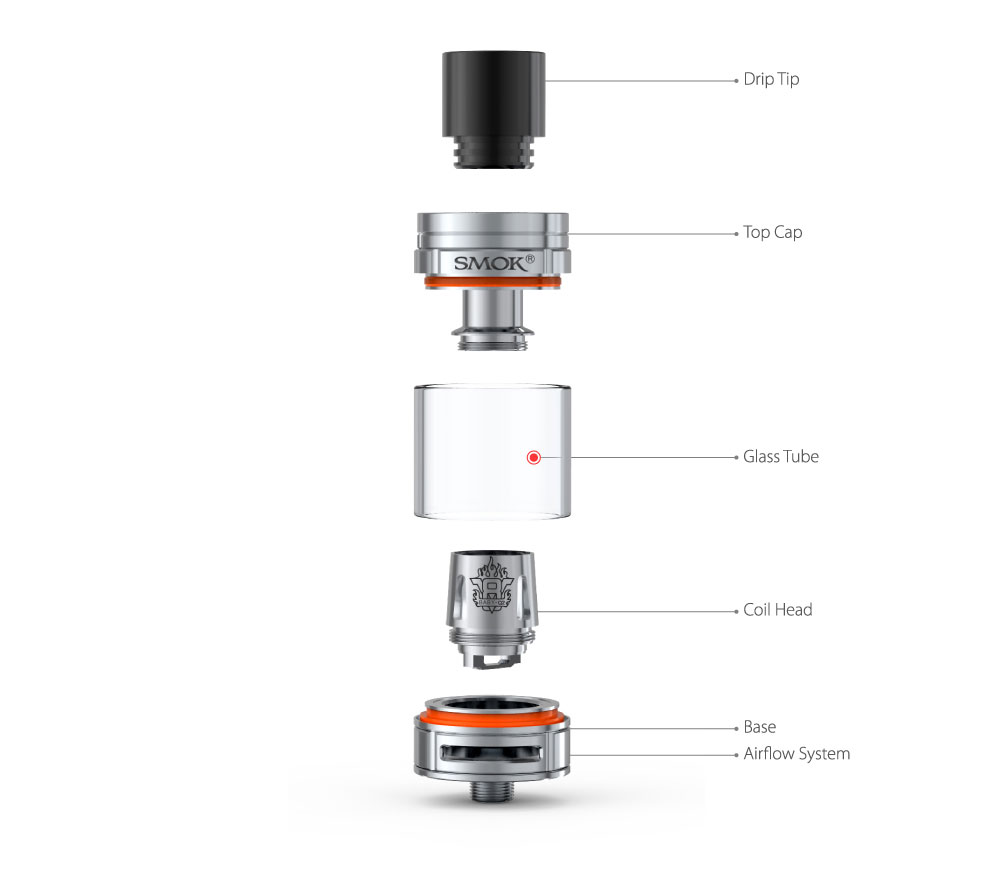 ADJUSTABLE AIRFLOW
SYSTEM
Bring you an extremely open draw. Airflow can be adjusted freely by turning the ring at the base of
atomizer.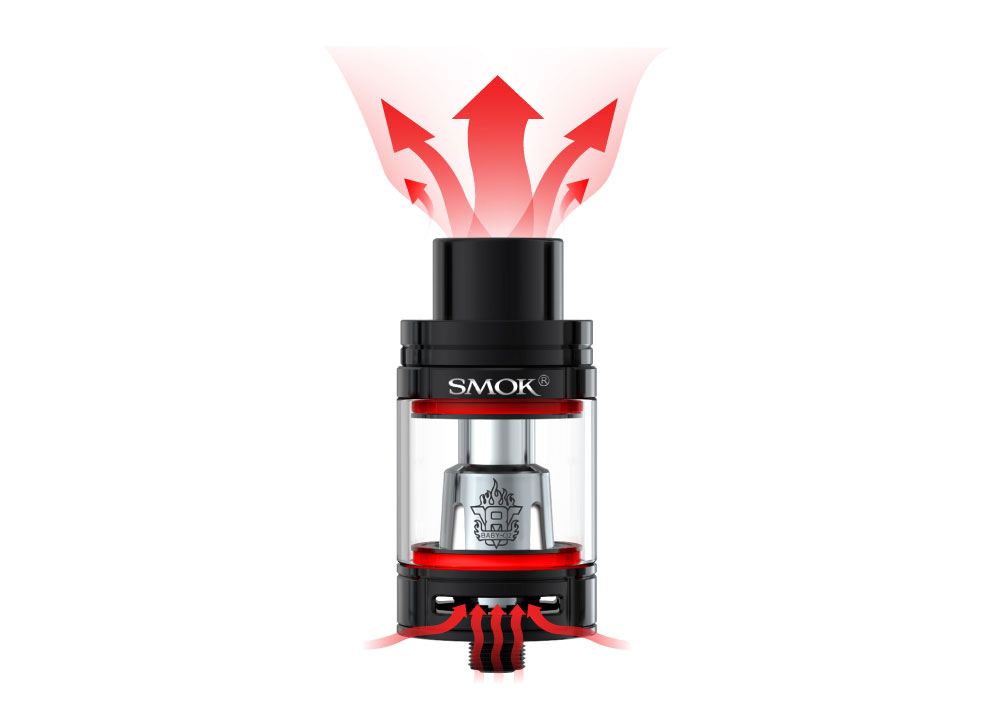 BIG FAMILY OF TFV8 BIG BABY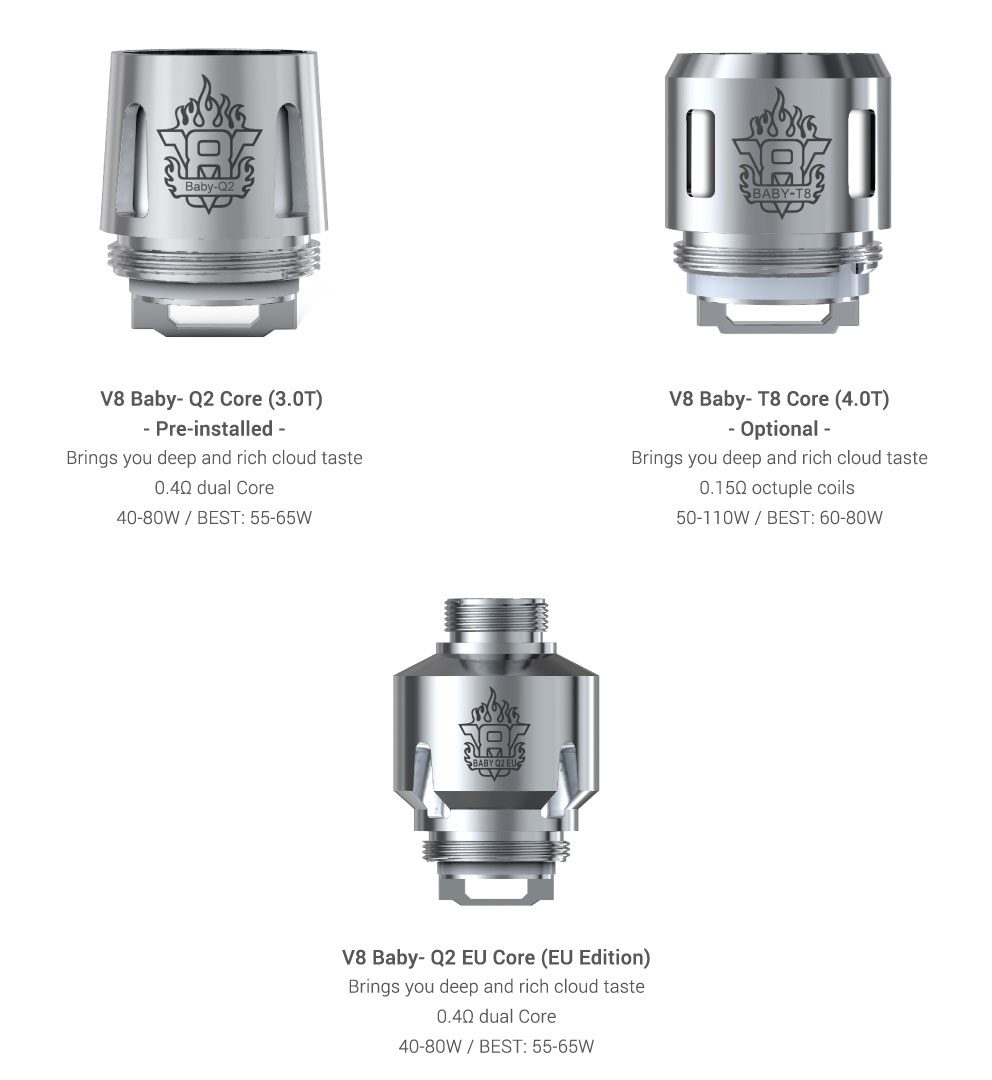 TOP REFILL SYSTEM
Top refill system makes filling as easy as it gets. Leak proof e-liquid slot can significantly solve leaking
problem.