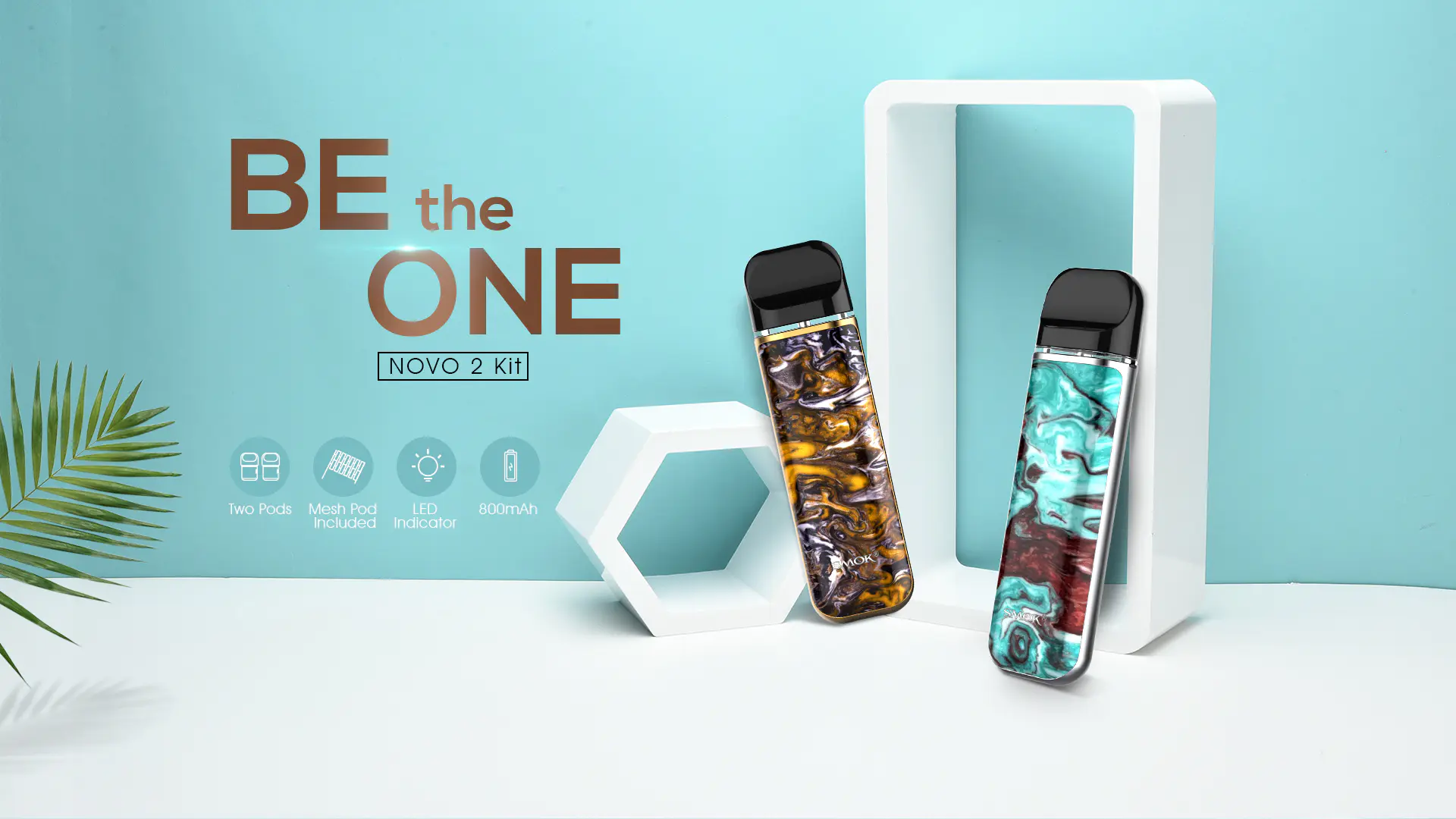 Novo 2 is the upgraded version of Novo, an advanced draw-activated device! It has been optimized from
every detail. With built-in 800mAh battery, longer vaping time is assured. Newly added air-intake grooves
on both sides can bring more air in, combining with specially designed pods, cloudy vapor and purer taste
can be produced. Also, it has redesigned sensing element to make you enjoy every puff, improved LED
indicator to clearly show you accurate device's condition. Innovation keeps changing vaping experience!
18 COLORS AVAILABLE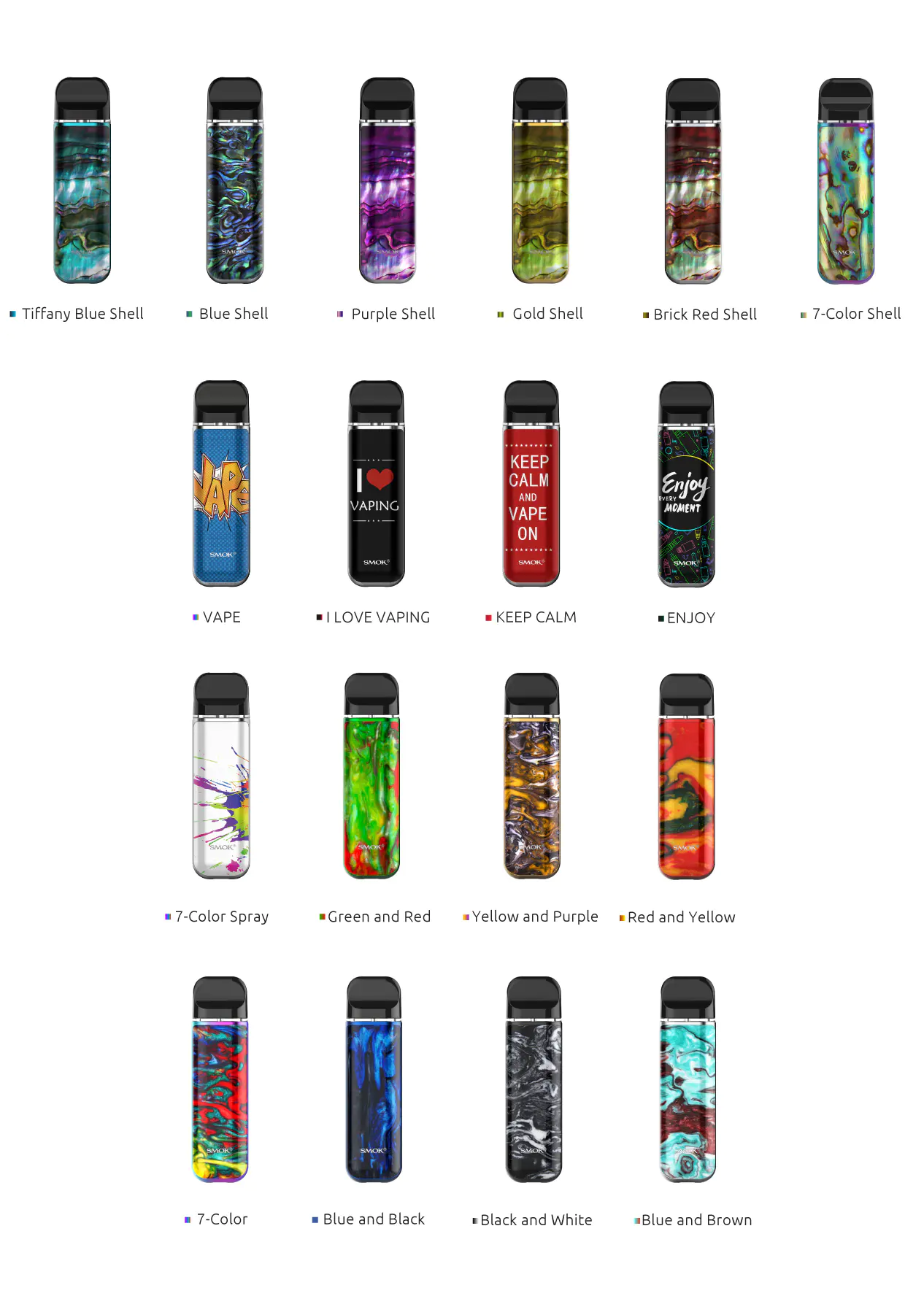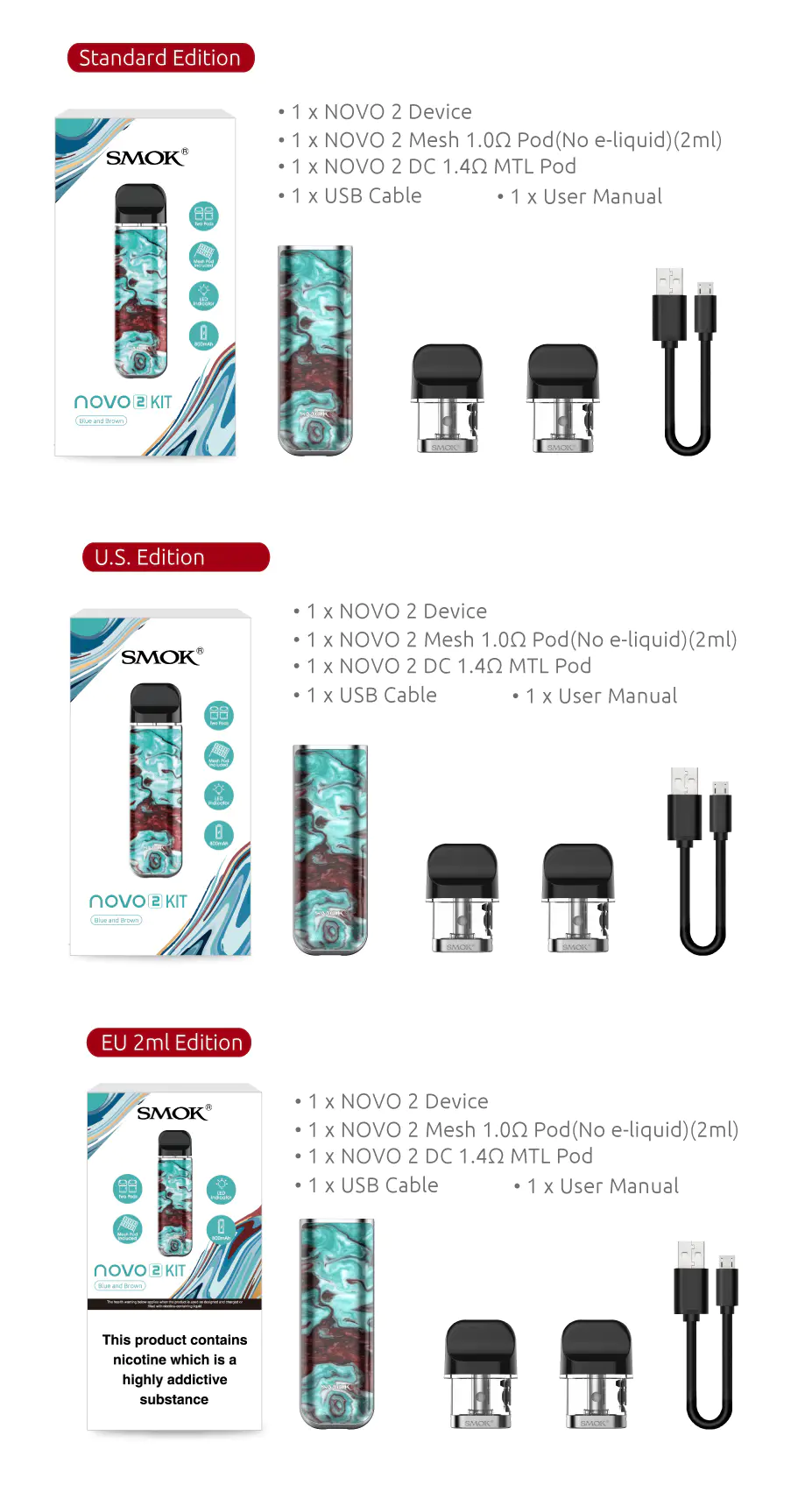 REPRESENTATIVE DESIGN
Novo 2 follows the design style of its first-generation, with curved body, it allows you to grip comfortably. And whistle-shaped
mouthpiece can perfectly fit your lips. It definitely is the representative product of the electronic cigarette industry.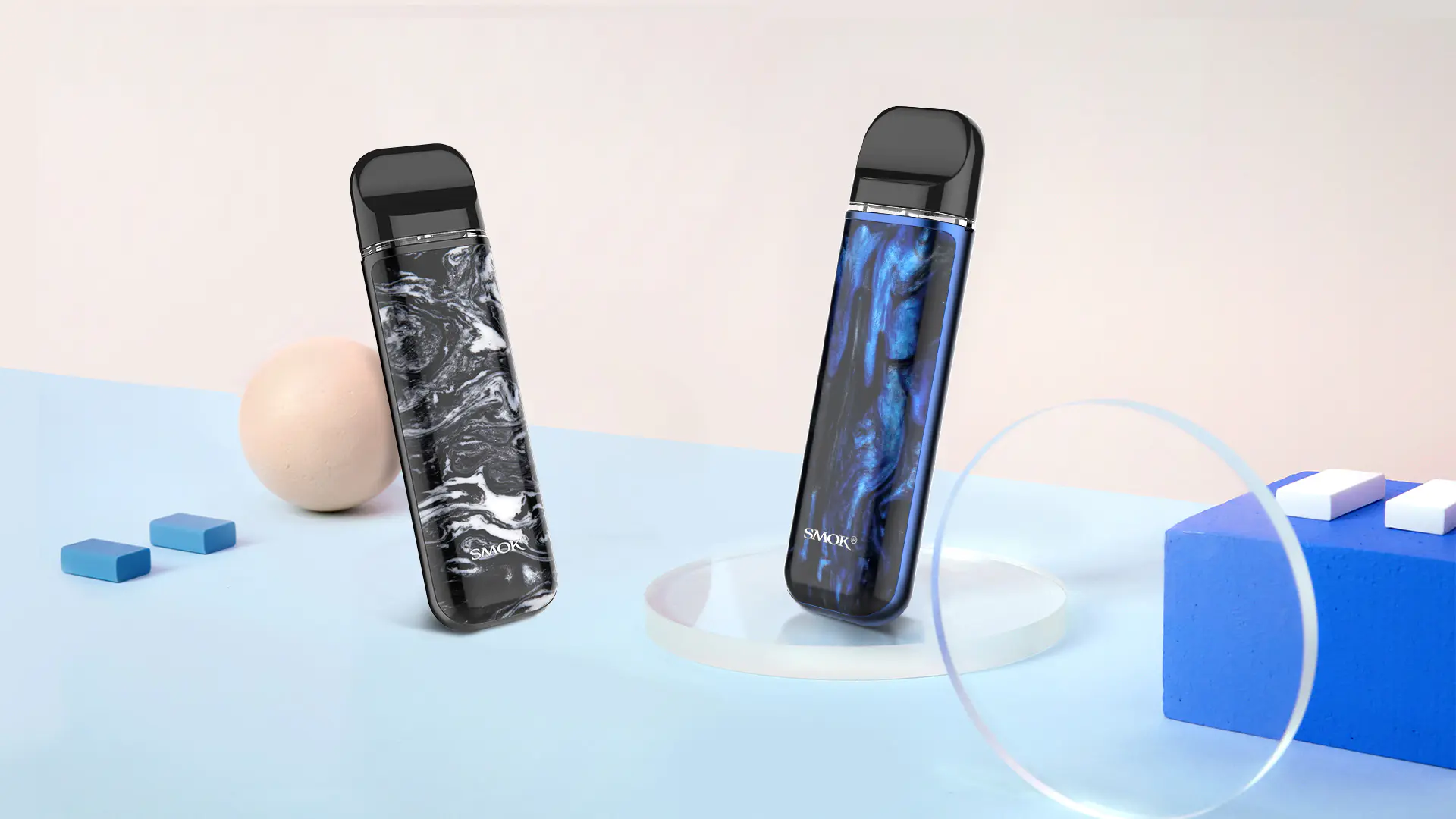 SPECIFICATIONS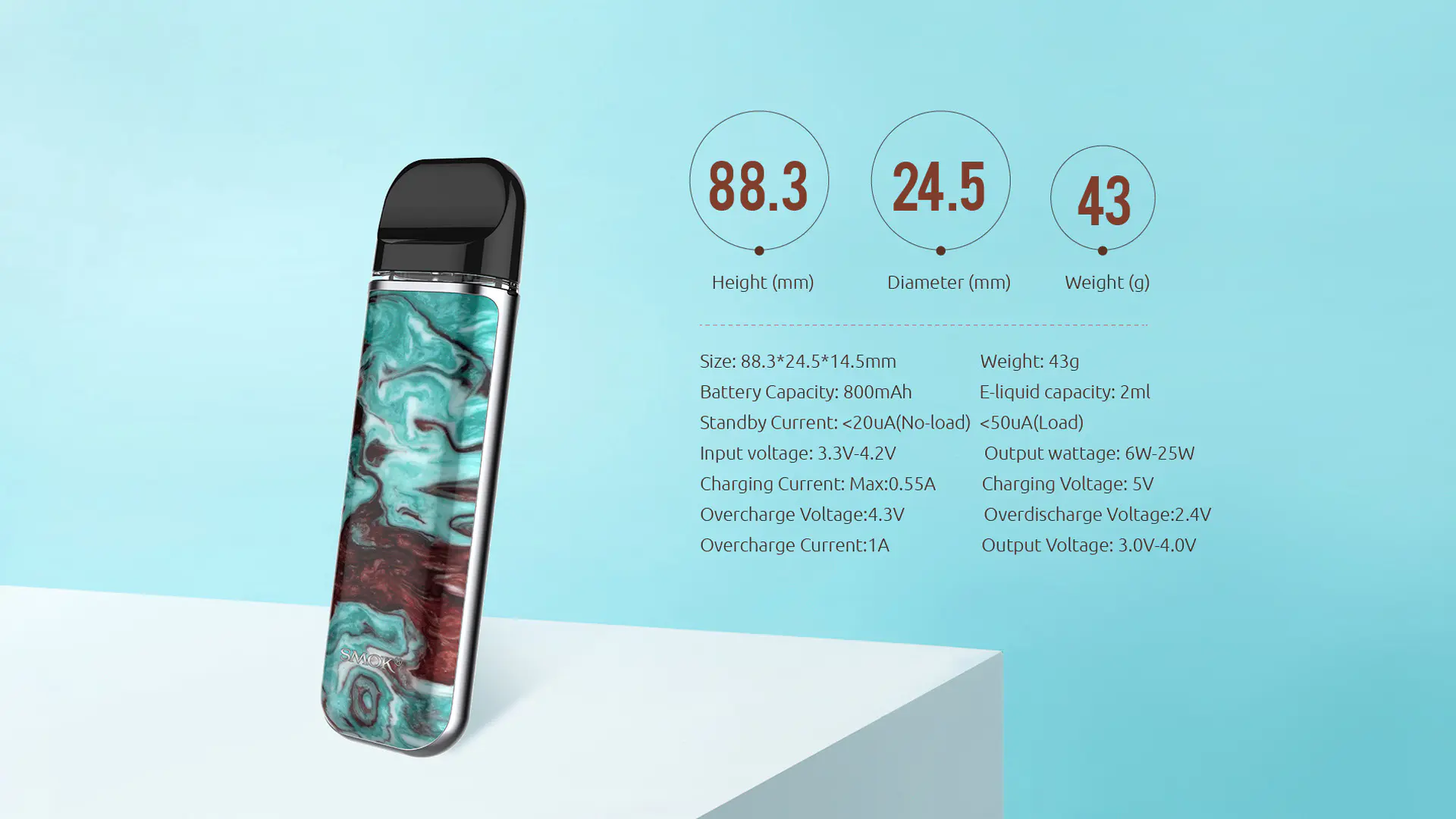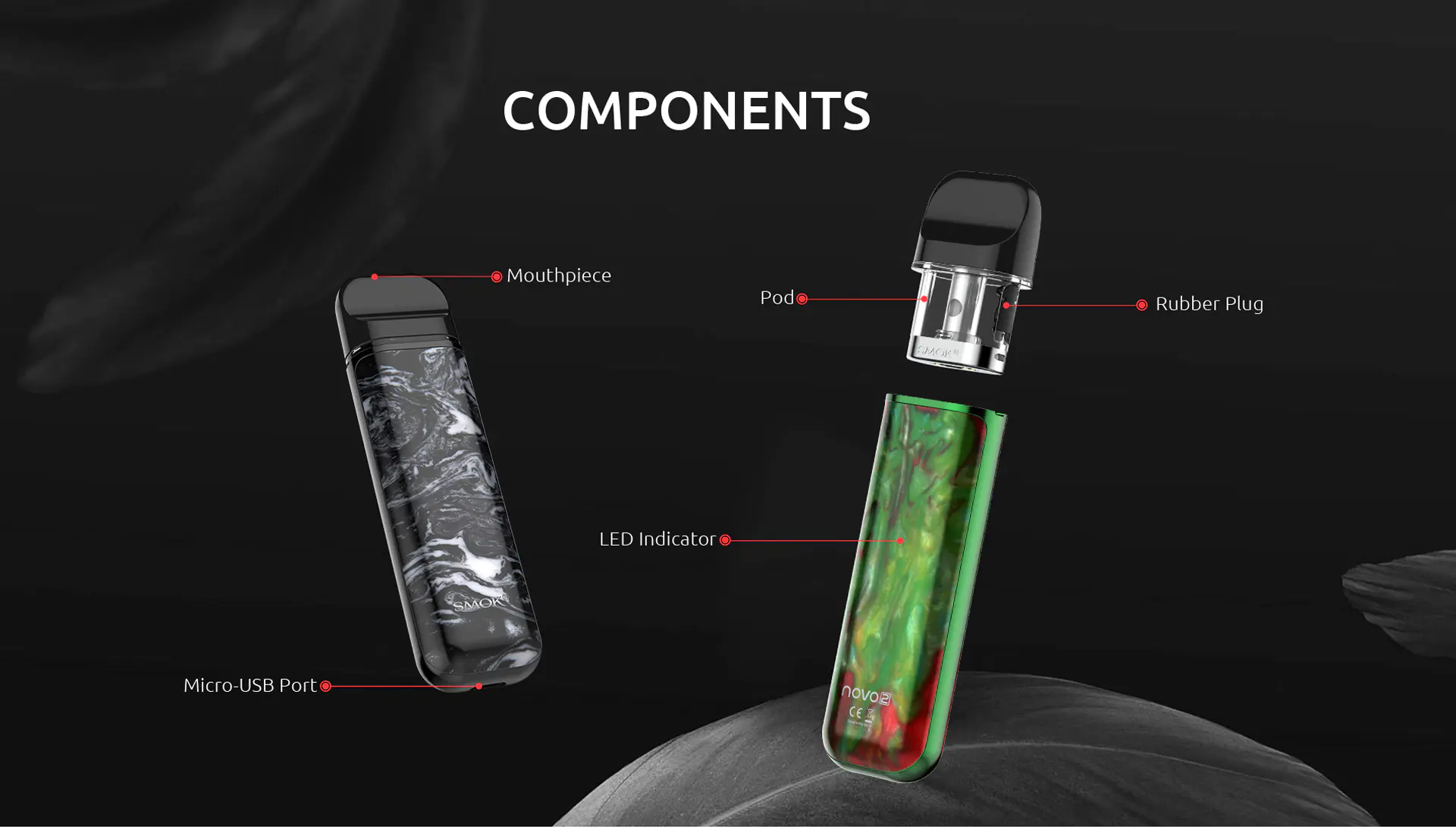 ACCOMPANY YOU ANYWHERE
Novo 2 has a size of 88.3*24.5*14.5mm , which is a definitely mini and light device! Smaller than your palm, so it
can be easily put into your pocket or bag. You can take it anywhere!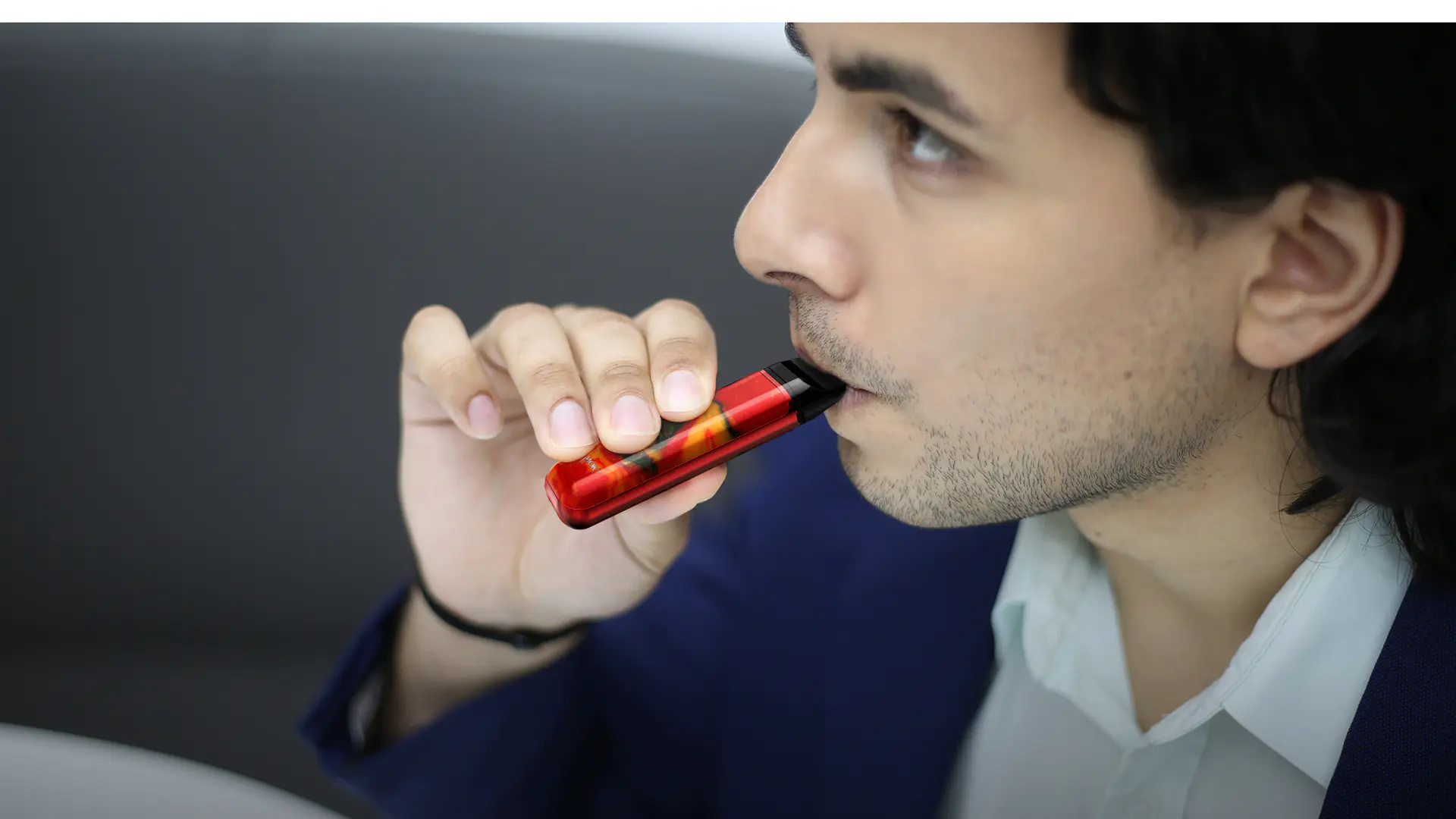 COMBINATION OF HIGH PERFORMANCE
AND LONG BATTERY LIFE
Engineers optimized charging port and motherboard's structure, improving whole performance and user experience.
With 800mAh battery inside, it can be used for about three days after fully charged. ( 200 puffs per day).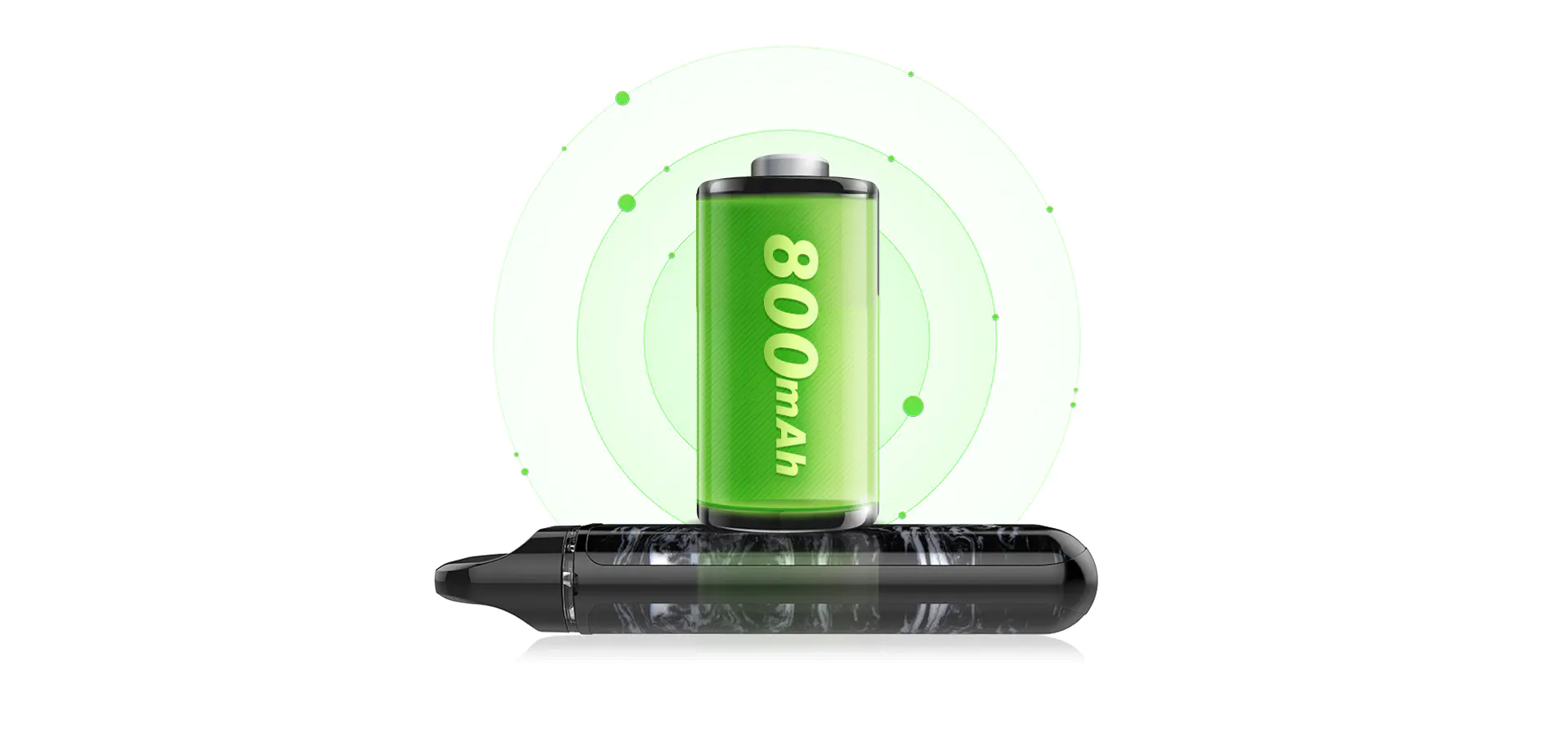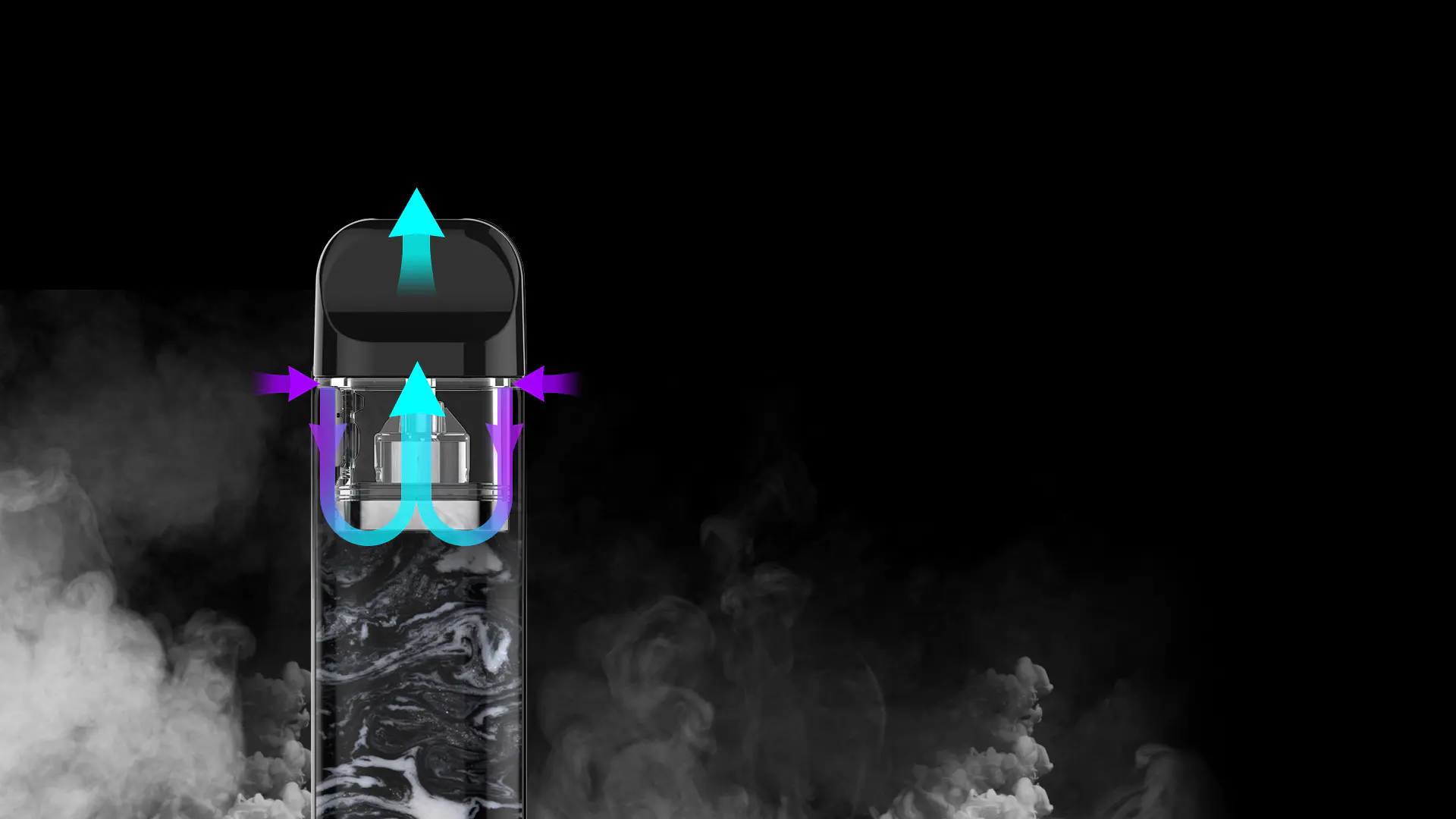 MAKE EVERY PUFF WORTH

The structure of air-sensing switch has been redesigned, and the sensing element is placed on one side of the U-shaped air
intake passage and protruded from the electrode plane to prevent the occurrence of contactless suction.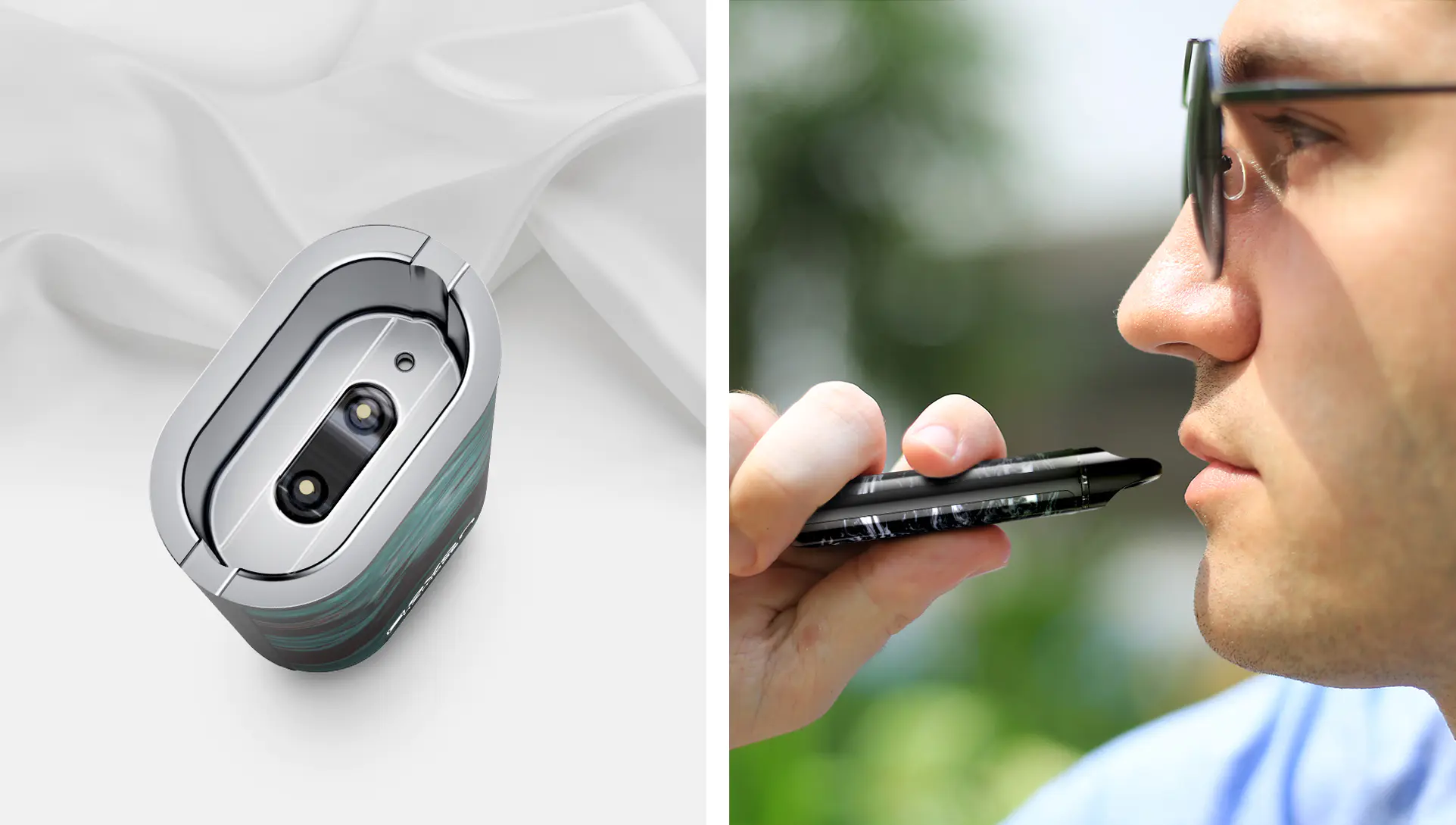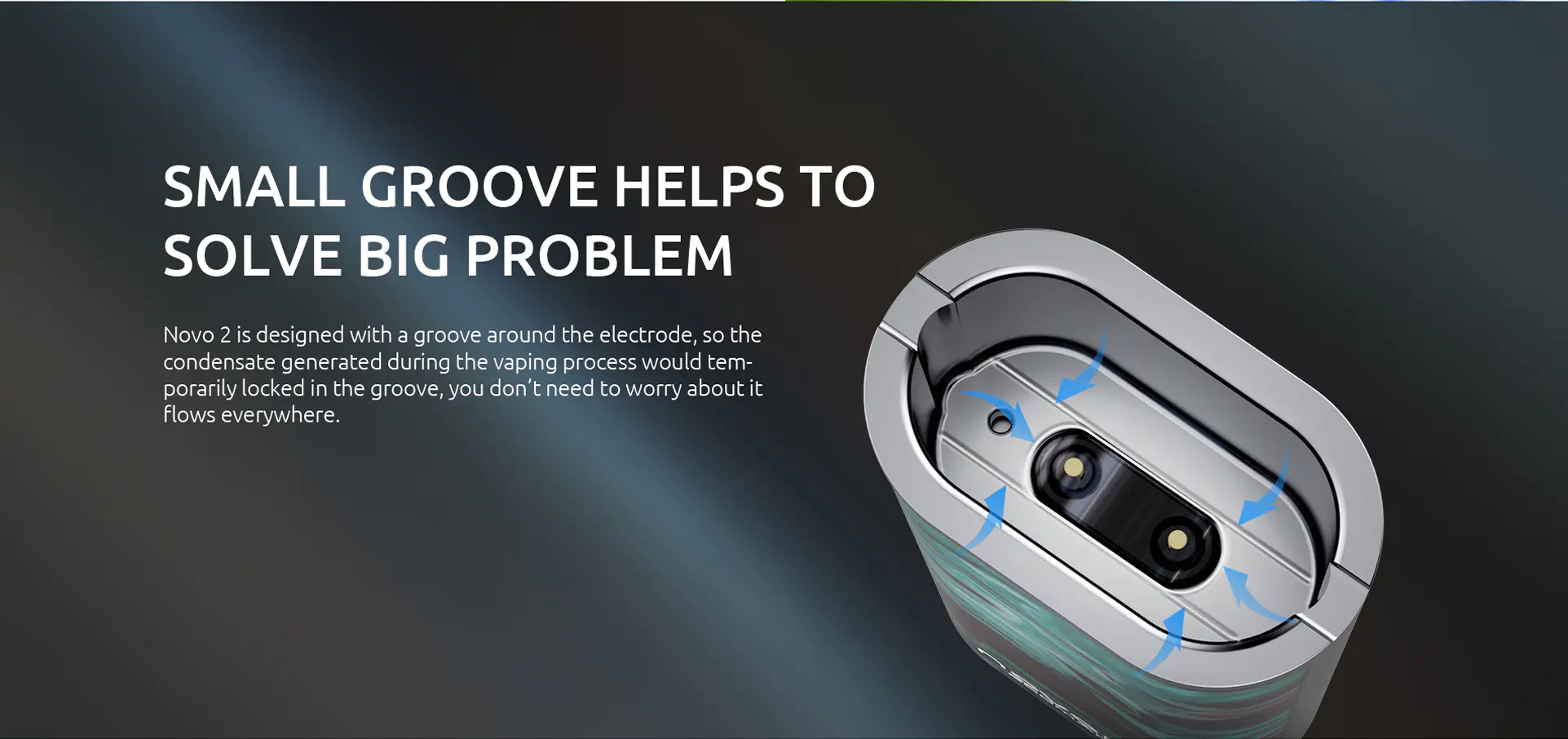 LED INDICATOR
There'a LED light on the main body of Novo 2, when you vaping or charging, it will show
red, orange or green light. Red for battery level lower than 30%, orange for battery level
between 30%-70% and green for battery level higher than 70%. According to different
light colors you can clearly know the device's battery conditions.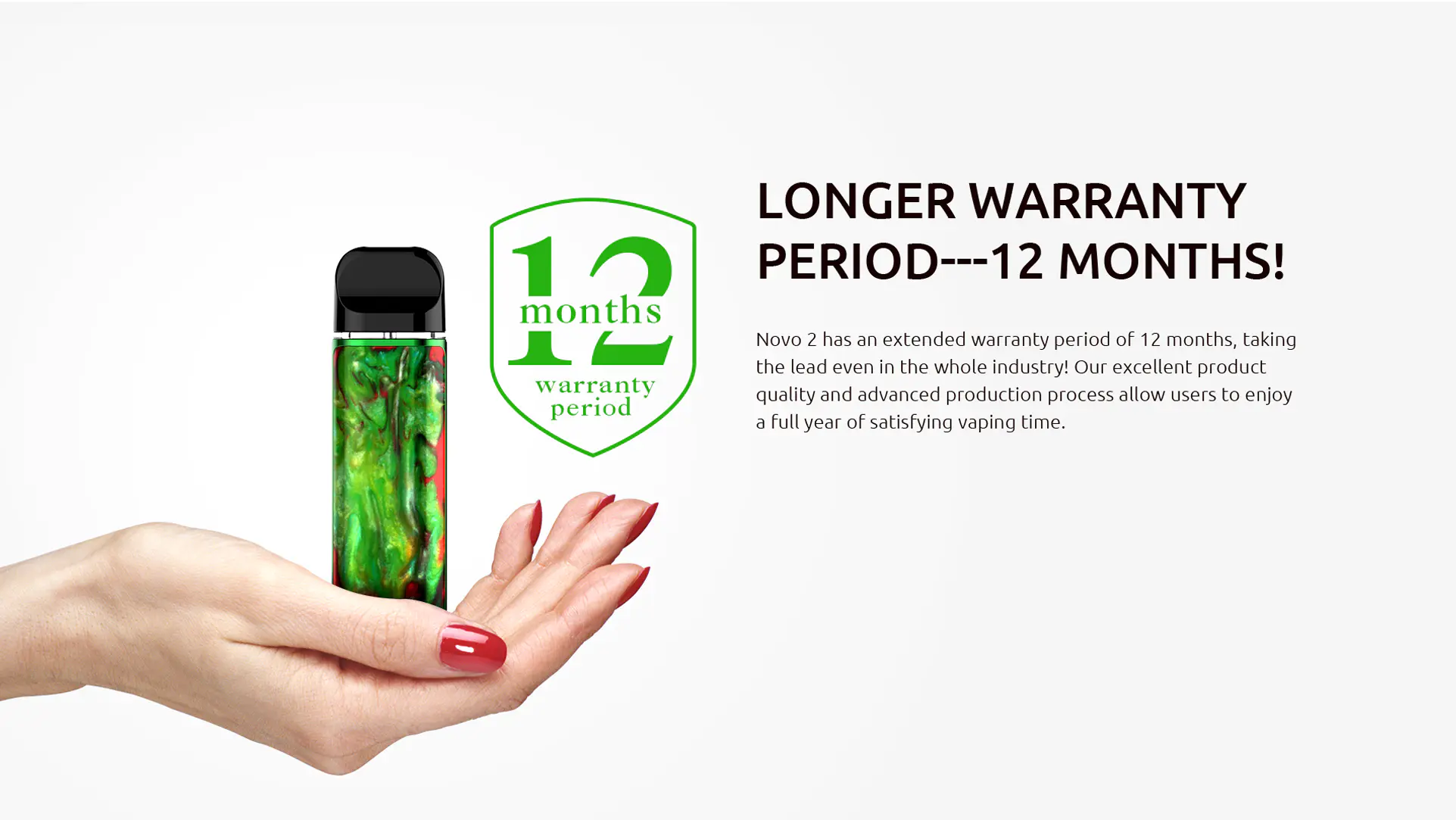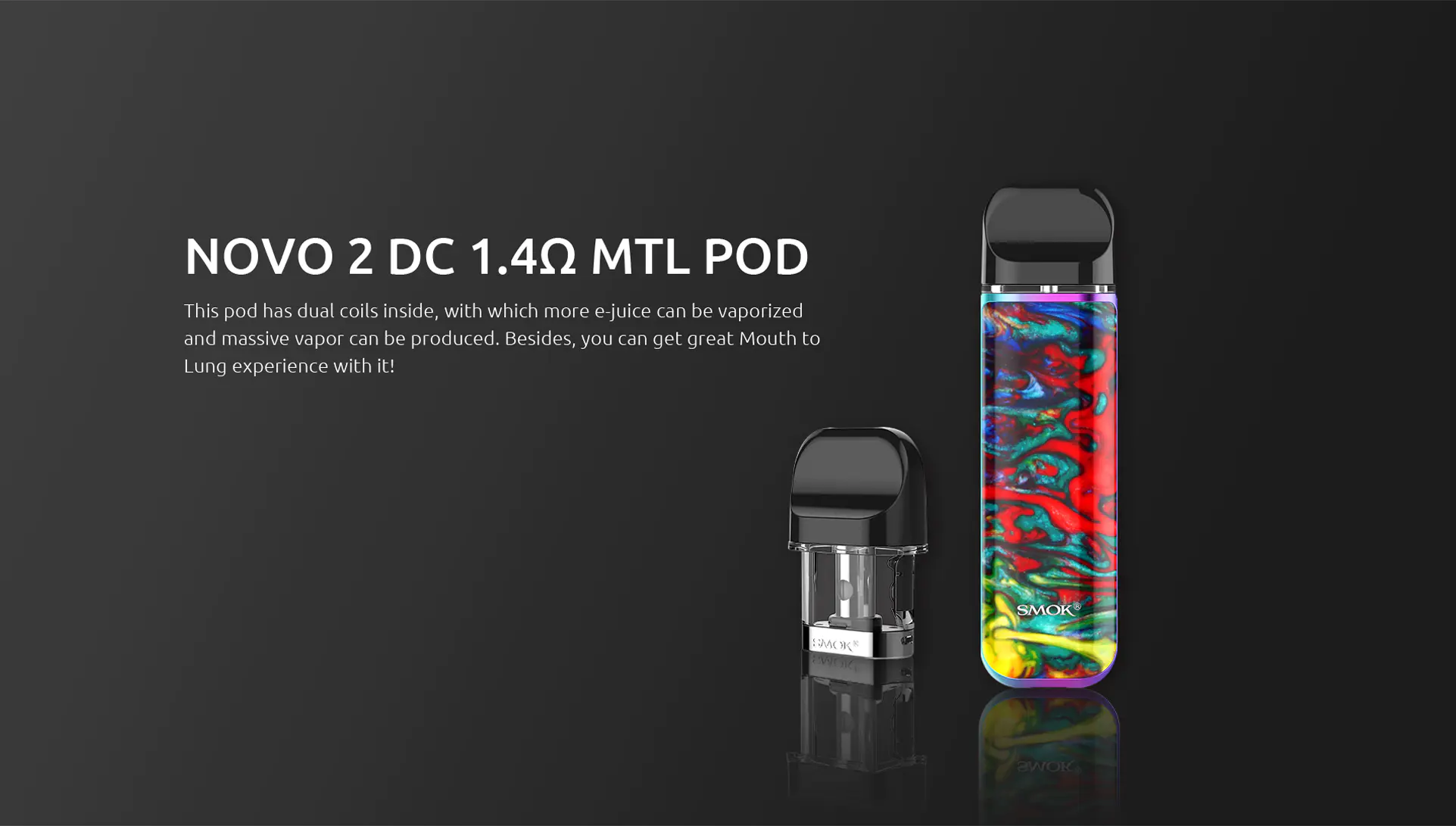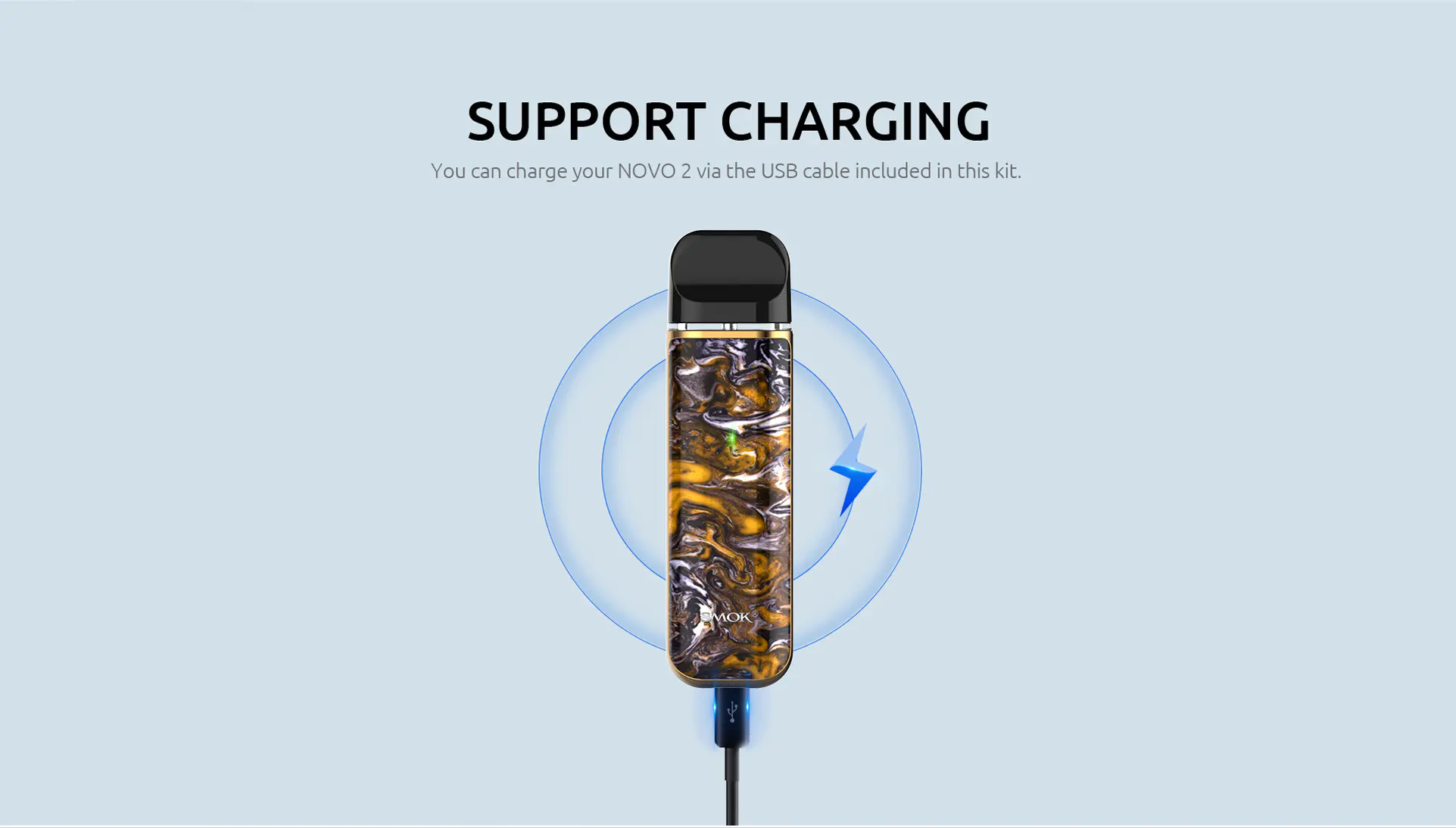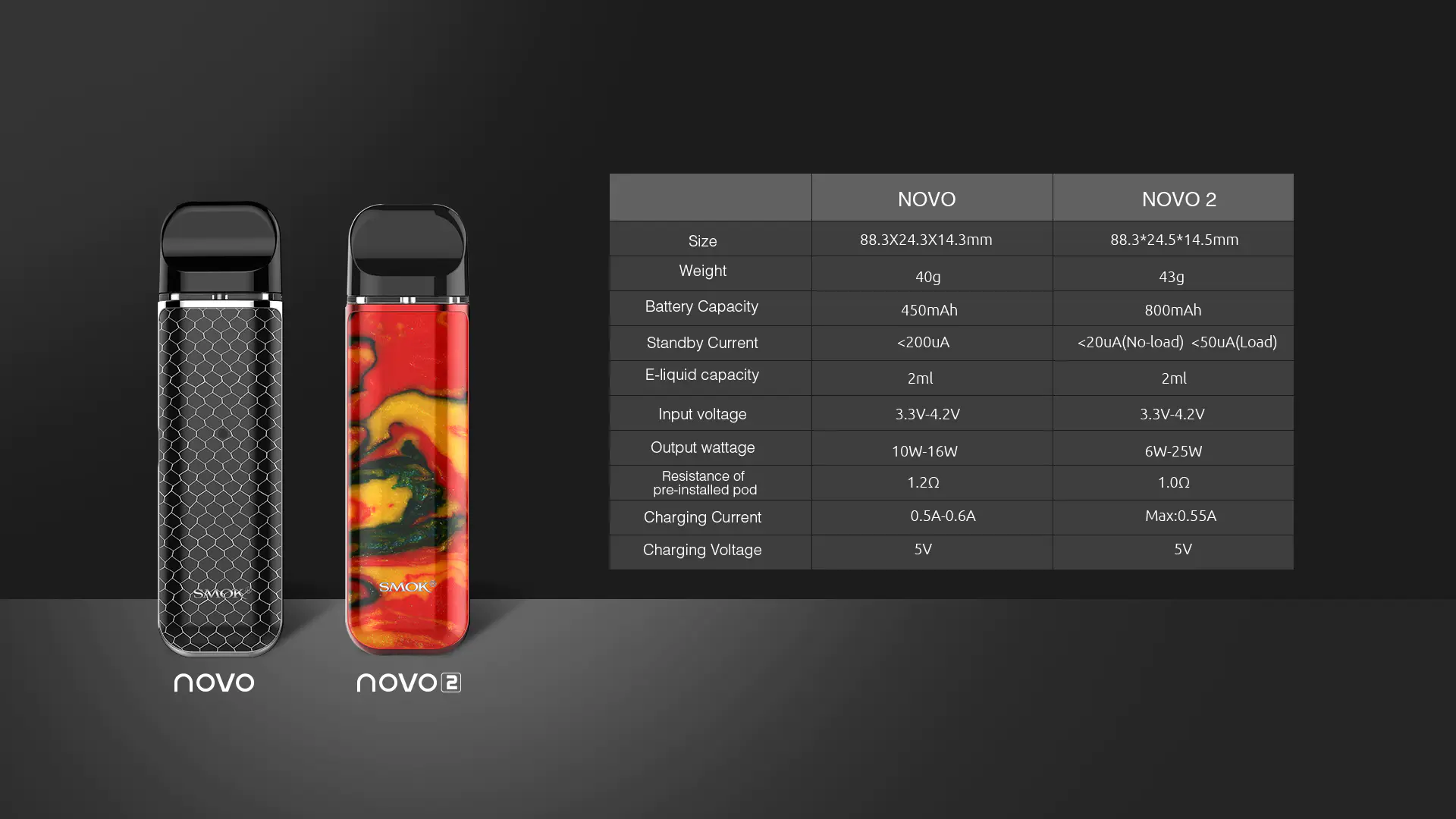 Unique Stickers
Novo 2 offers 7 beautiful stickers sold separately to meet your personal style. In addition, you can purchase special stickers at the store or online shop to personalize your device.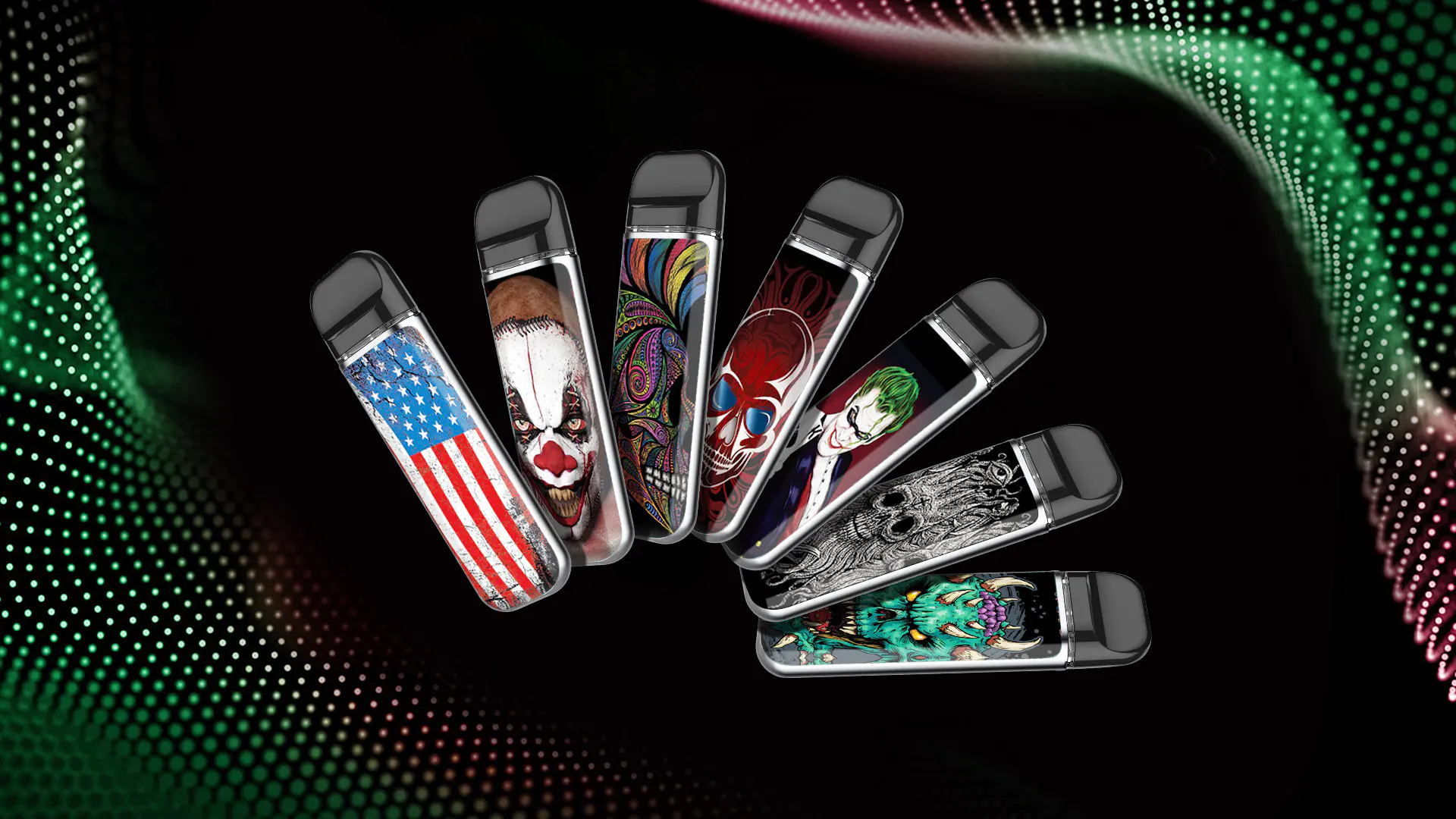 LANYARD-- SOLD SEPARATELY
There's a lanyard for Novo2, with which you can wear the device around the neck as a cool accessory and at the same
time to avoid losing or accidentally dropping.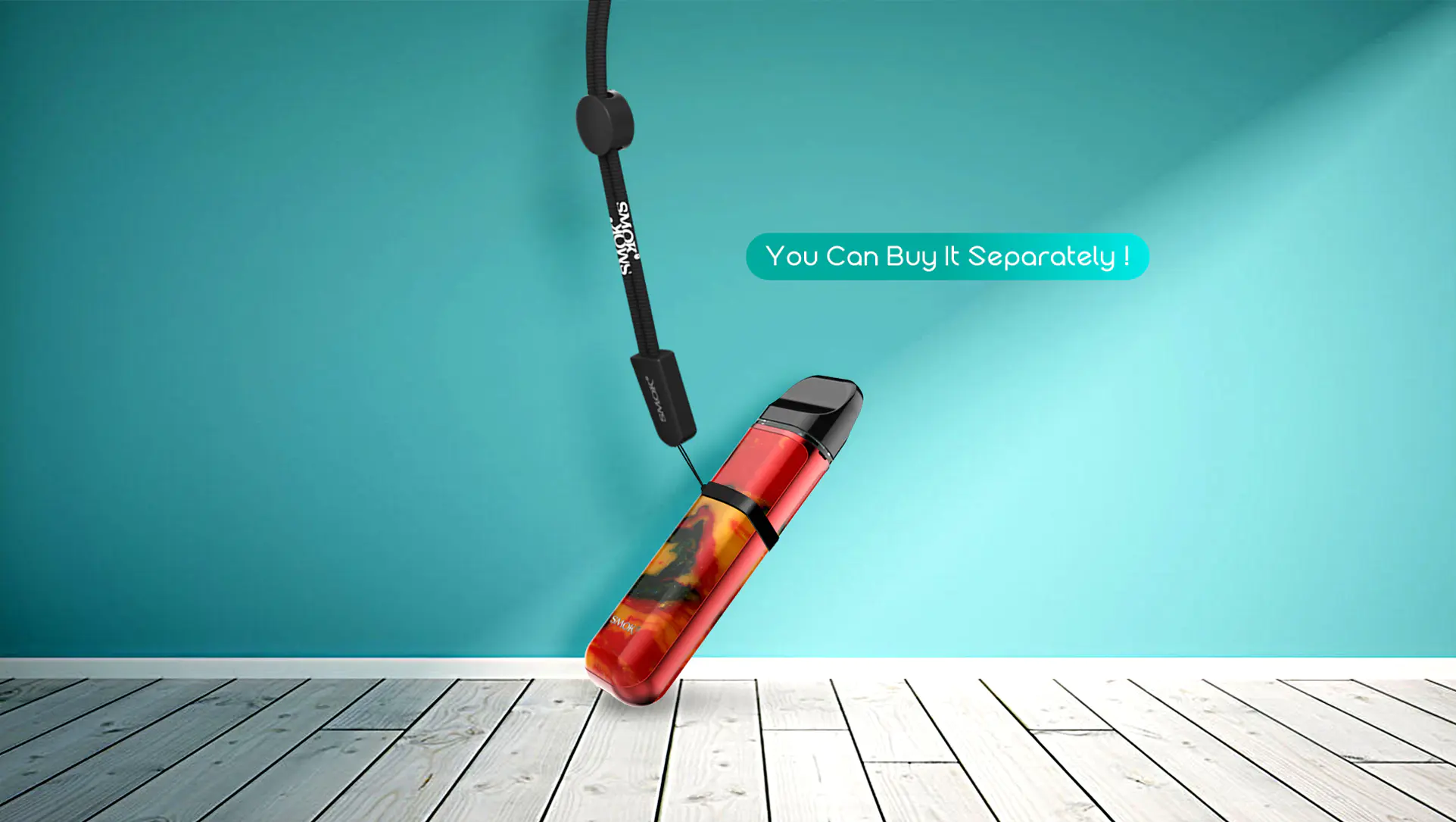 NOVO POD FAMILY
These pods are compatible with both NOVO and NOVO 2.