iStick Mini, is a tinier and simplified version of the original iStick. Its length is only 52mm (approximately 2.1 inches) making it a perfect fit for the palm of your hand and easy to store in your pocket even while an atomizer is attached. The battery capacity is 1050mAh despite its diminutive stature and it can handle up to 10W. The battery display indicator on top allows you to easily see remaining charge. With the Mini iStick, you will be able to carry a pocket friendly device while still enjoying a satisfying vape!
Atomizer not included. Unitary price.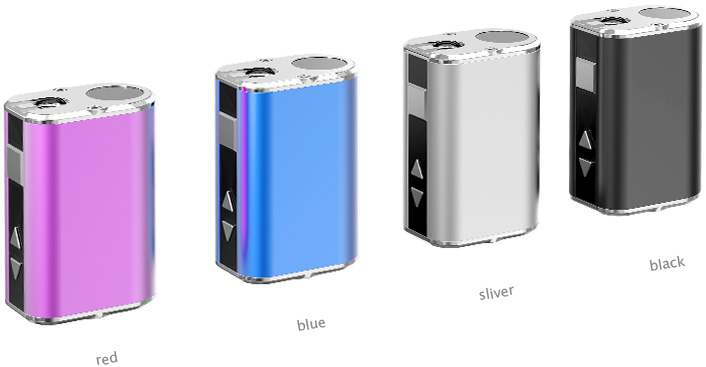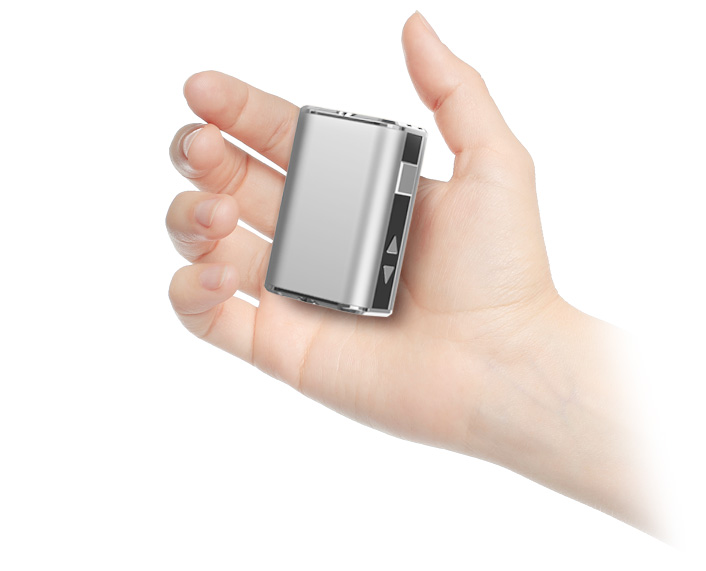 Parameter :
Size: 21 mm * 32.5mm * 52mm
Color: black, sliver, red, blue
Capacity: 1050mAh Voltage: 3.3V-5.0V
Wattage: 10W max
Thread Type: 510 Thread
Features:
1.Top LED Digital Display: Display parameter (vaping seconds, battery power, current voltage) in a circular digital screen.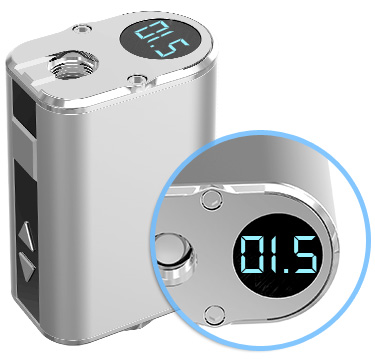 2.Adjustable Voltage:Press the up-and-down arrow buttons to increase/decrease the working voltage between 3.3V to 5.0V.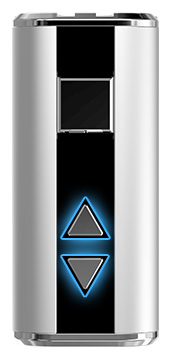 3.Large Battery Capacity: The capacity of Mini iStick is 1050mAh despite the tiny size.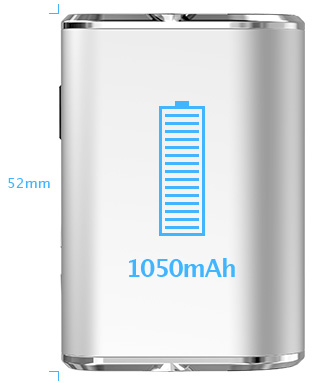 How to charge?
Mini iStick can be charged through USB port at the bottom of battery. It will take 1.5 hours to charge the battery with 1A wall adapte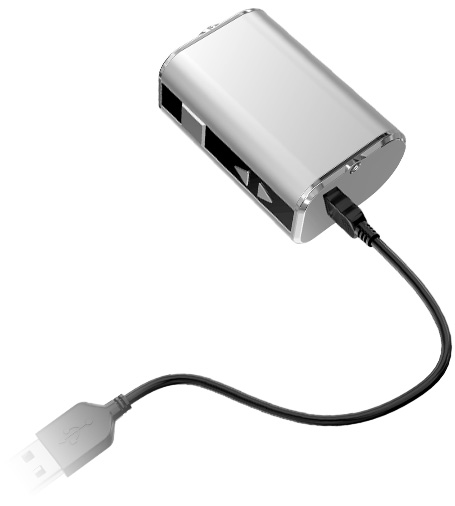 r.
Recommended Atomizer: GS16S + Mini iStick
When you combine GS16S with Mini iStick, the total size is really proper. The collocation reaches a better proportion, and will bring a visual treat for you.