More info
The Dovpo GX-200 is a hybrid Mechanical Mod with built in safety protection that is capable of sub-ohming to as low as 0.2 Ohms.It has low voltage protection, over current protection, short circuit protection, reverse battery protection and Automatic temperature protection.
You get a mechanical mod with all the safety of a regulated device.this mod uses two 18650 batteries in a parallel connection so this will easily last you all day on one charge.

Specification:

1. Working voltage 3.2- 4.2V
2. Max output 20A
3. Output voltage is the same as battery voltage
4. Lowest resistance 0.2ohm
5. Low voltage protection < 3. 2V
6. Over current protection > 30A
7. Two 18650 batteries parallel connection, can be charged with
micro USB cable or 18650 charger.
8. Short -circuit and reverse connection of the battery power terminal ,
will be protected
9. The height of the connector's positive electrode can be adjusted
by screwdriver
10. Charging voltage: Micro charger DC5V
11. Max charging current : 800mA
12. Automatic circuit -breaker triggered after 15 seconds smoking.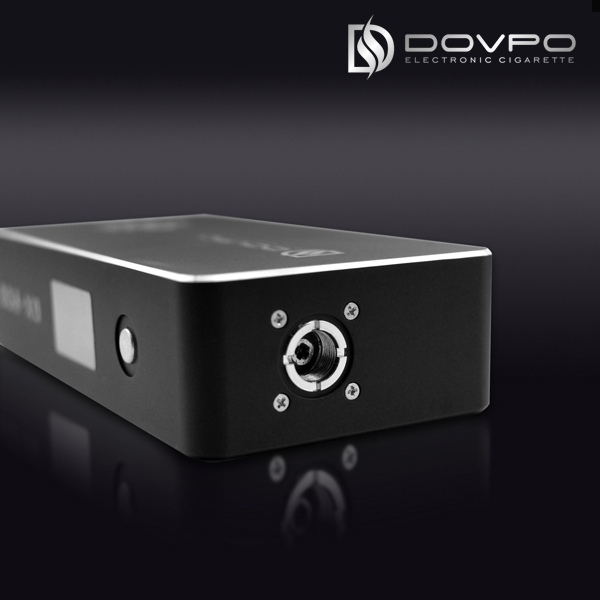 Operating industruction:
1.Please use all the accessories in right way to avoid any damage which may be caused by incorrect usage.
2.Please using the original charge cable or the 18650 battery charger when charging.
3.When not using your GX-200 for a long period of time, please turn off the system, remove the battery and store it in a dry,
safe place to avoid damage.
4.If something wrong happens to the products, please ask a professional to repair it instead of doing by yourself.
5.Please keep this product and accessories away from children.
6.Please observe the rules strictly. Avoid beating the product when using it.
7.While cleaning, please unplug the power, and do not use wet rags.